Free Boat Removal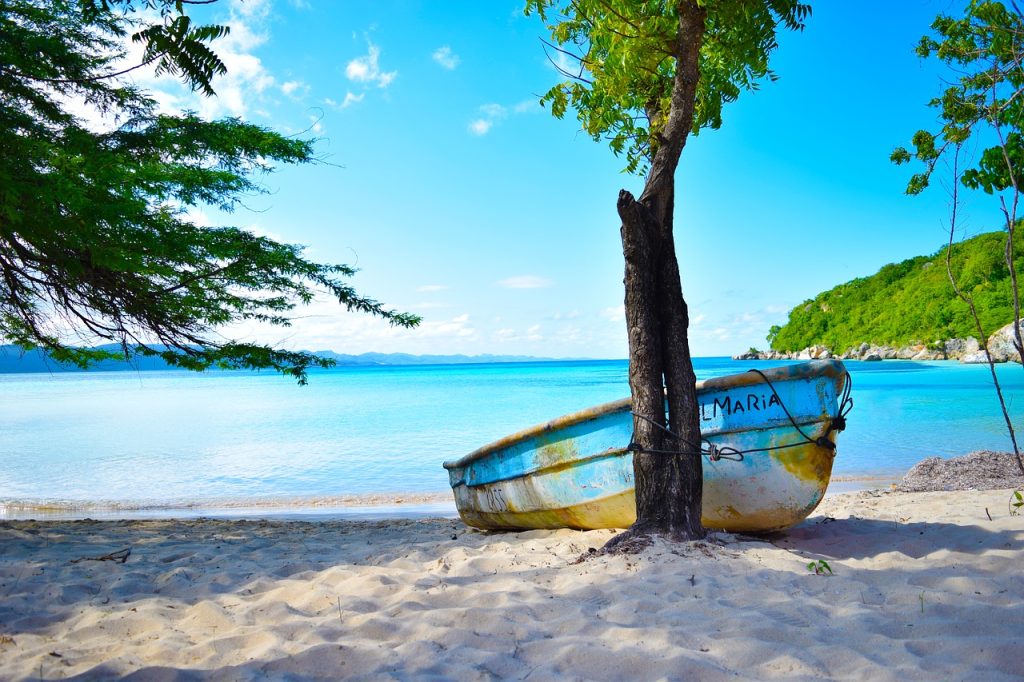 Get Free Boat Removal While Saving Lives of Breast Cancer Victims
Owning a boat can really be fun and exciting. You get the thrill of your life when racing through the waters as you crank up your engine to maximum speed. How about simply feeling the breeze out in the open on your boat as the wind passes you by, blowing your clothes and hair? Hanging out with your loved ones or friends, eating out on the open sea, or even just sitting or standing up looking at the open sky on board a boat can bring so many good feelings.
However, as time passes by, owning a boat becomes a burden as you have to pay marina storage fees as the boat deteriorates for lack of use. You might also be worried about the leaking battery acid, solvents, engine oils, and other chemicals on your boat that could harm the environment.
Perhaps you've already tried to sell your boat, but nobody is interested. If this is the case, you might consider another option. Why not just donate it to Breast Cancer Car Donations? If you do so, you get the chance to save lives of breast cancer patients while getting free boat removal and substantial tax rewards to boot!
What You Get for Donating a Boat to Us
Aside from free boat removal and maximized tax deductions, donating a boat to Breast Cancer Car Donations will enable you to enjoy the following perks:
The convenience of going through a quick and easy boat donation process
No paperwork
No need to undergo the hassle of trying to sell a boat
No more costly payments for maintenance, storage, insurance, and repairs
How Your Boat Donations Will Be Used
The proceeds from the sale of your donated boat will be used to bolster the fight against breast cancer and provide life-saving assistance to the victims of the deadly disease. Breast Cancer Car Donations supports certified 501(c)3 non-profit organizations that are waging a relentless war against breast cancer all over the country. The funding we collect from our boat donation program is used by our nonprofit partners to sustain, develop and improve the comprehensive breast health services they provide in all target communities. These services include:
Raising public awareness on the signs and symptoms of breast cancer to promote early detection;
Improving existing link referral systems that allow affected women free access to local resources, services, and information;
Financial assistance for breast cancer treatment including surgery, oncology services, hospital fees, and outpatient medication
How to Donate a Boat
We at Breast Cancer Car Donations have a devised a fast and easy boat donation process for the benefit of our donors. All you have to do is fill out our online donation form or call us at 866-540-5069. Tell us how we can reach you and give us a few details about the boat you're donating like its type, year of purchase, availability of a title, and a brief description of its condition.
You'll then have free boat removal even as we give you a donation receipt that releases you from all liability on the vessel you're donating.
We'll then send your boat to an auction house.  Within days after we sell your boat, we will mail to you your tax-deductible receipt. You can use this to claim your tax deduction when you file your itemized federal tax return.
The Types of Boats We Accept for Donation
We accept nearly all types of watercraft and other vehicles for donation. Here are some examples:
Sailboats
Motorboats
Houseboats
Fishing boats
Yachts
Jet Skis
Wave runners
We accept not just boat donations but other vehicle donations as well. We accept cars, trucks, SUVs, vans, minivans, motorcycles, RVs, campers, trailers, golf carts, ATVs, motorized wheelchairs, farm equipment, and a whole lot more!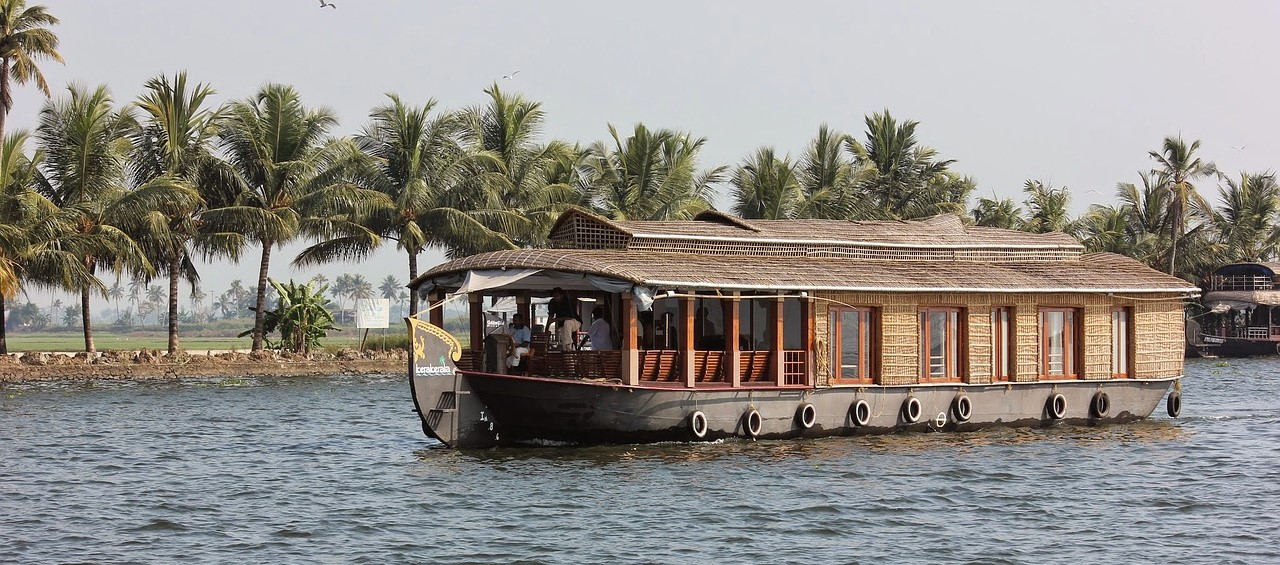 If you want to donate more than one boat or vehicle, we'll gladly accept them. You can also make donations in whatever city or state you're in. This is because Breast Cancer Car Donations has vehicle donation programs in virtually all cities and towns of the United States.
Get Your Free Boat Removal Now!
Are you ready to donate your boat to us? Contact us at 866-540-5069 and get free boat removal plus other rewards while helping save lives of fellow Americans afflicted with breast cancer.