Top 10 Car Donation FAQs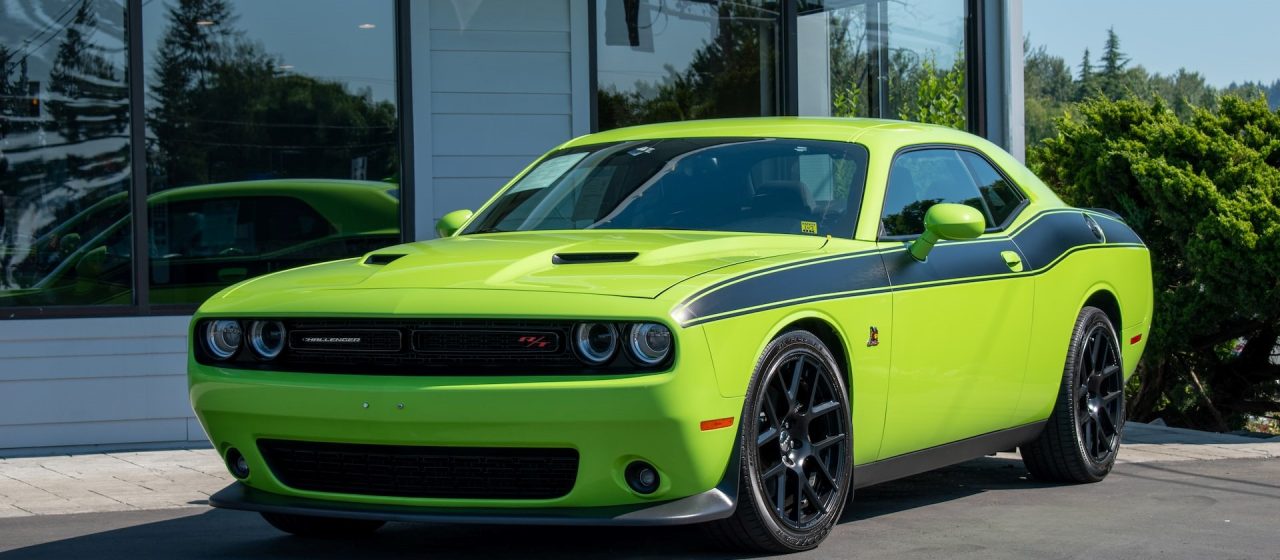 Photo by Doug Watanabe under Unsplash License
Top 10 Car Donation FAQs: What You Need to Know
Thousands of clunker owners across the country continue to burn more cash than they'd want to for their unwanted vehicles just because they didn't bother to get the answers to their top 10 car donation FAQs. Maybe they've been toying with the idea of getting that eyesore of a car off their property for a long time by giving it away to charity, but have settled on keeping it or selling it instead – all because they lack the information about the basics of car donations.
Before you take that thick wad of cash out of your thinning wallet to pay for maintenance, repairs, insurance, and whatnot, you might want to pump the brakes and take the time to find out how quick and easy (not to mention, financially beneficial) it is to donate your rusty, old sedan.
The Answers You've Been Looking For
If you're tired of keeping a car that you don't need, and you'd want nothing more than to never spend another penny for it nor lay eyes on it ever again, then donating it through Breast Cancer Car Donations is your next best move. You not only rid yourself of your money pit, you'd also give countless breast cancer victims in your community, a chance to live longer lives.
Any sensible person would think that it's always best to know more about car donations before going right ahead and jumping the gun. It's our pleasure to give you the best answers to the top 10 car donation FAQs:
What is a car donation?
A car donation is an act of giving away an unwanted vehicle that may or may not be in tip-top shape, for the benefit of the donor's charity of choice.
How does a car donation process go?
To let us know of your intent to donate, you could choose to fill out our online donation form or call us at 866-540-5069 to give us your personal contact information and a few basic details about your car such as the year, make, model, mileage, etc.. After your donation is confirmed, we'd arrange for a professional towing company to pick your clunker up for free on the schedule that's convenient for you. After we sell your vehicle at an auction, you'd receive your tax-deductible receipt.
How long would the entire process take?
You can jumpstart the process in less than five minutes. In a couple of business days, we'd tow your vehicle away for free.
Where do the proceeds from my donation go?
Proceeds of your donation will be used to fund groundbreaking breast cancer research, diagnosis, treatment, and cure, for the benefit of the people in your community.
Will all car donations be tax-deductible?
You have to make sure that your charity of choice is a registered 501(c)3 nonprofit organization. Otherwise, you won't be qualified for top tax deductions. Breast Cancer Car Donations works with legit nonprofits, so you won't have a problem in this area.
What paperwork will I need?
You'd need the title of your donated vehicle. If you've lost it or if you're not sure about your state's requirements, you can call our team of title clerks at 866-540-5069 so that they could help you obtain a replacement title.
Can I donate a car that I inherited from a deceased loved one?
Yes, you can. Just give us a call and we'll walk you through the process.
Can I donate a car that I haven't used in years?
In most cases, you can. We only say no to abandoned cars because we'd need your proof of ownership so that we could sell it.
What are the acceptable vehicles for donation?
We accept a wide range of vehicle types: cars, vans, SUVs, trucks, motorcycles, sailboats, motorboats, fishing boats, yachts, pontoon boats, houseboats, personal watercraft, RVs, motorhomes, campers, travel trailers, pop-up trailers, five-wheelers, ATVs, snowmobiles, tractors, farm equipment and even fleet vehicles!
You have to make sure that you have the proper documentation ready. We'll send you a written acknowledgment with your name, description of your donated vehicle, its VIN (vehicle identification number), donation date, the actual price for which your vehicle was sold, and a statement that proves that no goods or services were received in exchange for your donation. Using this document, you'd need to itemize your deductions on your corresponding tax form.
By this time, we hope that we've given you the information that you need to go for car donations. Don't waste another minute. Donate your car today by calling 866-540-5069 and get your unwanted car removed from your property for free!