https://www.cardonations4cancer.org/wp-content/themes/naked/img/banner-faq-01.jpg
Car Donation in North Carolina
Donating Your Vehicle In North Carolina Is Simple & Easy!
North Carolina Car Donation
When you have a vehicle you no longer need or want, consider using it as a car donation in North Carolina! At Breast Cancer Car Donations, we make it easy and convenient to donate cars of all kinds. Even better, your gift not only frees you from keeping a car you're ready to get rid of, but it also funds programs that support a worthy cause.
Breast Cancer Car Donations supports vital nonprofits that battle breast cancer and provide support to hurting families. By contributing to their cause, you help these organizations pursue prevention, screening, diagnosis, treatment, and/or cures for Breast Cancer. Learn more about car donation in NC on this page!
Vehicles We Accept

At Breast Cancer Car Donations, we'll accept many kinds of vehicles: cars, RVs, boats, motorcycles, and more. Whether you've got a beat-up truck you no longer want or a mint-condition vehicle you would like to contribute, we can help.
Even if your vehicle is not currently running, it can still provide valuable resources to support this worthy cause. Every single gift received goes directly toward Breast Cancer charities that partner with us to make a difference.
How to Donate a Car in North Carolina
Giving away a car to Breast Cancer Car Donations couldn't be easier. Simply let us know you're ready to donate, and we'll handle everything else. We pick up your vehicle at an agreed-upon time and haul it away at no cost to you.
We use its proceeds to fund well-known nonprofit organizations dedicated to the fight against breast cancer. Your contribution is tax deductible, and you get the joy of knowing it's helping save lives.
Why Donate a Car in NC to Breast Cancer Car Donations?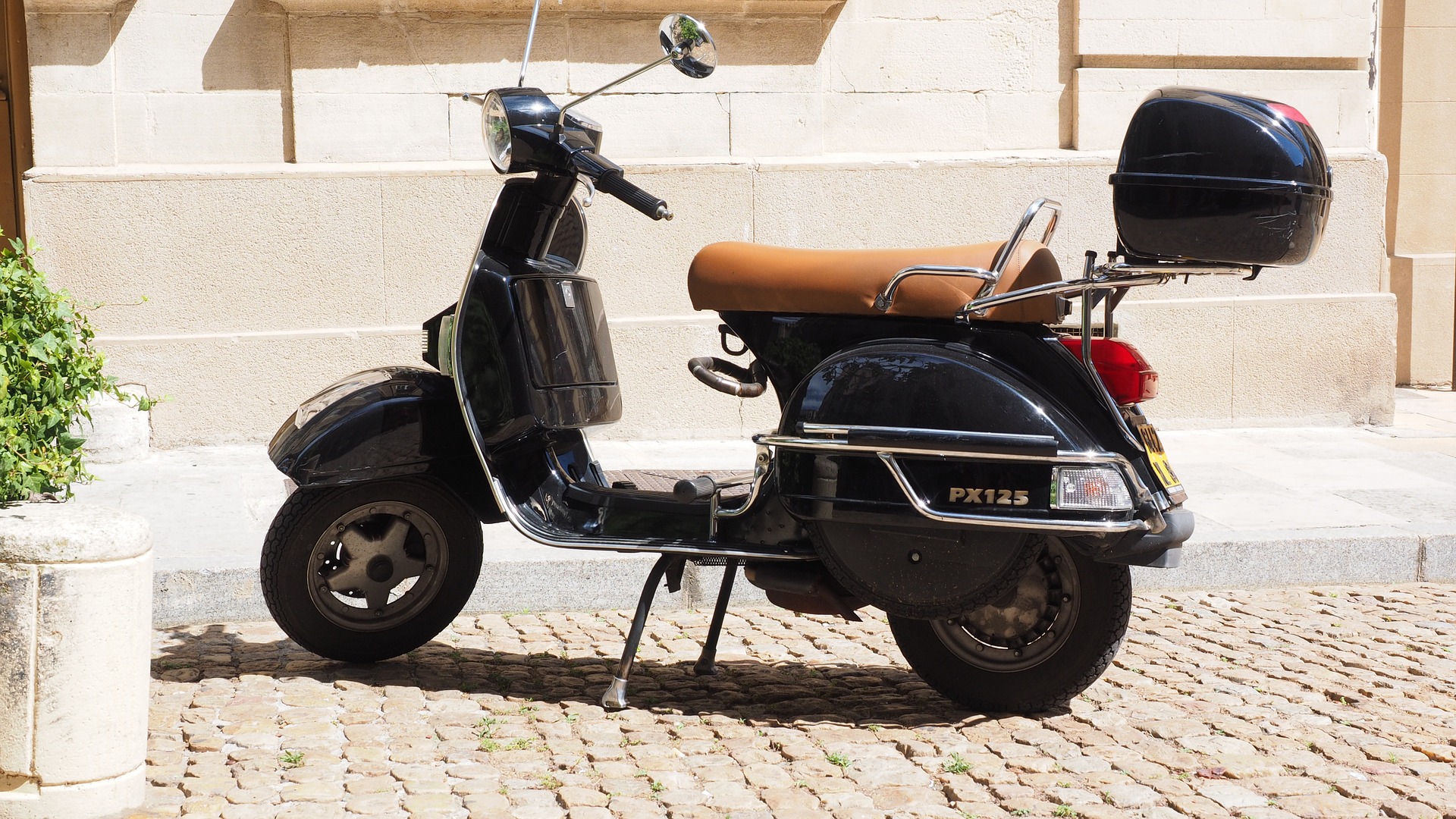 The beauty of choosing our organization when you want to donate a vehicle in the state is that it's a decision offering a variety of benefits. Here are a few perks that come from giving to Breast Cancer Car Donations:
You get rid of a vehicle you no longer need.
You no longer have to store, insure, or care for that vehicle.
We haul it away at no cost to you.
Your donation is tax deductible.
The proceeds of your gift help those who have breast cancer and their families.
How We Use Your Donation
The best part about choosing to donate a car in NC is that it directly helps women and men with Breast Cancer. If you or someone you love has this disease — or even if you don't know anyone personally afflicted — you know what an important area of research this is.
Give away your old cars, trucks, SUVs, minivans, boats or motorcycles, and help make a significant difference. Do you have a car to donate in North Carolina? Are you interested in starting the donation process? Let us know via phone or online form that you're interested, and we'll handle everything else. Contact us today to learn more!
Donate a Car to North Carolina Breast Cancer Nonprofits Today!
Looking for more information about donating in a particular area of North Carolina? Click on one of the cities closest to you from the list below.
or Call Us Now at 866-540-5069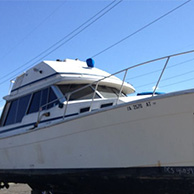 Excellent customer service!