Donate Your Vehicle Today
Your Donation Directly Helps The American Breast Cancer Foundation Save Lives!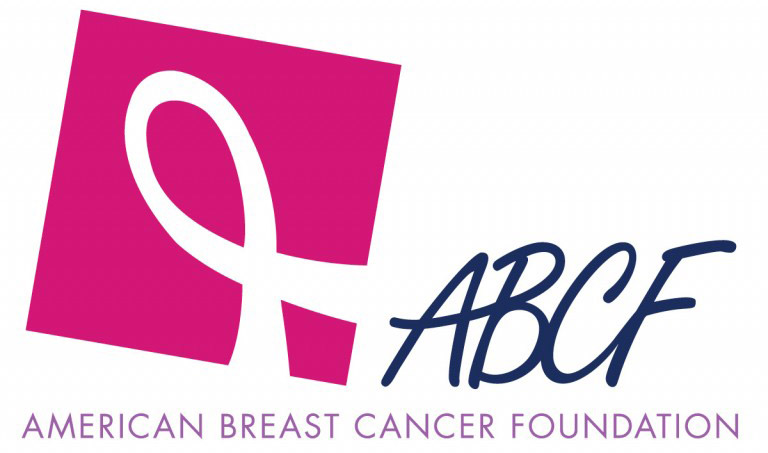 American Breast Cancer Foundation (ABCF)
The American Breast Cancer Foundation's (ABCF) mission is to provide education, access, and financial assistance to aid in the early detection, treatment, and survival of breast cancer for uninsured and underserved individuals, regardless of age, race, or gender.

ABCF's mission is consistent with the CDC Healthy People 2020, to assist a national audience to better understand breast cancer and help reduce the incidence of metastatic breast cancer in the United States; by promoting breast cancer awareness, effective behavior-changing education, and facilitating life-saving early detection services!

We encourage every adult to be proactive about their breast health, and schedule regular screenings with your healthcare provider. Breast cancer is a prevalent disease affecting 1 in 8 women and 1 in 1000 men in their lifetime. To learn more about breast cancer or if you need assistance visit us at: www.abcf.org

Help support ABCF's life-saving mission by donating your used vehicle today!

The American Breast Cancer Foundation is a 501c3 nonprofit and all vehicle donations are 100% tax deductible.

The American Breast Cancer Foundation Tax ID # is 52-2031814.

or Call Us Now at 866-540-5069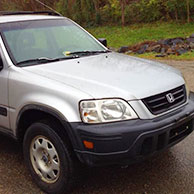 I donated my car for the first time ever and they walked me through everything. It was a very pleasant experience. I would donate to them again!"