Old Lawn Mower Disposal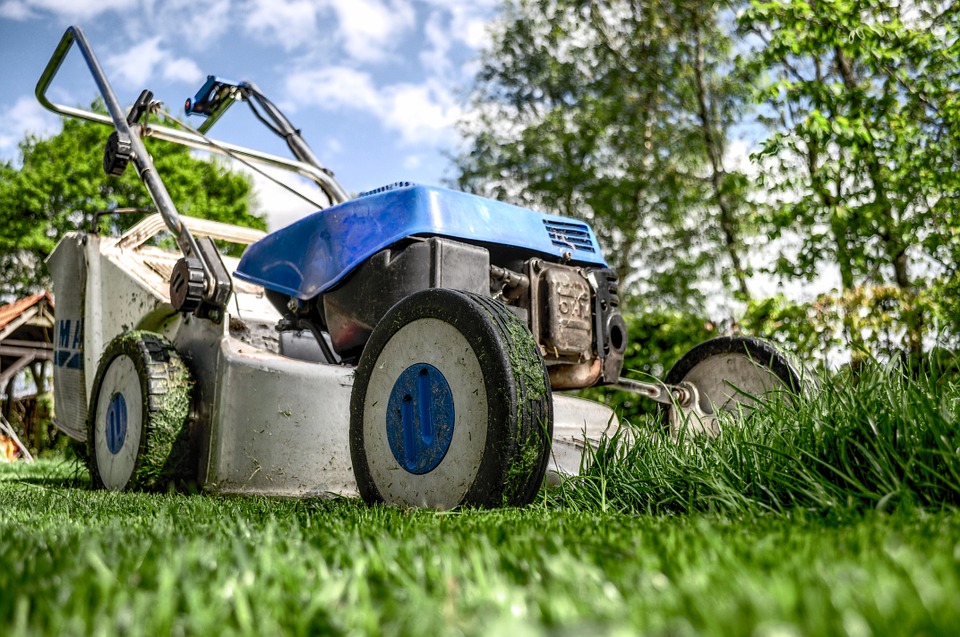 Old Lawn Mower Disposal: Here's the Best Way To Get Rid of That Malfunctioning Machine
If your riding or walk-behind lawn mower has given up on you and stopped working, you can either repair it, sell it for scrap, give it away, or donate it. It will cost you money or you'll get little or nothing at all if you choose any of the first three options.
As such, the best option for your old lawn mower disposal needs is to donate that machine to a charity that supports a worthy cause. And there's no worthier cause than the one that saves lives—those of breast cancer victims.
We at Breast Cancer Car Donations have been championing the cause of breast cancer victims for over 20 years now. Not only will you be helping save lives when you give away your old lawn mower to us, you'll also be ridding yourself of a machine you no longer want at absolutely no cost to you. You'll even receive a set of great rewards—including a maximized tax deduction—that no non-charity organization or company can give you.
Here are the other advantages you'll get when you allow us to take care of your old lawn mower disposal needs:
Avoid the difficulties of selling your old lawn mower.
No need to bother with paperwork – we do that for you.
Save money by not paying any more for lawn mower repair.
We'll be the one to pay for the pickup and towing of the lawn mower you're donating.
Give yourself a deep sense of personal satisfaction for supporting a worthy cause.
How Your Old Lawn Mover Will Help Breast Cancer Victims
While helping yourself, you'll also be making a difference in the lives of breast cancer victims in the country when you donate your old lawn mower to us at Breast Cancer Car Donations.
Once you do that, we'll clean up your lawn mower before putting it up for sale at auction. Once it is sold, the proceeds from the sale will go straight to our nonprofit organization partners—the American Breast Cancer Foundation (ABCF) and Women Involved In Nurturing, Giving, Sharing, Inc. (WINGS). They will use the funding to sustain and expand their ongoing programs that provide comprehensive and vital breast health services in various communities throughout the country.
The services they deliver include:
Financial assistance to uninsured and underserved breast cancer patients, covering their surgery, oncology services, consultation, hospital fees and outpatient medication;
Connecting patients to local facilities that offer free and accessible resources, information and other breast health services such as breast cancer screening and mammogram tests;
Raising public awareness on breast cancer prevention and treatment;
Pursuing research on more potent breast cancer treatment and better prevention, screening, and diagnosis techniques;
Sponsoring charity and outreach events for the benefit of breast cancer patients,
It's truly amazing how an old lawn mower that you want to get rid of can be turned into a lifesaver for breast cancer patients. See this for yourself when you allow us to take care of your own lawn mower disposal needs.
If you have other motor vehicles you wish to part ways with, you can donate them to us as well even if they are no longer in good working condition. We will treat all your donations with utmost care. You can make your donation anywhere in the United States since we have car donation programs in all 50 states.
Contact us at 866-540-5069 or fill out our simple online donation form to begin your old lawn mower disposal process through us at Breast Cancer Car Donations!