Cupertino, California Car Donations
Donate Your Vehicle and Save Lives!
Cupertino, California Car Donations: Give Women with Breast Cancer a Fighting Chance to Beat the Disease

Be a hero by giving hope to women fighting to survive breast cancer. Increase their chances to achieve that with your Cupertino, California car donations. You need not be wealthy or influential to lend a hand to your fellow citizens who are in dire need of help.
All you need is a big enough heart to show compassion to victims of this dreadful disease by donating an old car to us at Breast Cancer Car Donations. You can easily replace that old car with a new one. You may have long wanted to dispose of that clunker long ago anyway. So now is the best time to get rid of it in the best way possible – by donating it and turning it into a life-sustaining resource for the benefit of breast cancer patients in your own city.
Without spending a dime and with the least effort, you can become a hero to breast cancer victims. By donating your old automobile to Breast Cancer Car Donations, you will be joining our fight against breast cancer, helping increase women's awareness about the nefarious disease so they could act quickly once they suspect something is wrong in their body. With early cancer detection, thousands of lives can be saved! You would help make that possible with your Cupertino, California car donations.
Why Join Cupertino, California Car Donations
Many perks await you when you take part in our Cupertino, California car donations program. Here are some of them:
The donation process takes only a few minutes of your time.
Just fill out our online donation form or give us a call, and we'll take care of everything else. After you give us your contact information and the basic details of the vehicle you're donating -– which will probably consume just five minutes of your time — you don't have to do anything more!
We'll pay for your vehicle pick-up and towing.
Expect prompt towing service at the date, time, and place of your own choosing for free!  We won't even require you to be there when we pick up your vehicle.
Get a handsome tax deduction.
Because we want to get the highest possible selling price for your donated car – for our mutual advantage – we will send your unwanted vehicle to the best auction house where it would be sold for the top dollar. The result would be maximized tax deductions on your federal tax return.
Avoid the hassle of selling.
Selling a car, especially an old car, can be irritating, time-consuming, and expensive as well. If you simply donate your car through our Cupertino, California car donations program, you won't have to run ads, deal with phone calls or emails, show vehicle to potential buyers, and haggle over the sales price.
No need to bother with the paperwork.
When you donate your car to us, we'll handle all the paperwork from beginning to end — from handling the title transfer to the documentation required in receiving your charitable tax deduction.
Save money on repairs, other payments.
Your car may cost more to repair than its actual worth. Don't burden yourself with registration and insurance payments by simply donating your vehicle to us.
Support a worthy cause that brings out the best in you.
Donating your car for a truly worthy cause, one that saves lives, will give you a deep sense of personal satisfaction.
Unclog your garage or backyard.
Donating your clunker would make room for a new car in your garage or backyard! Even if you don't plan to buy a new vehicle, wouldn't it be nice to have a clutter-free space?
We Welcome These Types of Vehicles
We accept almost all types of vehicles for Cupertino, California car donations as long as they come with titles or proof of ownership. We need this document in every vehicle we accept so that we could sell it at auction.
We love to receive multiple car donations. So if you're planning to donate more than one vehicle, that's awesome!
Here are the types of vehicles we gladly accept:
Cars: sedans, vans, SUVs, trucks, motorcycles, buses, pickups
Boats and planes: sailboats, motorboats, fishing boats, yachts, pontoon boats, houseboats, jet skis, non-commercial airplanes
RVs: recreational vehicles, motorhomes, campers, travel trailers, pop-up trailers, fifth wheelers
Specialty vehicles: ATVs, snowmobiles, motorized wheelchairs, riding lawn mowers, tractors, farm equipment.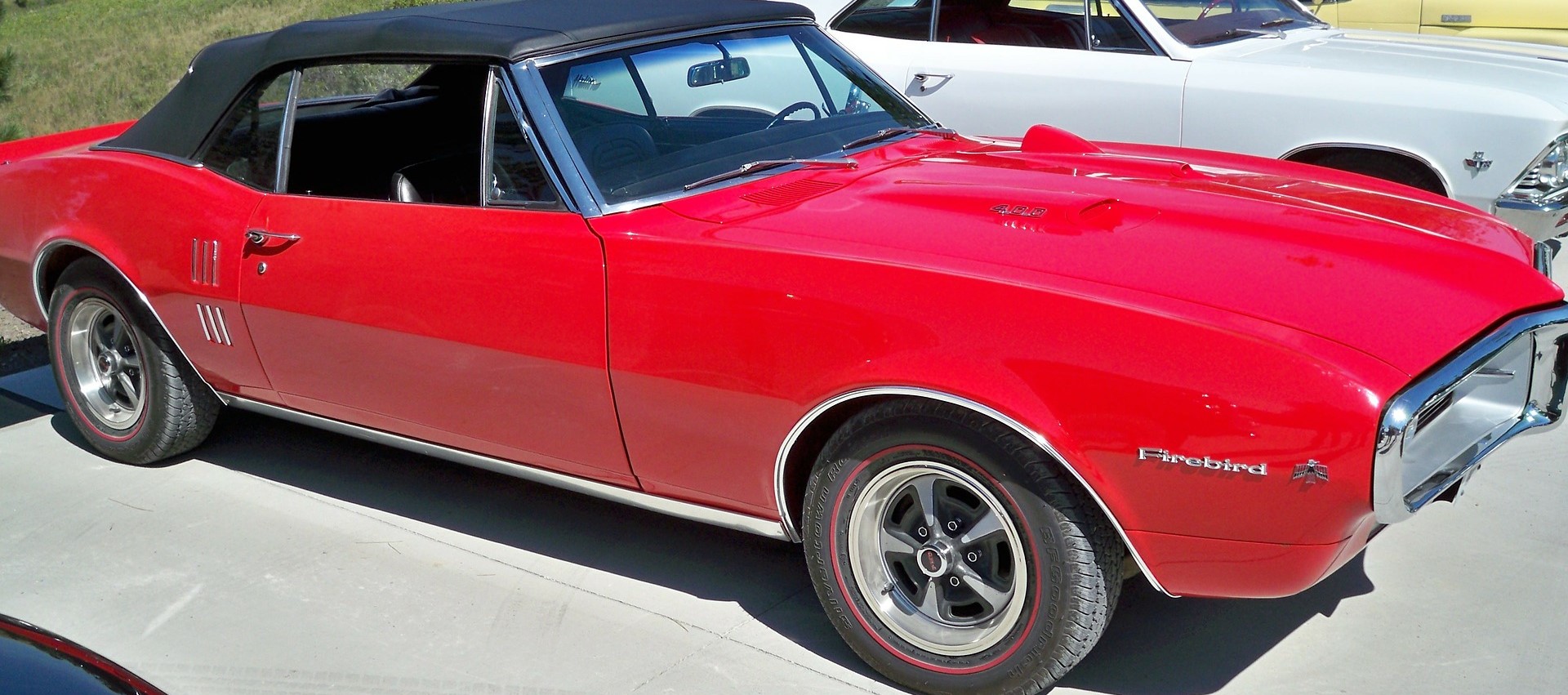 Our Quick and Easy Car Donation Process
Our Cupertino, California car donations program follows a quick and easy three-step process.
We give our donors a convenient way to reach out to us. A simple call can change the lives of many. Once you're ready to make a donation, pick up your phone and give us a call at 866-540-5069. You may also fill out our online donation form to begin the process. We will respond promptly either way.
We will contact you after we've verified the information you shared. We will request you to pick the most convenient date, time, and place for the vehicle pick-up. Please note that this is absolutely free of charge. We will issue you a tow receipt during the pick-up. This will relieve you from any liabilities on your vehicle and gives you the right to cancel and stop paying for your car registration and insurance coverage. The receipt is also a requirement for the processing of your top tax deductions.
Within 30 days after the sale of your car at auction, we will send you by mail your tax-deductible sales receipt showing your car's final selling price. That amount will determine how much you can claim as your tax deduction when you file your federal tax return.
Help Save Lives!
Empower, give hope, and give women with breast cancer a fighting chance to beat the disease. Contact us at 866-540-5069 and take part in our Cupertino, California car donations program. Donate now!
or Call Us Now at 866-540-5069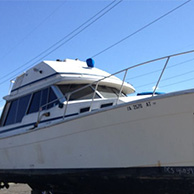 Excellent customer service!