Reasons for Donating Your Car to Breast Cancer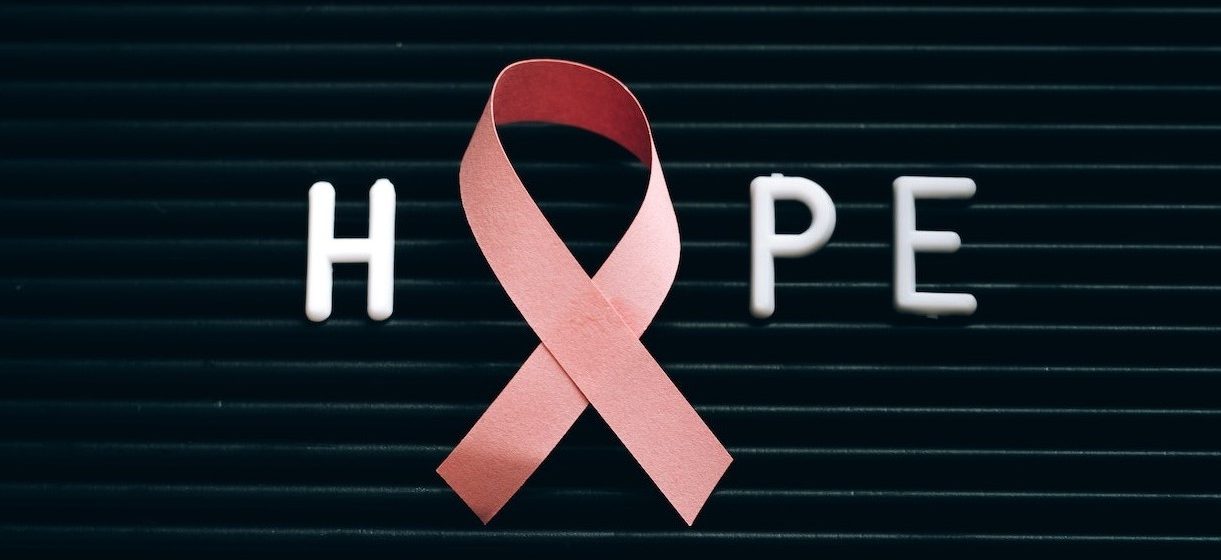 Photo by Leeloo Thefirst under Pexels License
If you've been thinking about making a car donation for Breast Cancer, now is the time!
That vehicle you no longer need or want could go a long way toward supporting important programs and services that help people who are hurting — and, provide you with several benefits as a result.
What exactly are the rewards that come from donating a car, truck, motorcycle, boat, or other vehicle? Why is a vehicle donation for Breast Cancer so important? Here's a just a few reasons:
Save yourself time and trouble. Sure, you could go through the hassles of listing, showing, and negotiating a deal to sell your car, but donating eliminates a lot of that time wasted. Simply donate your vehicle and you're done.
Get rid of something you no longer want. If you are no longer able to use your car, truck, or other vehicle, you are faced with the choice of what to do with it. Donating takes the car off your hands, so it's no longer your problem. You're free to move on.
Free yourself from storing, maintaining, and insuring your vehicle. When you donate your car to a Breast Cancer nonprofit, you not only fund important programs, but you also save yourself the expenses and hassles of keeping your car. You won't have to worry about storing it on your property, you'll be freed from maintenance costs and other upkeep, and you won't need to pay for insurance on the car. Suddenly that car doesn't cost you time, energy, and money to manage.
Receive a maximum tax deduction. If you itemize your taxes, a car donation can qualify you for a top tax deduction.
It's a great opportunity to help others. Obviously, one of the best and most rewarding parts of donating your vehicle is knowing that your gift will support those who are suffering. What to you, may just be a vehicle you no longer need, to others, could be the funds that provide help when they need it most.
Whether you're donating a car, minivan, or pickup truck, the donation may not seem like much, but it will truly simplify your life and enrich the lives of those in your community. To reap the benefits that come from donation, consider donating your vehicle!
Whether you're getting rid of a broken-down truck or van in fair condition, we make the donation process quick and easy. Simply let us know you want to donate, and we set up a time to pick up your vehicle at no cost to you. We take all kinds of vehicles, whether or not they're in working order. Contact us today to learn more!