https://www.cardonations4cancer.org/wp-content/themes/naked/img/banner-faq-01.jpg
Car Donations In San Jose, California
Donate Your Vehicle and Save Lives!
Help Breast Cancer Patients and Donate Your Car in San Jose, California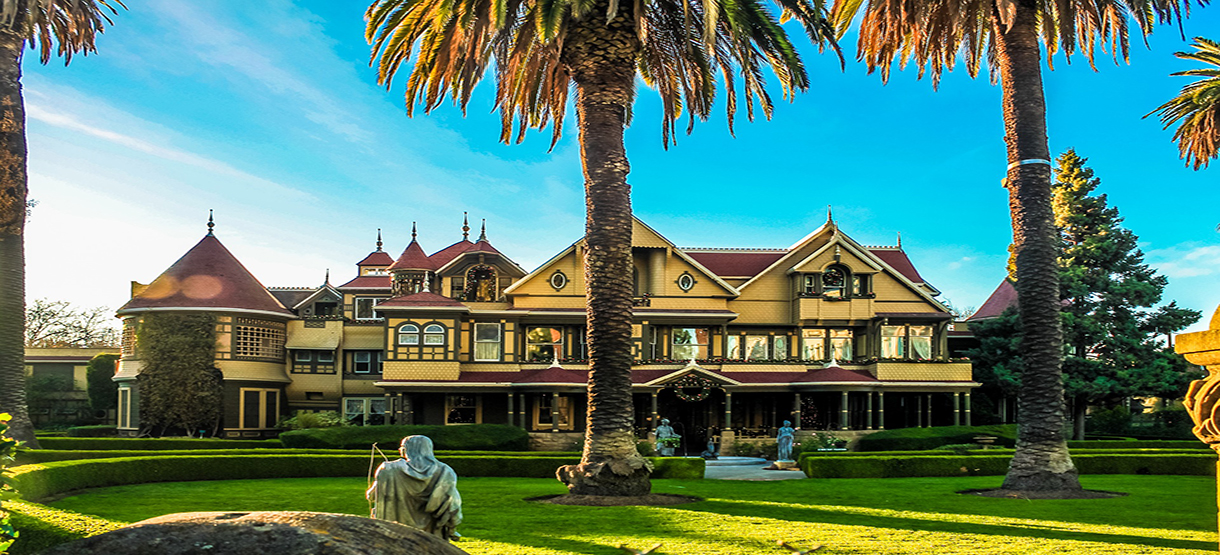 Everyone wants to put an end to breast cancer, and through a simple act of making San Jose, California car donations, it can be made possible. Yes, car donations can be instrumental in finding ways to beat the deadly disease. Giving away an old car means more than just providing space for your garage – it can help save the lives of breast cancer patients.
When you team up with Breast Cancer Car Donations, you will be giving hope to thousands of women in the country afflicted with the devastating illness. An automobile that you no longer want or need is capable of becoming a tool to generate funds for nonprofits that specialize in breast cancer research. Apart from that, your San Jose, California car donations will enable these organizations to provide assistance to patients, including food, housing, counseling, and even medical care.
Are you interested to find out more about making car donations in the City? Learn more about us and our vehicle donation program below.
What Vehicles Do You Typically Accept as San Jose, California Car Donations?
When you decide to join the Breast Cancer Car Donations, you don't need to worry about the working condition of your vehicle since we will be the one to tow it away. We accept almost all sorts of vehicles. Whether you have a motorboat or a snowmobile that's no longer useful, feel free to hand it over to our San Jose, California car donations program.
Among the vehicles we usually take are:
Cars

: SUVs, trucks, minivans, vans

RVs

: motorhomes, travel trailers, campers

Motorcycles

: scooters, street motorcycles, touring motorcycles

Specialty vehicles

: lawn mowers, motorized wheelchairs, ATVs

Boats: yachts, fishing boats, ski boats
Breast Cancer Car Donations also accepts multiple donations. So if you have more than one vehicle to offer to our San Jose, California car donations program, such as a boat donation or RV donation, we'll be very happy to have them in our hands!
Can I Also Benefit from My Vehicle Donation?
Yes, you will certainly receive rewards for your good deed. By supporting cancer-stricken women and their families, you get to feel a sense of fulfillment. Of course, that's not the only good thing you'll get from your San Jose, California car donations.
When you work with Breast Cancer Car Donations, expect these benefits:
A quick and convenient

auto donation

process

Free car towing and pickup

More space for your driveway or garage

No need to deal with paperwork

No need to advertise your vehicle

No need to pay for insurance, maintenance, or repairs

Receive potential top tax benefits
If this list sounds enticing to you, call us and let us know that you will contribute to our San Jose, California car donations program.
Enjoy a Stress-free Donation Process with Breast Cancer Car Donations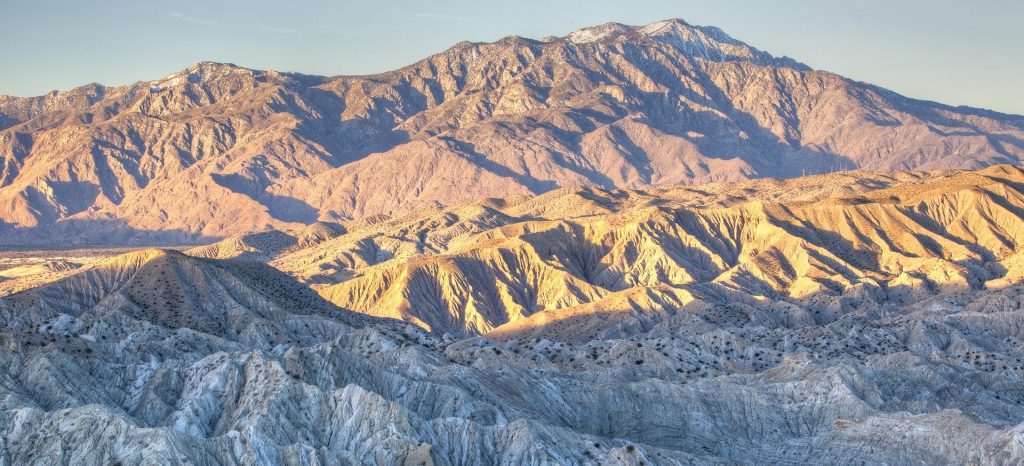 Because of your generosity and willingness to help breast cancer patients, we will do you a favor by providing you a simple and efficient donation process. Unlike the other car donation programs in San Jose, California, we see to it that you won't be handling any form of paperwork. Looking for towing companies won't be a problem for you either, as we will be taking care of it.
Just contact us and let us know about your decision to make San Jose, California car donations with us. From there on, the rest of the process is left completely under our care.
Whenever you're ready to make a vehicle donation, contact us by giving us a quick call or by filling out our online form. We'll be asking you about the make and model of your car. After providing us a few details about your vehicle, a schedule for pickup will be arranged.
Usually a day or two later, a tow truck will arrive at your place to do the hauling. There's no need for you to be present during the towing. And oh, did we forget to tell you that you won't be paying for anything?
Your vehicle donation will be auctioned off to generate funds to support breast cancer nonprofit organizations. With these funds, nonprofits are able to pursue their research on possible prevention and treatment of breast cancer.
A tax receipt will be mailed to you days after your vehicle is sold. With the receipt, you will now have the option to cancel your car's registration and insurance.
And that's pretty much everything you need to know about taking part in our San Jose, California car donations program. You get rid of an unwanted car; it generates funds for breast cancer organizations to help patients, and you receive tax benefits from it. Sounds like a good deal, doesn't it?
The Innovative City of San José
San Jose is the largest city in Northern California with a population of over 1 million. It is known for its high cost of living and involvement with high tech industries, earning for itself the nickname, Capital of Silicon Valley. Who would've thought that what was once a farming community is now one of the country's wealthiest cities?
San Jose City gives us lots of reasons to be happy about. For instance, it is home to thousands of high-end tech companies, including eBay and Adobe Systems. The city is also responsible for introducing floppy disks, hard disk drives, and the oh-so-tasty Eggo waffles.
Make a Difference with Breast Cancer Car Donations Today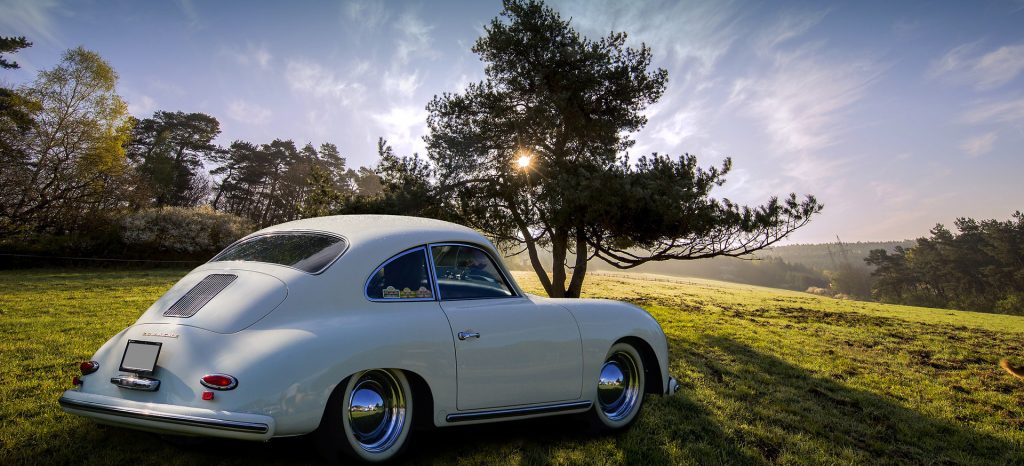 Are you ready to give your car a meaningful purpose by donating it to us? Do you want to play a part in finding a cure for breast cancer? Get in touch with us today!
You may reach us at 866-540-5069. We are looking forward to working with you.
or Call Us Now at 866-540-5069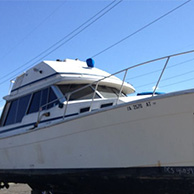 Excellent customer service!