https://www.cardonations4cancer.org/wp-content/themes/naked/img/banner-faq-01.jpg
San Francisco, California Car Donations
Donate Your Vehicle and Save Lives!
Breast Cancer Car Donations in San Francisco, California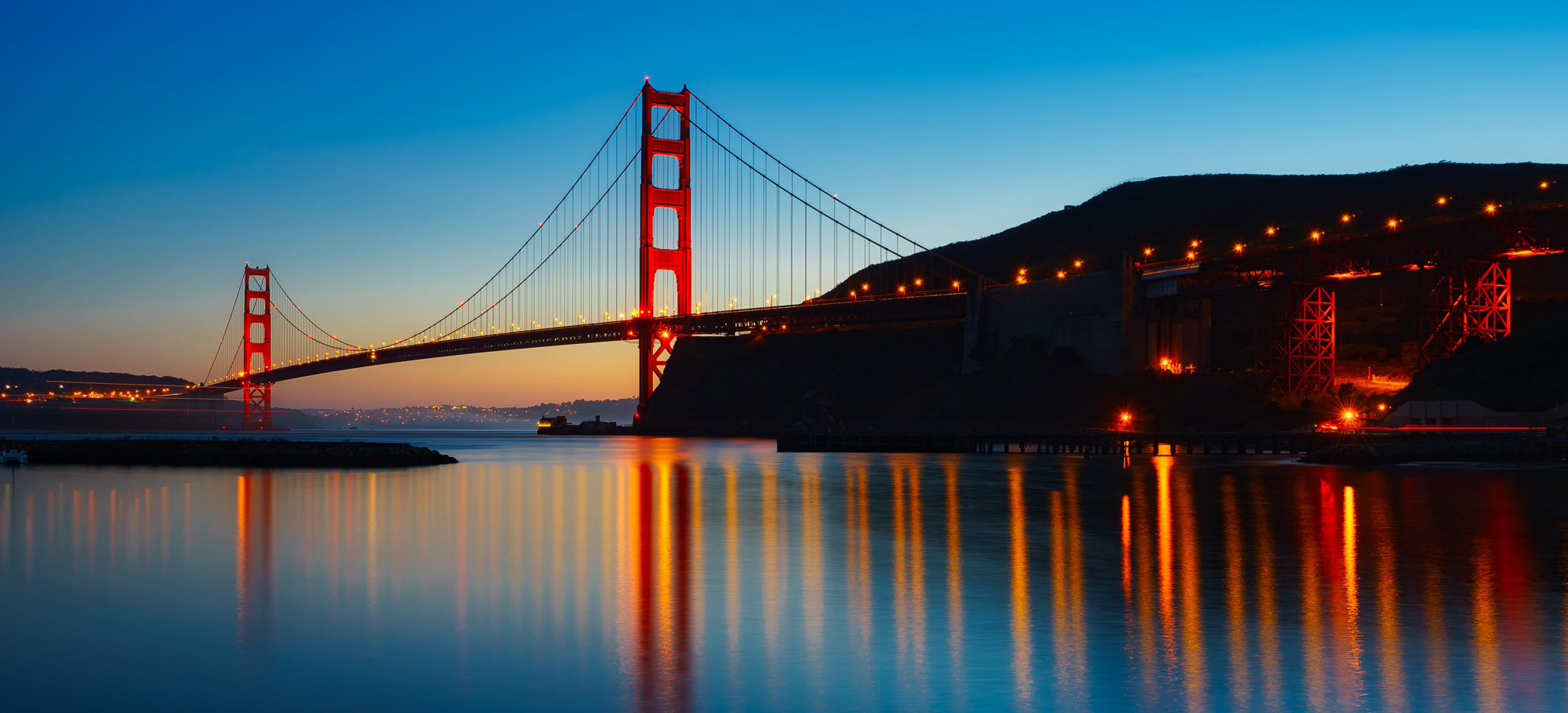 If you're thinking of taking part in the fight against breast cancer, you can actually do so by making San Francisco, California car donations with us. Turn your thoughts into action by working with Breast Cancer Car Donations. An old vehicle that no longer serves a purpose to you can be a source of funding for nonprofit organizations that are devoted to finding a remedy for the devastating disease.
Donating an unused vehicle to support a worthy cause is multiple times better than getting rid of the same for no other reason than to free some space in your garage. Imagine how many lives you'd be saving when you use a car to make cancer donations. A simple act of donating your old vehicle to us can make a meaningful impact on the lives of thousands of cancer patients and their families.
You may not know it yet, but an old vehicle that seems pretty much useless to you can be so useful to others. Through car donations in the Bay Area, you enable nonprofits to pursue their mission of finding ways to screen, prevent, diagnose, and treat breast cancer. When the time comes when a cure for cancer is finally found, you have your car donations in the city to thank for it.
What's the Donation Process Like?
By choosing to donate to us, you're doing yourself a huge favor. Here at Breast Cancer Car Donations, we see to it that you won't be going through a complicated donation process. By that, we mean we will take care of everything – from the free towing to the tax receipt processing!
Just let us know that you're ready to hand over an old automobile to our San Francisco, California car donations program. Once you've informed us, trust us to handle the rest of the process.
Reaching out to us can be done through a phone call or filling out our online form below. Provide us a few details about your car, including its mileage and manufacturer. We will set up a date and place to haul off your vehicle donation. You don't have to be around at the time of pickup, so don't worry about missing an appointment.
Your vehicle will be used to generate funds for vital nonprofits that specialize in the field of breast cancer research and treatment. A tax receipt will be mailed to you shortly after your vehicle is sold. You can use the receipt to cancel the insurance and registration information of your car.
And that's all you need to know about making San Francisco, California car donations with us. Really quick and convenient, don't you agree?
What are the Advantages in Making San Francisco, California Car Donations?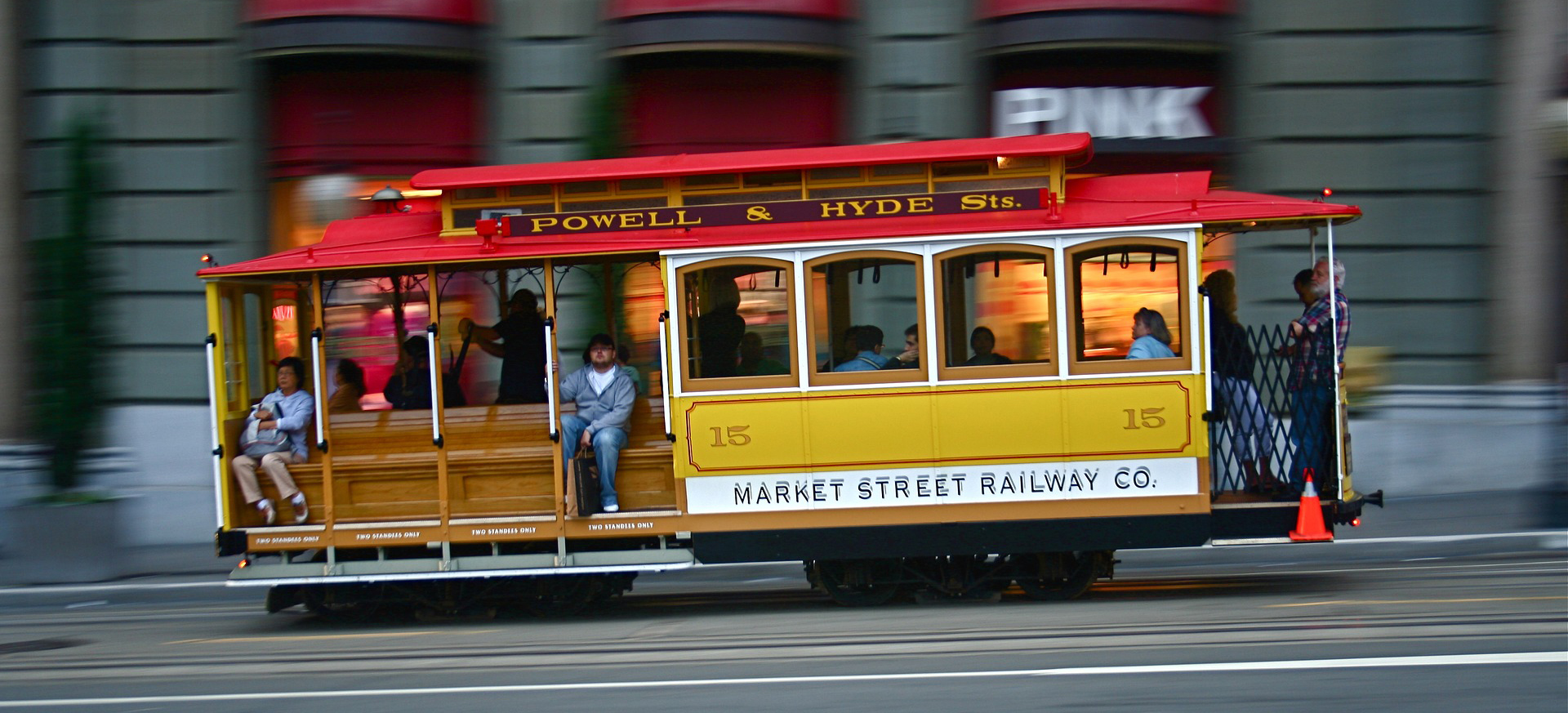 Vehicles donated to Breast Cancer Car Donations help breast cancer patients and their families in so many ways. But did you know that you can also benefit from it? By donating to our San Francisco, California breast cancer car donations program, expect to receive several perks such as:
A free pickup and towing of your vehicle

A quick and convenient donation process – all at no cost to you

Freedom from insuring, maintaining, or repairing your vehicle

An extra space for your garage or yard

Freedom from wasting time and effort in trying to sell your vehicle

A potentially huge tax deduction

The sense of joy in knowing that your San Francisco, California car donations will make a big difference in the lives of women afflicted with breast cancer
What Types of Vehicles Qualify?
Do you have an ATV that's been sitting idly in your driveway? Don't know how to get rid of a jet ski that you no longer need? Here's a good idea – hand them over to our San Francisco, California car donations program.
We at Breast Cancer Car Donations gladly take car, RV or even boat donations. No need to be worried about a non-working vehicle as we'll be the ones to take care of the towing. We also accept multiple donations.
Here's a list of some of the vehicle types we accept as car donations in San Francisco, California, from electric lawn mowers to RV donations:
Cars

: trucks, vans, minivans

Specialty vehicles

: motorized wheelchairs, ATVs, electric lawn mowers

Motorcycles

: dual-sport motorcycles, cruisers, touring motorcycles

Boats and watercraft

: catamaran boats, fishing boats, ski boats

RVs and campers

: pop-up trailers, folding and tent trailers, travel trailers
Still feeling unsure about your vehicle's qualifications? Just give us a call and tell us about it. You can also have a look at our FAQs page here.
San Francisco: The Golden City of California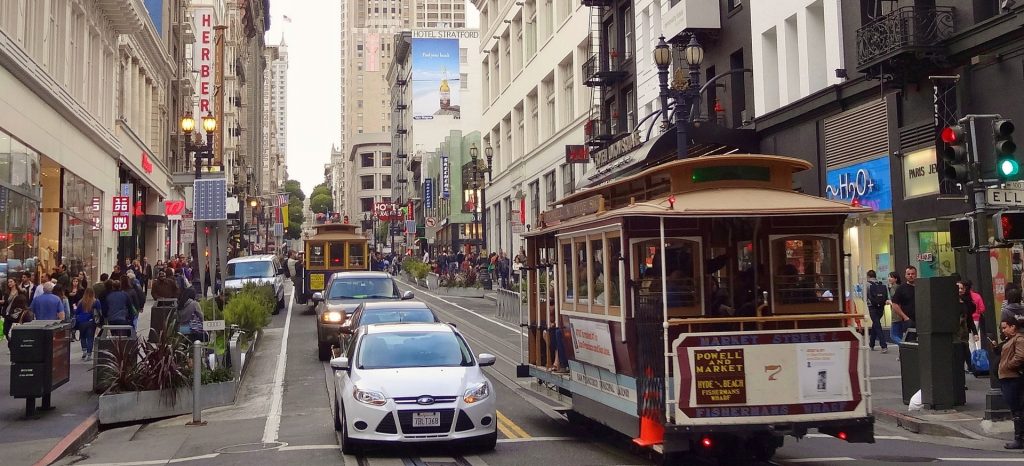 Whether you prefer to call it Frisco, San Fran, or the Fog City, the city of San Francisco was originally named Yerba Buena, a Spanish term for "good herb." Most famous for its Golden Gate Bridge, the city is also home to more than 200 historical landmark buildings and 14,000 Victorian homes.
San Francisco also has a lot of honorable names to boast about, from actors Danny Glover and Clint Eastwood, to the inventor of the fortune cookie, Makoto Hagiwara, and Joseph Friedman, the man who came up with the bendy straw. If it weren't for San Fran native Philo Farnsworth, we wouldn't be watching television right now.
If you happen to be a shopaholic, you may want to visit Union Square. For foodies, the city is definitely a must-visit destination, with about 3,500 restaurants to choose from. The oldest and largest Japantown in the US is also located in the city.
Make a Difference With Us Now
Are you ready to part ways with your car and use it to save lives? Call us at 866-540-5069 today. You have no idea how life-changing your San Francisco, CA car donation can be to breast cancer patients.
Go ahead and make a donation to us.
or Call Us Now at 866-540-5069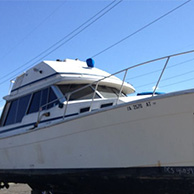 Excellent customer service!