Receive a Tax Deduction From Car Donations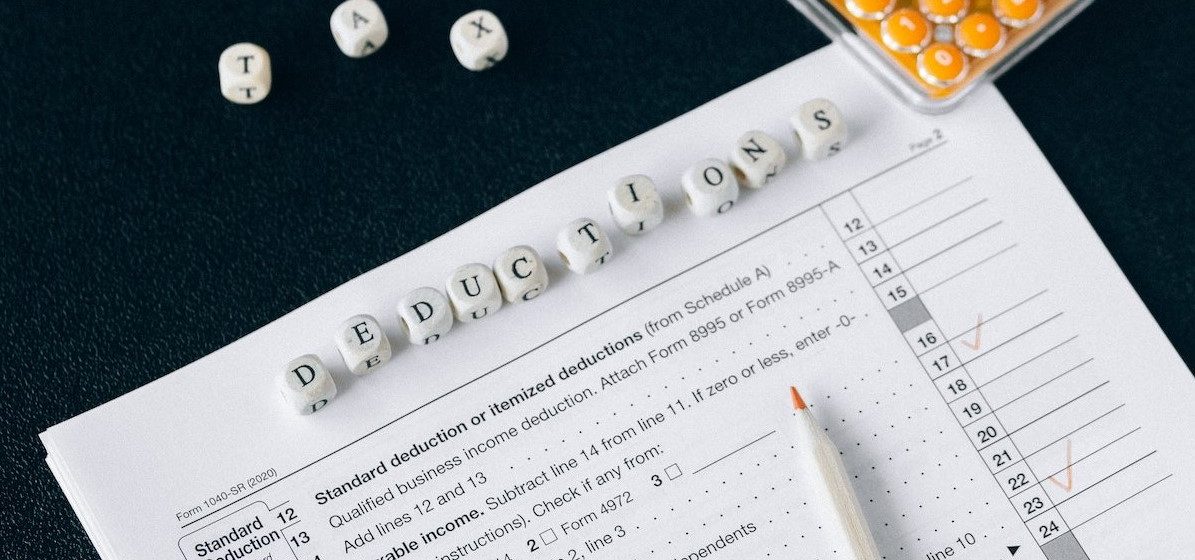 Photo by Nataliya Vaitkevich under Pexels License
That vehicle you no longer want can help support the fight against Breast Cancer – not to mention help you come tax time. So how does the process work and what do you need to know before you donate your vehicle? Here are a few of the specifics about how to donate a car to receive a top tax deduction.
The Perks of Donating Your Vehicle to Charity
Whether you've got a beat-up truck, a car that you just no longer need, or even a boat, RV, or motorcycle, your decision to donate comes with several benefits.
For starters, you free yourself up from storing, insuring, and maintaining the vehicle. You avoid all of the hassles associated with potentially selling it: advertising, showing, and negotiating. Plus, you can qualify for a top tax deduction for donating your vehicle.
Tax Deduction Qualifications
In order to qualify for a tax deduction for your car donation, you first must donate to an organization that is legally qualified to receive tax-deductible contributions. In addition, that organization must provide you with written acknowledgement of your donation. Finally, you must itemize your deductions on your tax return and keep all documentation.
An Ideal Way to Donate to Breast Cancer
If you're looking for a seamless donation process, consider trying Breast Cancer Car Donations. You can fill in information on our website or simply call 866-540-5069.
Why us? Breast Cancer Car Donations supports well-known nonprofits fighting Breast Cancer. We can accept many types of vehicles — in running and non-running conditions, and can pickup your vehicle in all 50 states.
Contact us today to donate your vehicle to the fight against Breast Cancer!