Top 5 Winter Skin Care Tips for Breast Cancer Patients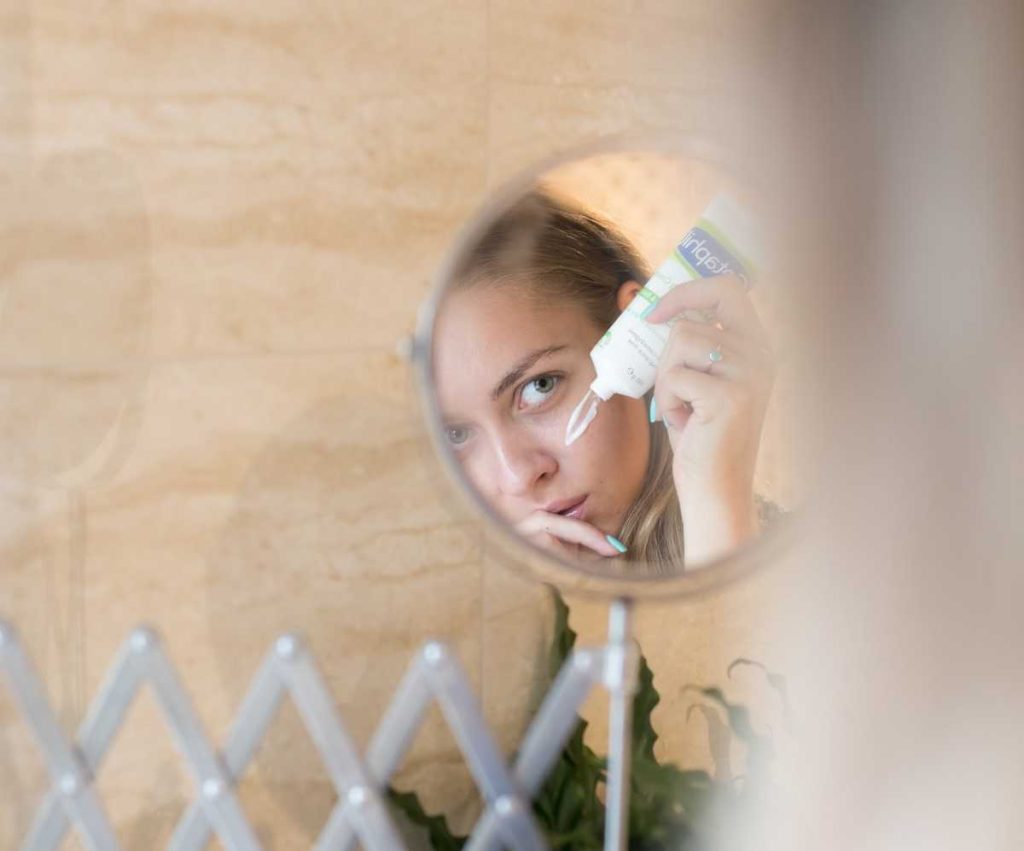 How the Winter Season Affects a Breast Cancer Patient's Skin
Chapped lips and dry skin may just be common occurrences for healthy women during winter. However, for many breast cancer patients, these developments are just a few of the many side effects they have to face when undergoing treatments. Some side effects of chemotherapy become even worse as the winter season arrives. The winter chill definitely doesn't spell out a better skin situation for these women.
Skin problems are common to breast cancer patients and survivors. Due to the medications and intensive types of treatment they go through, adverse reactions are bound to happen. Some of the side effects can range from a simple rash to full-blown eczema.
5 Things Breast Cancer Patients Can Do to Have Better Skin During Winter
Skin-care tips for winter can come in handy for breast cancer patients and survivors. Breast Cancer Car Donations shares these 5 tips for better skin when battling the crippling winter weather while undergoing breast cancer treatments:
1. Keep your body hydrated.
Hydration is one of the best remedies and prevention tactics against dry skin and other skin problems. While drinking lots of water can be good enough to keep your body hydrated, other measures such as using a humidifier can amp up your body's hydration levels. Taking hot showers should be avoided because it can make your skin drier, which can worsen your existing skin condition.
2. Moisturize, moisturize, and moisturize!
According to expert dermatologists, using ointments and cream instead of lotion can provide a better moisturizing effect on the body because of their thicker consistency. If you're suffering from itchy skin, a lot of creams or ointments with menthol or with corticosteroid can help alleviate the itchiness and inflammation. In general, doctors recommend applying moisturizers in the body within 15 minutes after showering and before bedtime.
3. Avoid using heavy make-up products.
Attempting to hide the flakiness of dry skin with make-up is a big no-no because it will only make things worse. If you cannot avoid make-up altogether, consider switching to emollient foundations or BB/CC creams. Using cream blushes can also help create a natural and healthy glow, and you won't have to worry about dryness later on.
4. Layers on!
The winter season can bring about extreme drops in temperature, which can lead to freezing of the tissues and dehydration of the skin. To avoid this condition, wear clothes that will help protect your skin from the cold and retain heat in your body. Wear sweaters, fleece and coats, scarfs that wrap around your neck and face, boots, gloves, and thick socks, especially if you're planning to go outside.
5. Don't skip the sunscreen!
Even if it's winter, ultraviolet rays from the sun are still present. This could mean bad news if you're taking medications that make your skin extra sensitive to UV rays. Sunscreen will help protect your skin from the harmful effect of the UV rays. Experts recommend using sunscreen that protects against UVA and UVB with a sun protection factor of at least 30.
Help Women Fight Breast Cancer!
These five tips will surely help women avoid extreme skin conditions during the winter season. However, for breast cancer patients, there are problems much bigger than their skin condition that they have to confront. These major problems include their lack of financial resources to be able to pay for the high cost of treatment. In fact, this is one of the most common reasons why many cancer patients choose to hide their sickness and remain untreated.
Fortunately, there are still plenty of good-hearted folks who are willing to extend a helping hand to needy breast cancer sufferers. You can easily be one of them by simply donating any type of vehicle you no longer need to Breast Cancer Car Donations.
When you do so, you'll help us fund our charity partners that are dedicated to providing comprehensive breast health services to uninsured and underserved individuals. These IRS-certified 501(c)3 nonprofit organizations provide their beneficiaries with easy access to medical facilities where they can undergo full breast cancer treatment. They also provide breast cancer survivors with follow-up care. Other beneficiaries receive free breast cancer screening and prevention and education services.
In exchange for your generosity, we'll pick up your vehicle for free wherever it is located in the country. We'll also make sure that you'll get to receive a top tax deduction in the next tax season.
For more information about Breast Cancer Car Donations and our donation process, check out our FAQs page. You may also call us at 866-540-5069 or send us a message online.

Take Action Now!
Why keep an old and unwanted car in your garage or driveway when you can use it to save lives? Call us at 866-540-5069 or fill out our online donation form to donate that car now!