How Do I Donate My Car For A Tax Write-off?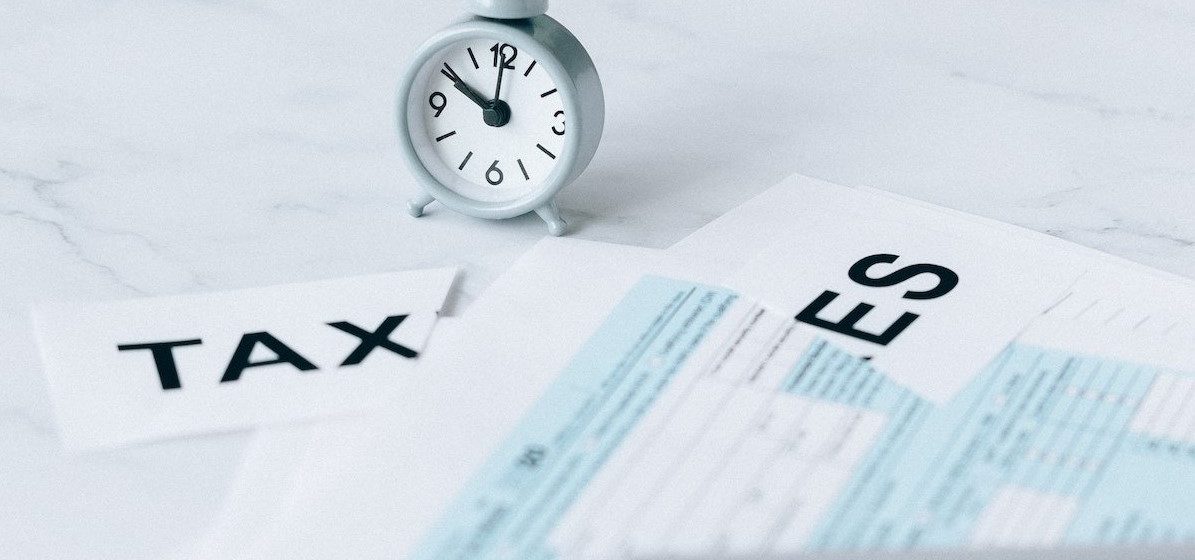 Photo by Nataliya Vaitkevich under Pexels License
'How Do I Donate My Car For A Tax Write-off?'
Donating a car to charity will not only support the charity's cause but will also do you good as it will allow you to get a good amount of tax savings if you include the tax deduction from your charitable contribution when you file your itemized federal income tax return. However, to make sure that you are maximizing your tax deductions, you need to plan and study ahead.
Here are a few important details that you should take note of:
You must know how much your car was sold
You can have the sale price of your car as the amount of your deduction. If your car sells for less than $500 then you can either claim the selling price or its fair market value up to $500, whichever is higher.
You can easily find out the fair market value of your car by using a reliable source for used-car price guide such as the Kelley Blue Book.
If the car sells for more than $500, you claim only the exact amount for how much it was sold, even if the fair market value has a greater value than the selling price.
For you to claim your tax deduction, the IRS requires documentation of your donation. The documentation you receive from the charity where you donated your car should have your name, vehicle identification number (VIN), donation date, and a statement that states that you did not receive any cash amount or any material reward for your donation.
You need to report the amount of your deduction on line 17 of Schedule A. You will need to itemize all your tax deductions.
If your car donation deduction is greater than $500 then you'll need to complete Form 8283. If your deduction is between $501 and $5,000, you must complete Section A. If your deduction is greater than $5,000, you need to finish Section B along with a written appraisal of your vehicle as documentation. Usually, most charities will report the sales price of your vehicle to you on Form 1098-C.
Donate to Breast Cancer Car Donations
With this information about tax deduction, you are now in a better position to decide whether you should go ahead in donating your vehicle to Breast Cancer Car Donations.
What we can assure you is that by joining our car donation program, you will experience a most pleasant and rewarding donating experience. You will receive a tax deduction that we will maximize by refurbishing your donated vehicle before selling it and by sending it to the auction house where it can fetch its highest possible price.
More important than anything else, when you donate your vehicle to us, you will be helping numerous breast cancer patients, giving them new hope of surviving the disease. You will enable them to get financial and medical assistance for their treatment, including the payment of their hospital bills. Your contribution will also help fund breast cancer research in the search for new and more effective treatment options.
If you happen to have a run-down car, truck, boat, or any other vehicle that you do not need anymore, donate it to us instead of throwing it away. We will turn your car donation into something wonderful – a weapon to fight breast cancer! Call us at 866-540-5069 for more information. Donate now!