Most Common Summer Car Problems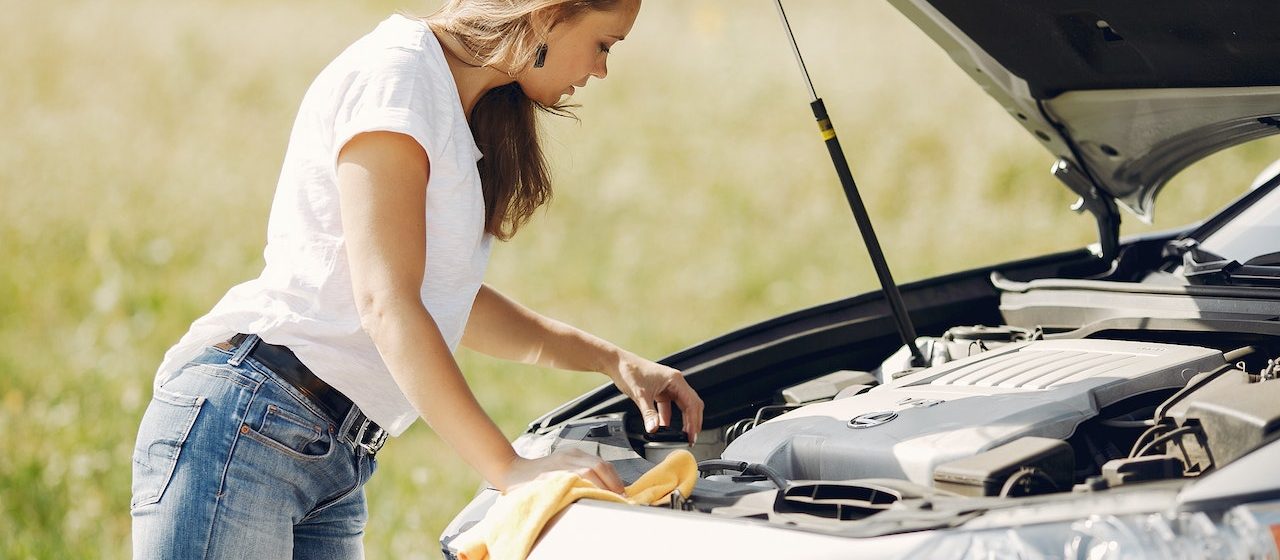 Photo by Gustavo Fring project under Pexels License
Get Your Car Summer-Ready!
Who doesn't love summertime? While millions of Americans are excitedly planning epic road trip adventures, keep in mind that the summer heat can trigger a car breakdown. Whether you like it or not, the rising temperatures can put a lot of stress on your vehicle.
Since the last thing you'd want is to get stuck on the side of the road while waiting for a tow, it's best to get your car summer-ready by learning how to prevent the most common summer car problems that countless people face.
What most people don't know is that some car parts can malfunction if left inactive for some time. Before you finally take out your car from its hibernating state during the cold winter months, you must prepare it for driving conditions. A quick maintenance check can make a huge difference in preventing any kind of disaster or accident on the road.
Breast Cancer Car Donations presents three of the most common summer car problems motorists often encounter:
1. A bursting tire
The sudden rise in temperature during summer can increase your chances of experiencing a tire blowout. Keep in mind that this can pose a serious threat to anyone who's inside and outside the car. Be sure that each tire is pumped up well and that its treads aren't too worn out.
2. A weakened battery
The high summer temperatures can weaken your car's battery as much as the cold winter weather does. Since the battery works double-time to keep your summer car engine and accessories cool, any malfunction of its internal components can reduce its efficiency. You'll want to ensure that no plastic component obstructs the flow of air over your vehicle's battery. Be sure to check each battery part as well.
3. A/C issues
The lack of use of your car's A/C during winter can cause considerable damage to your air conditioning system. If you don't run the A/C on full blast for a couple of minutes at least once every two weeks, you'll end up shocking the system.
Having Car Problems?
By knowing how to take good care of your car, you can avoid common summer car problems and enjoy much of your time on the road. However, if your car has numerous issues and is beyond redemption, you may want to hand it over to us at Breast Cancer Car Donations.
We'll turn your clunker into a powerful life-saving tool for the benefit of the needy breast cancer patients in your local area. We'll sell your vehicle through an auction and use the proceeds to support the essential programs of our breast cancer-focused charity partners. The proceeds will enable these IRS-certified 501(c)(3) nonprofit organizations to sustain their delivery of critical breast health services to uninsured and underserved individuals in your community.
Thanks to your generous heart, destitute or low-income breast cancer patients will be able to undergo full treatment, including surgery, chemo, and radiation therapy, at low or at no cost to them. Other beneficiaries can get free breast cancer screening, follow-up care, and cancer prevention and education services.
You will also greatly benefit from your donation. You'll be entitled to claim the maximum tax deduction after we mail you the 100% tax-deductible sales receipt of your auctioned-off vehicle.
Also, we'll be hauling off your unwanted car without charging you a single dime for it.
The best reward you'll get, however, is the priceless satisfaction you'll feel for doing a life-saving charitable act.
In case you're wondering what vehicles we usually accept, check out this page. Regardless of your car's age or condition, as long as you have proof of ownership for it, we'll gladly take it. We can collect your donation wherever you are in the United States since we operate in all 50 states.
For more information on our vehicle donation program, feel free to check out our FAQs page. If you have any questions or concerns, just contact us at 866-540-5069 or send us a message here.
Extend Lifelines to Breast Cancer Patients Today!
Using your clunker, you can extend lifelines to the struggling breast cancer patients in your community. Donate that vehicle to Breast Cancer Car Donations by filling out our online donation form or calling us at 866-540-5069 right now!