How Do You Recharge Your Car A/C?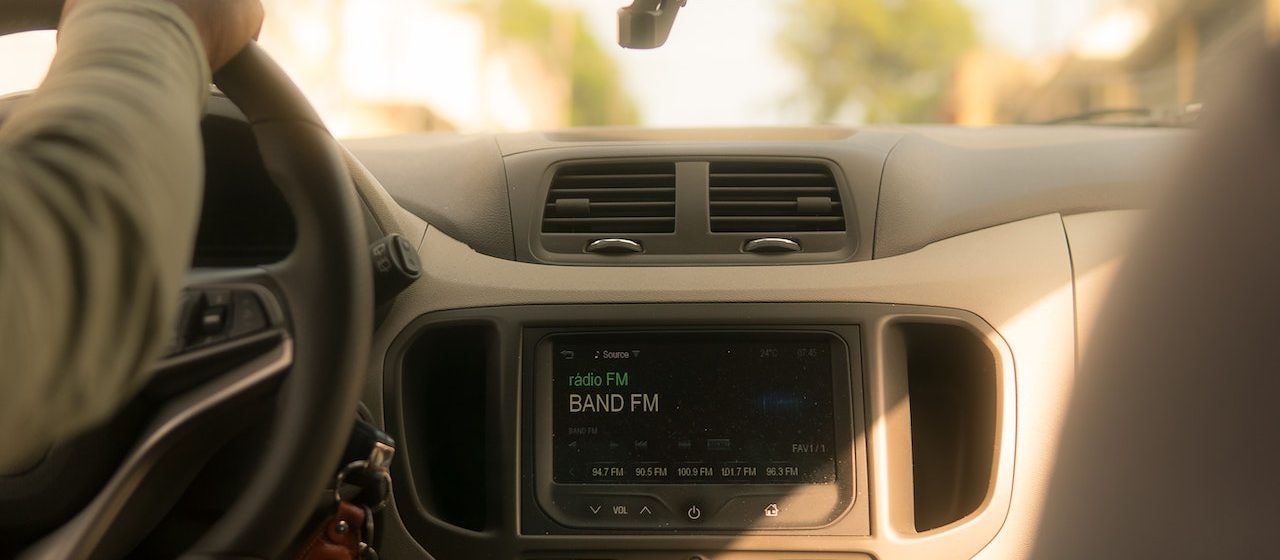 Photo by Jackson David under Pexels License
Get Back to Feeling Cool in the Summer Heat!
You get to experience the perfect recipe for an extremely uncomfortable and nauseating ride when your car's A/C starts blowing hot air. There's nothing more torturous than being stuck in a vehicle while breathing in the stink of your own sweat mixed with the car's exhaust fumes. Attempting to roll the windows down may not be enough to put an end to this kind of misery.
Most people think that a car's air conditioning system injects icy air into the cabin. In reality, this system creates the feeling of cool air by simply removing heat through its compressor while its condenser relies heavily on the heat-absorbing refrigerant. When the A/C system goes hot, this usually indicates that its refrigerant level is running low.
Thankfully, you can do something to correct this problem. By simply recharging the A/C system with a new supply of refrigerants, you can get back to feeling cool again while driving on a hot summer day.
How to Recharge Your Vehicle's A/C
Recharging your car's A/C means adding refrigerant into your A/C unit. If you don't want to do this yourself, a trusted mechanic can easily get the job done for you. However, if you'd rather save the budget for that, Breast Cancer Car Donations has compiled these step-by-step instructions on how you can recharge your car's A/C.
1. Locate your A/C's low-side port.
After purchasing a charge kit for your vehicle and identifying the right type of refrigerant, you'll need to locate your A/C system's low side port. This should look like the barb on the larger tube that's located between the compressor and the evaporator. The compressor is mounted to your vehicle's engine and has a belt while the evaporator looks like an aluminum can.
2. Attach the can of refrigerant.
Next, you'll have to attach the can of refrigerant to the low-side port. While you're at it, pull back the outer slip ring and push it on before you release it. Start the engine and check the gauge reading after you turn the A/C system on max. The front of the compressor should be spinning and the compressor clutch should be engaged.
3. Keep on dispensing refrigerants.
You'll have to keep on dispensing refrigerants until you reach the desired level. Avoid over-pressurizing the system by rechecking the pressure. Before you remove the empty can, don't forget to flip it over to dispense the remaining oil.
4. Check for leaks.
Checking the system for minor leaks using a UV kit is extremely important to make necessary repairs right away. You can closely examine the system's valves and junction points by using a UV pen.
Is Your Car More of a Liability to You Now?
If your car continues to malfunction even though you already spent a fortune on its repairs, perhaps it's time to give it up. Put an end to your misery by simply handing it over to us at Breast Cancer Car Donations.
In doing so, you'll contribute to our mission to save the lives of impoverished individuals who have contracted breast cancer.
We'll auction off your vehicle, turning it into a fund-raising tool to support the life-saving programs of our charity partners.
Thanks to your gift, uninsured and underprivileged individuals in your area would be able to gain easy access to comprehensive breast health services, including various types of cancer treatment, follow-up care, cancer screening, and cancer prevention and education services.
As a donor, you'll get our fast and free towing service. Your donation will also entitle you to receive a maximized tax deduction in the next tax season. Best of all, you'll get to experience the priceless satisfaction of doing a life-saving charitable act.
You can donate just about any type of vehicle, whether it's still in good condition or not. You're also free to make your donation from any point in the country since our vehicle donation program covers all 50 states.
If you have questions about the ins and outs of our vehicle donation program, feel free to contact us at our toll-free hotline 866-540-5069. You may also leave us a message here. Feel free to visit our FAQs page to learn more about our donation program.
Use Your Clunker to Save Lives Today!
Your clapped-out car can still be used to achieve a great purpose — that of saving lives. That's exactly how we'll use it when you hand it over to us at Breast Cancer Car Donations. Call us at 866-540-5069 or fill out our online form now!