https://www.cardonations4cancer.org/wp-content/themes/naked/img/banner-faq-01.jpg
Car Donation In South Carolina
Donate Your Vehicle and Save Lives!
Make a Car Donation in SC to Show You Car

Deciding to make a car donation in South Carolina is one of the best ways to give back to your community. This simple act of charity will help generate funding for the programs being undertaken by nonprofit organizations to provide financial assistance for breast cancer screenings and diagnostic tests as well as comprehensive breast health services to uninsured and underprivileged residents of South Carolina. When you decide to donate a car in South Carolina, you'll not only relieve yourself from the burden of keeping an unwanted vehicle, you'll also help hurting individuals face breast cancer with hope.
According to the Centers for Disease Control and Prevention (CDC), this dreaded disease is the second most common cause of death among white, black, Asian/Pacific Islander and American Indian/Alaska Native women. In 2014 (the most recent year numbers are available), 236,968 women and 2,141 men in the United States were diagnosed with breast cancer. A total of 41,676 died from it.
Breast Cancer Car Donations is an organization that manages car donation programs on behalf of the nonprofits who are committed to lowering these numbers. 100 percent of the proceeds of every donated vehicle will be used to keep breast cancer programs in the state of South Carolina running.
If this is a cause you believe in, you may decide to donate a car in South Carolina. We'll even take that worn-down car that can barely even make its way out of your driveway.
A State That Has Seen Many Wars
The upscale coastal island resorts of South Carolina fail to give a true notion of its turbulent history. Unbeknown to many, this state suffered through 137 battles on her soil. But in every war, the South Carolinians stood up and fought against the odds with fierce determination.
At present, one of the battles that they are engaged in is against breast cancer. Statistics show that one in every eight persons are expected to develop invasive breast cancer over the course of their lifetimes. Despite this sad fact, we can still bring positive changes in the lives of the people in your community.
'What's In It for Me?'
This is a normal question for anyone who is about to make a major decision. We'll tell you why making a car donation in SC makes more sense than trading your car in or selling it. Let's dive in and explore the good stuff that we have in store for you!
The donation process is simple and straightforward!
We know that you're busy so we made sure that the whole donation process would only take a few minutes of your precious time. Just fill out our online donation form or call us and give us a few basic details (year, make, model and mileage) of your donated vehicle as well as the schedule for pick up! That's it!
Enjoy free pick up and towing services!
Yes, you read it right. Pick up and towing expenses will be on us! We won't even require you to be physically present when we haul your car away!
Freedom from the hassles associated with selling and trade-ins!
Liberate yourself from the stress of running ads, negotiating with potential buyers who won't quit haggling and other time-consuming activities related to selling! If you sell your car to a stranger, you subject yourself to a vulnerable situation that may present safety concerns. So, before you slap that "for sale" sign on your clunker's window, think twice.
If your car is the automotive equivalent of a senior citizen, you can be sure that you would have a tough time negotiating a fair trade-in. Dealers are not drawn to older cars with lots of miles.
On the other hand, if you take part in South Carolina car donations, we will most likely accept your vehicle regardless of its condition.
You'll have extra storage space in your garage!
Parking a rusty, ramshackle car in your backyard will not only reduce home values in your neighborhood, it will also keep you from maximizing your available space! In short, it does you and the people around you no good. Be nice to yourself and to your neighbors by participating in South Carolina car donations!
Charitable donations can net you tax benefits!
We work with 501 (c) (3) nonprofit organizations. This means that if you donate your car through us, you will receive a 100 percent tax deductible receipt that you can write off in the next tax season for the value that it was sold for or $500, whichever is greater.
No overwhelming paperwork for you!
When you donate your car through Breast Cancer Car Donations, you won't have to be overwhelmed with stressful paperwork sorting. Our team will do it for you from title transfer documentation to tax-deductible receipt issuance! Sounds good, right?
Be done with costly repairs!
Car repair costs skyrocket over time. You don't have to be tied down to the liability of paying for repairs for the next 15 years! Join South Carolina car donations and save yourself some cash!
What goes around, comes around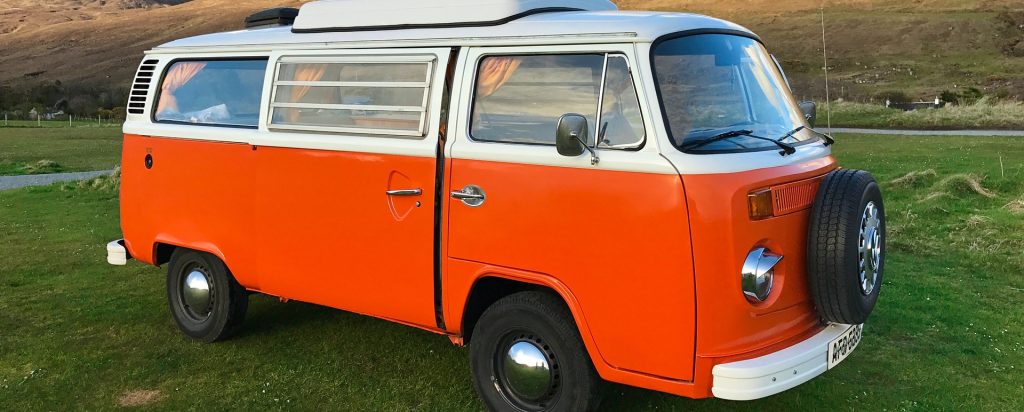 Car donations are expressions of kindness and generosity. Should you ever need help at some point in the future, your car donation would position you to be on the receiving end of the kindness and generosity of another good Samaritan.
In case you're wondering, we are willing to take multiple South Carolina car donations and we do not limit the vehicles we accept to just cars. Questions? Check out our FAQ's and learn more about vehicle donations!
Donate a car in SC and join us as we decrease the burden of breast cancer in the Palmetto State!
Call 866-540-5069 and get free towing services for South Carolina car donations!
Donate a Car to South Carolina Breast Cancer Nonprofits Today!
Looking for more information about donating in a particular area of South Carolina? Click on one of the cities closest to you from the list below.
or Call Us Now at 866-540-5069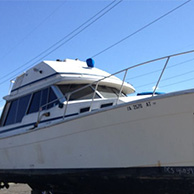 Excellent customer service!