https://www.cardonations4cancer.org/wp-content/themes/naked/img/banner-faq-01.jpg
Las Vegas, Nevada Car Donations
Donate Your Vehicle and Save Lives!
Las Vegas, Nevada Car Donations Help Raise Breast Cancer Survival Rates

You may not know this, but Las Vegas, Nevada car donations are powerful contributions to increase the chances of survival of breast cancer victims.
Breast cancer is the uncontrolled growth of breast cells as a result of abnormal changes in a person's genes that are responsible for regulating normal and healthy cell growth. According to the American Cancer Society, if the disease is detected early enough, the prognosis is not as bad as when it is diagnosed at a later stage.
We at Breast Cancer Car Donations operate vehicle donation programs on behalf of certified 501(c3) nonprofit organizations so that they can focus on their life-saving missions instead of managing car donations. We send every donated vehicle to the best auction houses in the country where it can fetch its best price. Once your car is sold, the proceeds will automatically be used to generate funds for programs geared towards providing accessible and comprehensive breast health services to uninsured breast cancer patients.
We are proud of our partnership with:
American Breast Cancer Foundation (ABCF)
This charitable institution is dedicated to raising funds for the early detection and diagnosis of breast cancer by providing financial assistance for breast cancer screenings and diagnostic tests. Early detection means more opportunities for treatment, which leads to a 93 percent chance of survival in the first five years.
Women Involved in Nurturing, Giving, Sharing, Inc. (WINGS)
This organization aims to narrow the gap between diagnosis and treatment of cancer. They do so by providing all-inclusive breast health services to those who are not insured.
'What Happens in Vegas, Stays in Vegas'
Las Vegas was founded as a city on May 15, 1905, when 110 acres of land were auctioned off by the railroad company. At present, the city has a total population of 640,174 (larger population than Reno and Carson City put together), making it the most densely populated city in Nevada.
Sadly, according to Nevada State Health Division, there is a higher probability for Nevadans to contract and die of breast cancer than the residents of neighboring states because it apparently suffers from lack of screening and less specialized expertise. Most of the breast cancer cases in the area are diagnosed at the advanced stage of the disease when treatment is less viable.
We know that Las Vegas is famous for the top-rated slogan, "What Happens Here, Stays Here." If you donate a vehicle through Breast Cancer Car Donations in Las Vegas, we make sure that the proceeds of your vehicle's sale stay local. In other words, your donation will exclusively benefit the residents of Las Vegas.
How Does the Donation Process Work?
Our goal is to ensure that you will have the best vehicle donation experience ever. That's why we came up with the easiest and fastest Las Vegas, Nevada car donations process to get that unwanted car off your property. Here's how it works:
Give us a call at 866-540-5069 or fill out our online donation form. We'll need a few necessary details like your basic contact information (we promise never to sell your personal info) and the year, make and model of your donated vehicle.
Take advantage of our FREE pickup and towing!
Tell us when and where you'd want us to pick your vehicle up and we'll do it for free. You don't even have to be present when we haul your vehicle away. Sounds good?
Receive your tax-deductible receipt!
Because your donation goes to certified 501(c3) nonprofits, you would automatically be eligible for top tax deductions. Once you'd get the receipt that we would send you by mail, you could use it to itemize your deduction on your federal tax return.
By this time, you'd probably agree that you don't have to break a sweat or lift a finger (except to make a call) to have your vehicle donated for a good cause.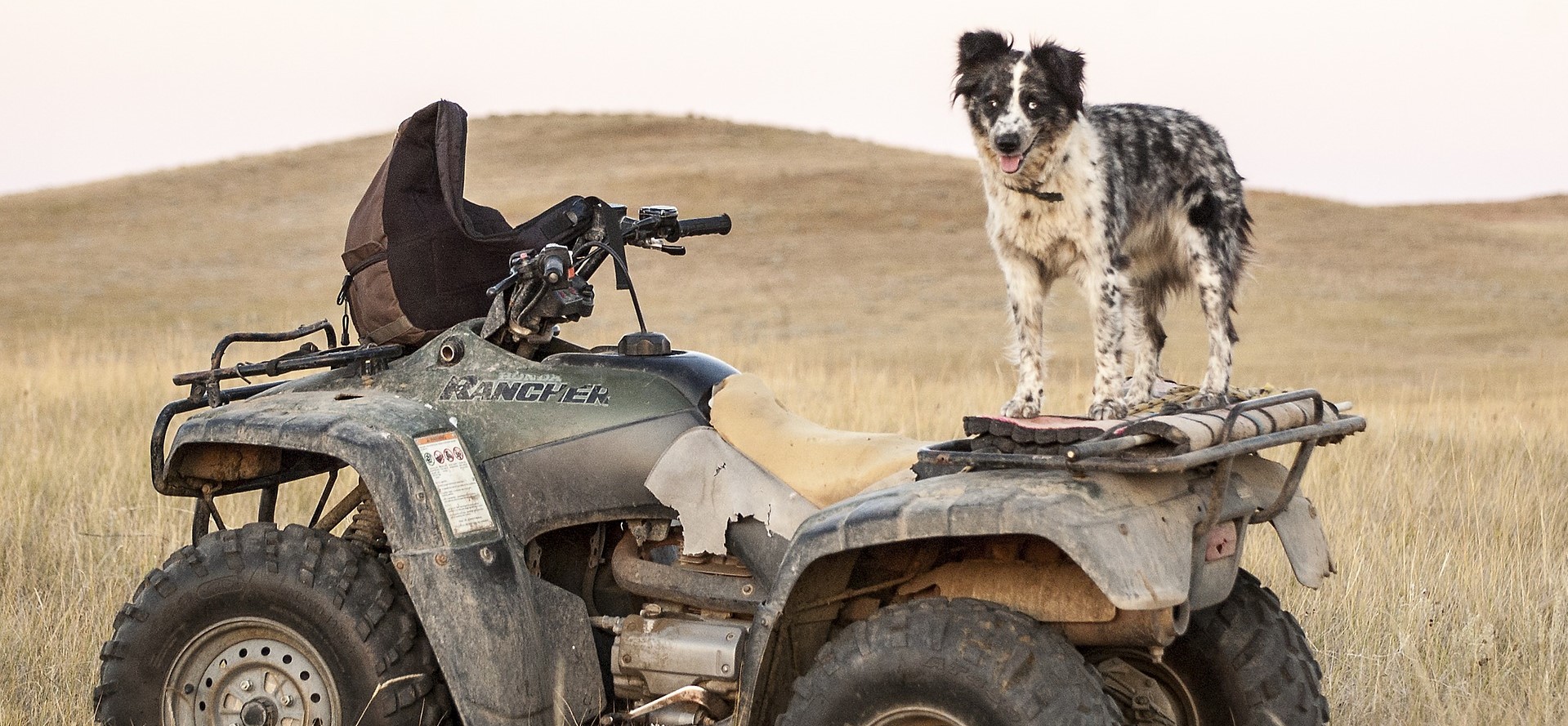 'Can I Donate Other Types of Vehicles?'
The answer is a resounding YES! We don't intend to limit vehicle donations to cars! We'll accept your rusty ATV or your grandma's old motorized wheelchair!
In fact, we accept almost every kind of vehicle (whether they're running or not) as long as it's not something abandoned that you just found in the streets. We would require proof of ownership or the title since we're going to sell it. If you have any title concerns, our title clerks will be more than pleased to assist you.
If you're not sure that your vehicle is going to make the cut, here's a list of the vehicle types that we accept in our Las Vegas, Nevada car donations program:
Cars: cars, vans, SUVs, trucks, motorcycles
Boats: sailboats, motorboats, fishing boats, yachts, pontoon boats, houseboats, personal watercraft (like jet skis)
RVs: recreational vehicles, motorhomes, campers, travel trailers, pop-up trailers, 5-wheelers
Specialty vehicles: ATVs, snowmobiles, motorized wheelchairs, riding lawn mowers, tractors, farm equipment
Fleet vehicles: cars, passenger vans, cargo vans, SUVs, pickups, trucks, buses
One more thing, we absolutely love multiple Las Vegas, Nevada car donations. So, if you have more than one vehicle in mind to donate, please feel free to let us know. We'd gladly take them all!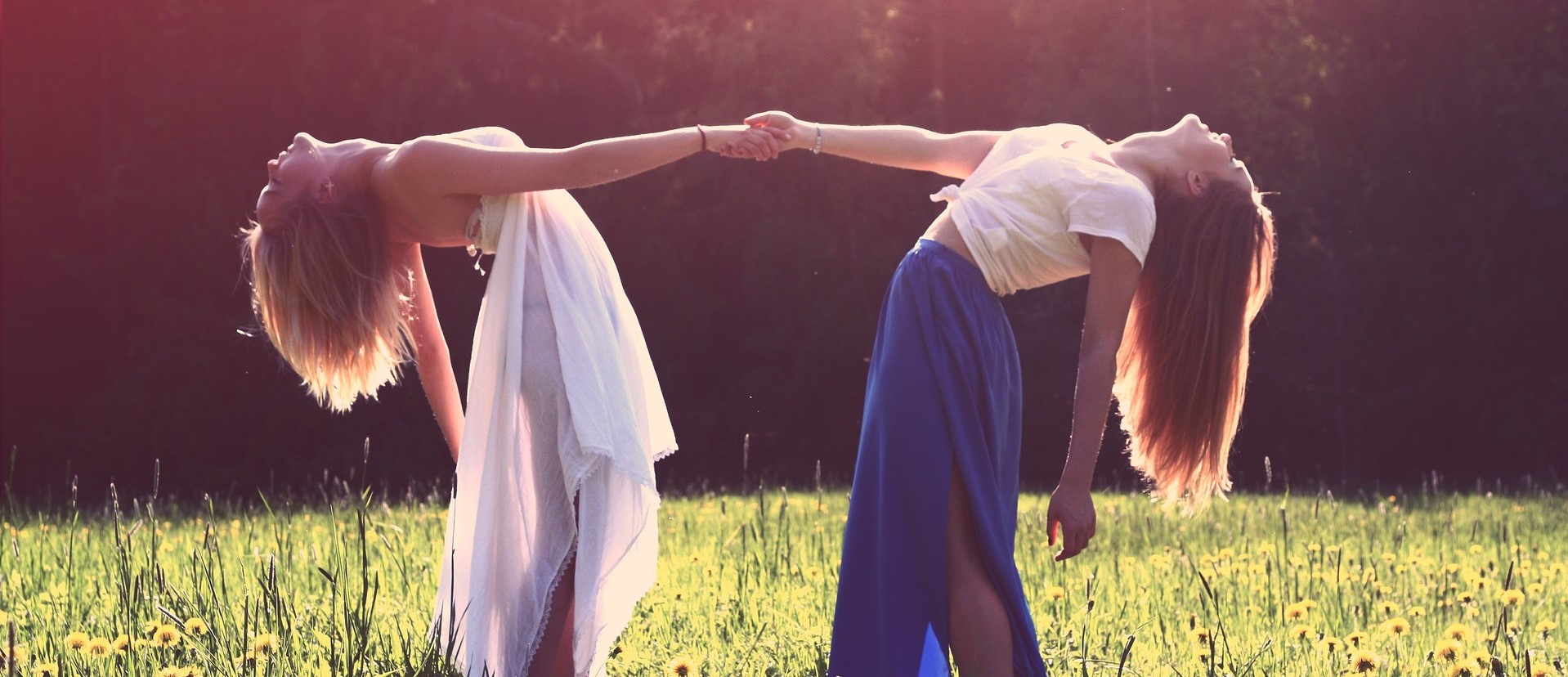 Start Making a Difference Today
Imagine an uninsured woman sitting across a doctor's desk, tearfully receiving news that the chemotherapy and radiation treatments have successfully gotten rid of all her cancer cells – all because her breast cancer was diagnosed early. You can make this a reality. Your unwanted car can give something that those affected by breast cancer need – hope.
Call us at 866-540-5069 and get free towing services for your Las Vegas, Nevada car donations!
or Call Us Now at 866-540-5069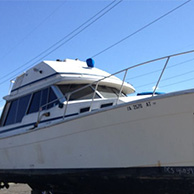 Excellent customer service!