https://www.cardonations4cancer.org/wp-content/themes/naked/img/banner-faq-01.jpg
Detroit, Michigan Car Donations
Donate Your Vehicle & Transform Lives!
Breast Cancer Car Donations in Detroit, Michigan
You may not know it, but an act as simple as making Detroit, Michigan car donations can make a huge impact in the fight against breast cancer. With Breast Cancer Car Donations, discovering a cure for the deadly disease should not sound impossible anymore. Here's why.
In partnership with several trusted nonprofits that specialize in breast cancer, we have set the ultimate goal of finding ways to end the devastating illness that has already taken so many lives. By contributing to our Detroit, Michigan car donations program, you will be doing your part. The funds that will be generated from the auction of your donated automobile will enable these organizations to pursue further research, such as the prevention and treatment of cancer.
Instead of going through the complicated process of selling your car, why not just get rid of it for a worthwhile cause by offering it to Breast Cancer Car Donations? Show these women and their families that you truly care about their wellbeing.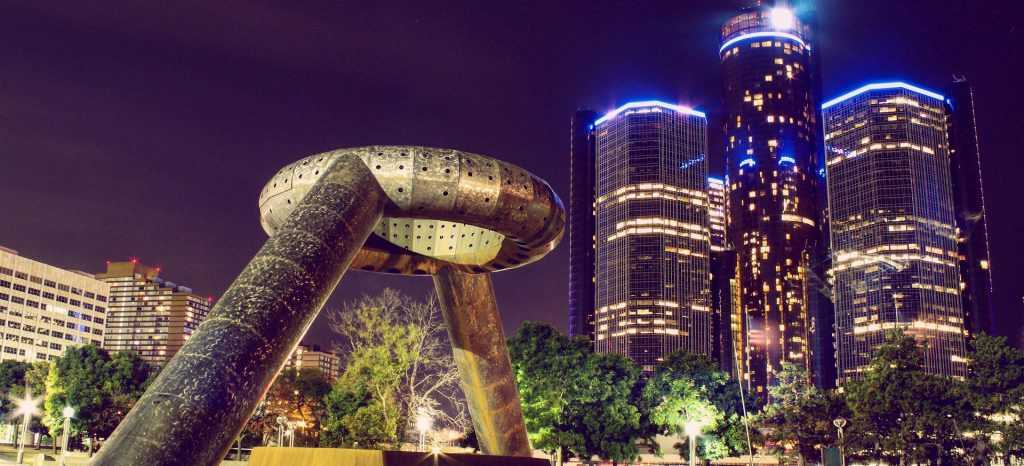 The Motor City
Detroit is billed as the Motor City for a number of reasons. Apart from being the birthplace of the automobile industry, it's also the top manufacturer of motor vehicles in the country. The city is likewise responsible for the development of the world's first four-way traffic light, as well as the construction of the first paved roadway.
Aside from the fact that Detroit is a pioneer in the automobile industry, there are lots of fascinating things about Michigan's largest city as well.
The Detroit River is actually a strait that connects Lake Huron and Lake Eric.
K-mart is the product of Detroit.
Bowling is Detroit's number one sport, with the city having set the record for the most registered bowlers in the nation.
Another title for the city would be the Potato Chip Capital, as it holds the record for having the biggest number of potato chip consumers in the country.
It is the only city with a floating post office, the J.W. Westcott II, which also happens to have its own zip code.
A salt mine can be found just below the surface of the city's streets.
Detroit is the first city to come up with the idea of assigning individual telephone numbers.
A Quick and Convenient Way to Donate
By choosing to contribute to Breast Cancer Car Donations, you will actually be helping yourself as well. Not only will you be receiving huge tax incentives, you will also find comfort in a donation process that's very efficient and fast. All it takes is for you to contact us, let us know that you're ready to do your share in Detroit, Michigan car donations, and then leave everything else to us.
To give you an overview, this is how our donation process basically works:
You contact us. You can either call us at 866-540-5069 or fill out our form found below.
You provide us a few details, including the make and model of your vehicle. A scheduled date will then be arranged for its towing. And, no, you won't be spending even a single dime for it, and you don't have to be around at the time of pickup.
Your vehicle donation will be placed for auction. The proceeds will go directly to our partner nonprofits that are committed to finding a cure and treatment for breast cancer.
A tax receipt will be mailed to you shortly after your vehicle is sold. The receipt frees you from maintaining your car's insurance and registration.
And that's everything you need to know about making Detroit, Michigan car donations with us. With a donation process as smooth as ours, there's no other reason for you to go looking for other car donation programs in Detroit, Michigan.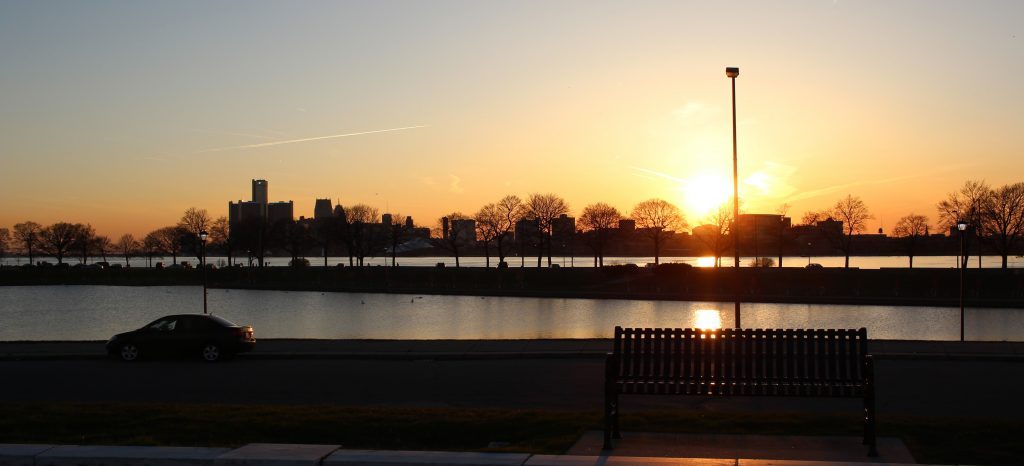 What Benefits Can I Get from Detroit, Michigan Car Donations?
Apart from the fact that your vehicle donation will help save the lives of many women afflicted with breast cancer, it also gives you plenty of other things to be happy about.
When you make a contribution to our Detroit, Michigan car donations program, expect good things to come your way. We're not just talking about the hassle-free process, we also mean the following incentives:
A possible huge tax deduction for you
More money for you to save with the cancellation of your car's insurance and registration
No need to waste your time on advertising or looking for potential buyers
No need to deal with paperwork
Free pickup and towing
A sense of fulfillment for helping breast cancer patients and their families
Vehicles Qualified for Breast Cancer Car Donations
Do you want to get rid of a car that no longer runs well? How about handing it over to our Detroit, Michigan car donations program? It doesn't matter if your vehicle is not in good running condition since a tow truck will be picking it up.
If you have a neglected tractor or a camper, we'd love to have it with us. Other vehicles we accept in our Detroit, Michigan car donations program include:
SUVs
Trucks and vans
Watercraft such as jet skis, boats, or yachts
Specialty vehicles such as ATVs, lawnmowers, or motorized wheelchairs
Farm equipment
Fleet vehicles
Motorcycles
If you're a bit unsure about your vehicle's qualification for our program, take a look at our FAQs page. Or better yet, call us.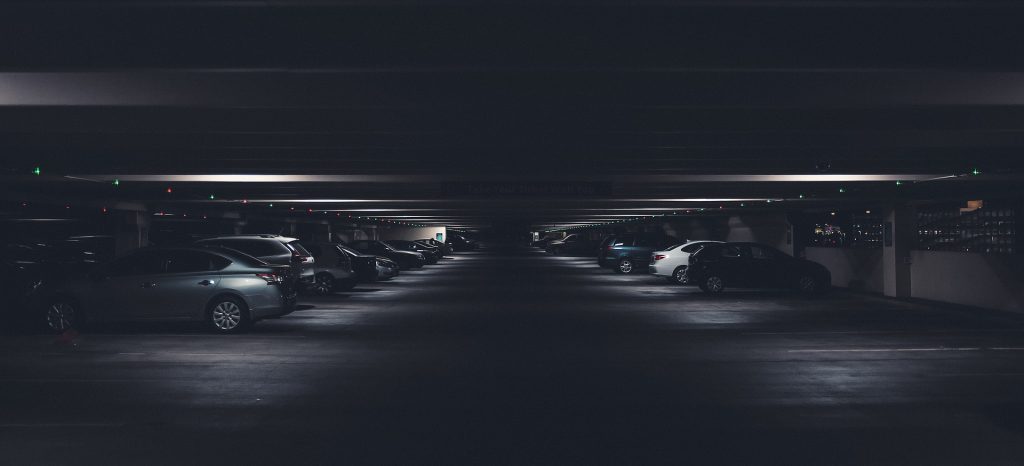 I'm Ready to Make a Difference
Are you ready to give your old car a new home? Are you looking forward to using it as a tool to fight breast cancer? Start now by making Detroit, Michigan car donations with us at 866-540-5069.
or Call Us Now at 866-540-5069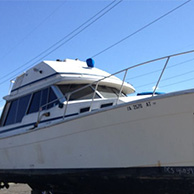 Excellent customer service!