Why You Should Avoid Potholes on the Road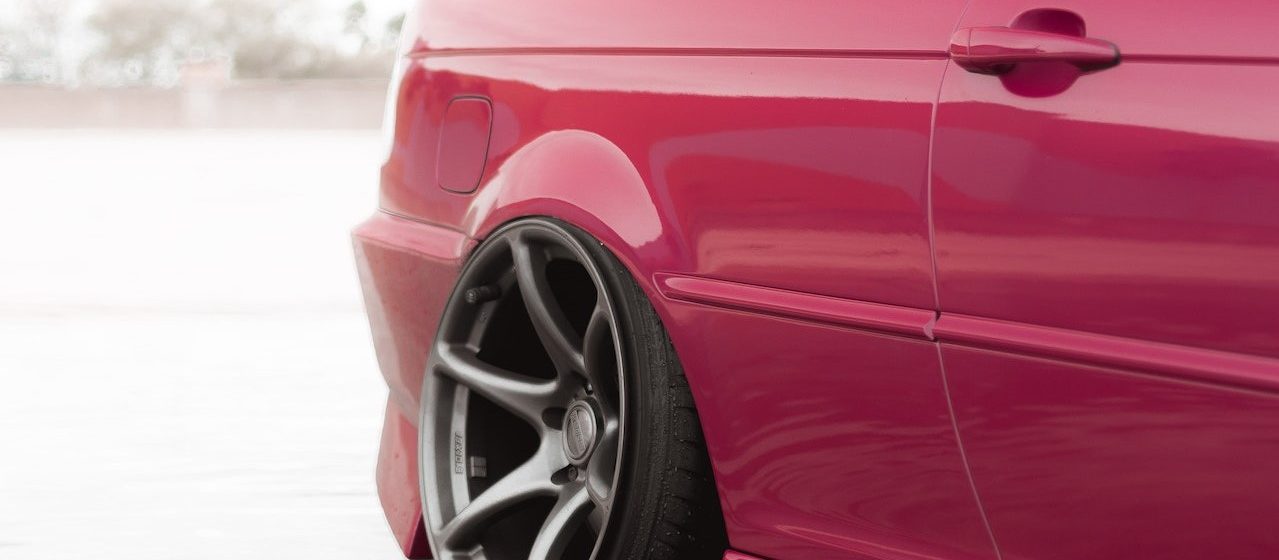 Photo by Gabriel Hohol under Pexels License
Top 3 Reasons Why You Should Be Wary of Potholes
Changing weather conditions can cause potholes to pop out of nowhere. Road materials tend to expand and contract as temperatures fluctuate in spring and fall. When water seeps into cracks and soft spots, it forms potholes on the road. These potholes can range from tiny indentations to gaping canyons.
If you drive in areas with a changeable climate, these potholes on the road can be a curse for you. Hitting a large and deep pothole can compromise your safety and damage your vehicle. On the other hand, steering around a pothole allows you to avoid accidents and expensive damage.
Although you're more likely to spot potholes in the street in winter and spring, they can appear anytime. For this reason, it's best to keep an eye on where your car is headed, even if you're driving along a familiar road.
Breast Cancer Car Donations has compiled the top reasons why hitting a pothole can be dangerous to you, your passengers, and your car.
1. It can cause damage to your exhaust system.
A large pothole can cause your vehicle to bottom out as the undercarriage scratches the road. Your exhaust pipes are susceptible to pothole damage because they're one of your vehicle's lowest-hanging components. Hitting a deep pothole could scrape and puncture the pipes, causing them to make strange noises, leak harmful pollution, or lose power.
2. It can speed up your steering and suspension system's wear and tear.
Your vehicle's suspension works to absorb impact so you can have a smooth ride. However, repeated jolts from giant potholes can lead to suspension issues such as damaged shocks, broken ball joints, and misalignment. Unless a trusted mechanic puts the alignment back on track, your vehicle will pull in one direction, and its tires will wear unevenly.
3. It can compress your tires.
Since potholes typically have rough edges, they can potentially compress your tires on impact. Running over a large pothole can lead to tread separation, sidewall bulges, and even flats. Moreover, if the pothole is deep enough, it can scratch your rims and crack your wheels.
Looking to Dispose of an Unwanted Vehicle?
If the defective parts of your car are causing you more problems than the potholes on the road, if replacing those parts would be too costly for you, consider giving up that vehicle and donating it to us at Breast Cancer Car Donations. We'll turn that beater into a powerful tool for saving the lives of needy breast cancer patients in your local area.
Our team will have your auto fixed before putting it up for auction. We'll then use the proceeds to support the life-saving programs of our charity partners.
These IRS-certified 501(c)(3) nonprofit organizations use the funding we give them to provide uninsured and indigent breast cancer patients with easy access to top cancer centers as well as financial assistance to cover the costs of their treatments, doctor consultations, hospital fees, medications, and other essential health care services they need. Other beneficiaries get to receive free breast cancer screening and diagnosis, as well as cancer prevention and education services.
To repay you for your charitable contribution, we'll provide you with our free pickup and towing service at a date, time, and place of your convenience. Your donation will also entitle you to receive the maximum tax deduction in the next tax season.
However, the best reward you'll get is not a material thing. It's the joy and satisfaction you'll experience, knowing that your donation will be used to help save lives.
You can donate just about any type of vehicle even if it's no longer in good condition. You're also free to make your donation anywhere in the country since our vehicle donation program covers the entire United States.
To learn more about Breast Cancer Car Donations, including our quick and easy donation process, check out our FAQs page. If you have any inquiries or concerns, don't hesitate to contact us anytime through our toll-free hotline at 866-540-5069 or message us here.
Make a Difference in the Lives of Breast Cancer Patients Today!
Ready to put smiles on the faces of women in your community who are struggling with breast cancer? Your car donation can help them beat the disease. Call Breast Cancer Car Donations at 866-540-5069 or fill out our secure online donation form now!