Why Women Are Choosing 3D Mammograms Over Traditional X-Ray Mammograms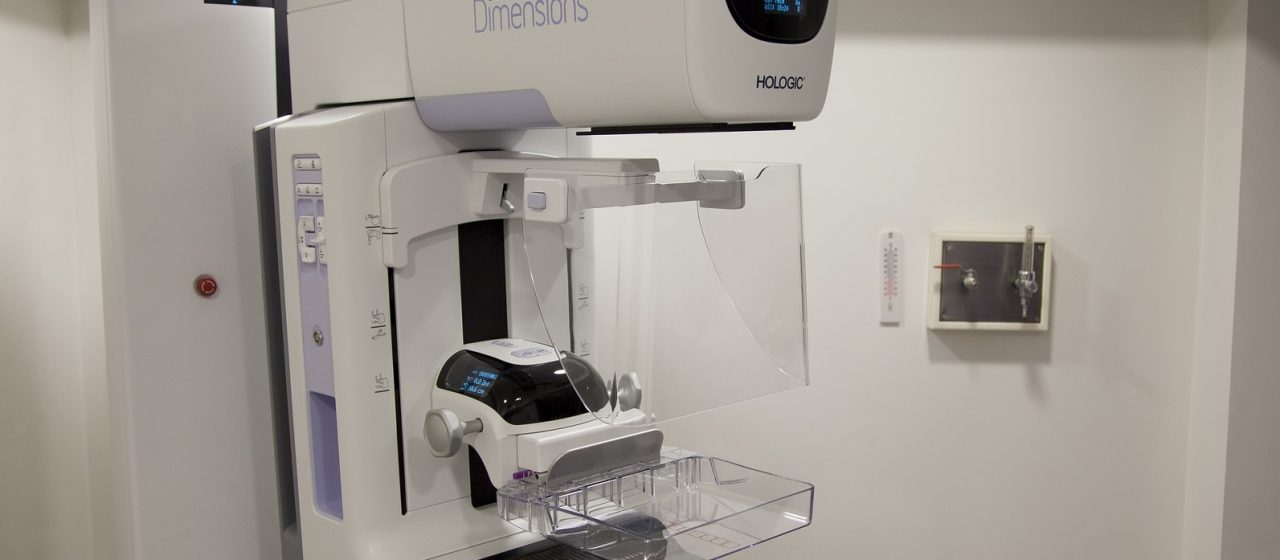 Photo by AlarconAudiovisual under Pixabay License
Why Women are Choosing 3D Mammograms Over Traditional X-Ray Mammograms
The American Cancer Society recommends for women who are 40 years and older to undergo mammograms yearly and for those who have a higher risk for breast cancer to have regular mammograms done before they reach the age of 40. Nowadays, most women choose to go for the 3D mammogram rather than the traditional one because the 3D version of the procedure employs more sophisticated techniques compared to the traditional one.
In case you're not aware, the 3D mammogram works best for women with denser breasts because, in the traditional x-ray mammogram, radiologists find it hard to detect the development of breast cancer since the breast tissues of these women tend to mask the growing tumor. On the other hand, the 3D mammogram can give the doctors a wider view of the breast tissues, making it easier for them to detect a growing malignant tumor.
This recent advancement in the detection of breast cancer can help both doctors and women in catching the tumor at its earliest stage where it can still be easily treated. Since early detection is one of the keys to preventing the aggressive development of breast cancer, the 3D mammogram is an extremely useful method.
One of the most effective ways to detect cancer in the breast is through a mammogram. According to Dr. Onalisa Winblad of the University of Kansas Cancer Center, breast cancer deaths are decreased significantly because of routine mammograms. According to her, the procedure has dramatically increased breast cancer survival rates.
How Does 3D Mammogram Differ from Traditional X-Ray Mammogram?
The 3D mammogram differs from the traditional one since it produces a clearer image of the breast. Aside from that, the X-ray mammogram only shows two images of the breast while the 3D mammogram produces slices of images like those of the MRI or CT scan. In other words, 3D scans produce better images of the breast tissue.
During the early days of the 3D mammogram, patients going in for a mammogram would undergo both 2D and 3D procedures. Getting themselves exposed to the harmful effects of radiation twice is far from ideal as this could be potentially dangerous to their bodies. Thanks to the development of 3D technology, a single machine can now provide both the 2D and 3D results in a single setting.
Why Isn't Everybody Getting a 3D Mammogram?
Despite the technological advances in this method of breast cancer screening, anxiety and apprehension cause some women to forego the procedure. Experts say that unless these individuals fully understand the importance of early breast cancer detection via 3D mammogram, they would be robbing themselves of the chance to survive the disease.
Want to Become an Advocate of Breast Cancer Awareness?
Now that you know why more and more women are choosing 3D mammograms over traditional X-ray mammograms, you probably want to save as many lives as you can from breast cancer by spreading the word about it.
Did you know that if you decide to donate any unwanted vehicle to Breast Cancer Car Donations, you become an instant advocate of breast cancer awareness?
Once you hand over your unwanted vehicle to us, we'll auction it off and use the proceeds from the sale to help fund the comprehensive breast health services that our IRS-registered 501(c)3 charity partners deliver to various communities throughout the country. With your help, every deserving individual in your community will have access to these services that are focused on breast cancer awareness, prevention, screening, diagnosis, treatment, and research.
You will also personally benefit from your vehicle donation since you'll get free towing services from us and a 100% tax-deductible sales receipt that will entitle to claim a top tax deduction in the next tax season. Furthermore, you'll enjoy the most gratifying giving experience with our quick and convenient donation process where no paperwork is involved.
You can get started with your donation process by filling out our online donation form or calling us at 866-540-5069.
If you have questions concerning the vehicle you intend to donate and other relevant matters, call us anytime at our toll-free hotline or send us a message online. You can also check out our FAQs page for more information.
Donate a Car and Help Save Lives!
Help us save more lives by donating your clunker today! Call us at 866-540-5069 right now!