Why Donate Your Vehicle Series: 3 Top Reasons for Supporting a Nonprofit Cause That You Believe In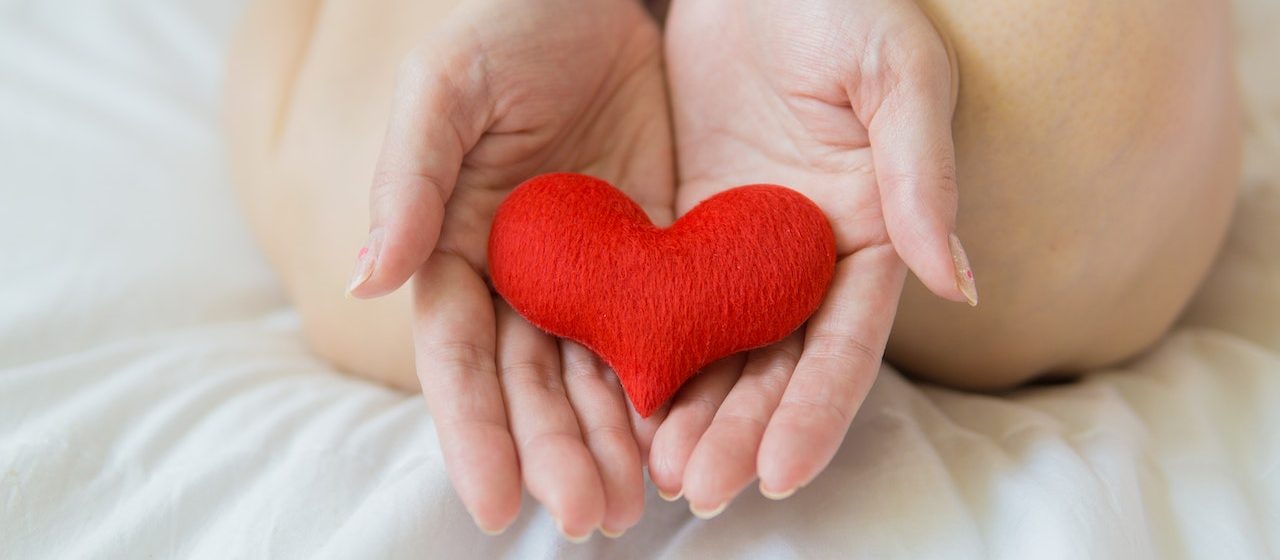 Photo by Puwadon Sang-ngern under Pexels License
Want to Help Others While Enriching Your Life?
Do you want to make a difference in the lives of others while giving joy, purpose, and meaning to your life? Supporting a nonprofit cause that you believe in is a powerful way to achieve both of those goals. Besides allowing you to contribute to the greater good, it brings many personal benefits that can enrich your life in countless ways.
Charitable organizations are doing valuable work to help people in need. Supporting a cause that you care about can be a transformative experience.
Here are the top 3 reasons why supporting a nonprofit cause you believe in is worth considering as a way to improve yourself and the world around you.
1. You'll experience a sense of purpose and fulfillment.
Everyone has their unique reasons for supporting a particular cause. In other words, charitable giving is highly personal for most people. For example, donors who have loved ones with cancer may give to support those who are afflicted with the disease out of empathy. Likewise, most donors who experienced homelessness at some point in their lives may feel inclined to support charities that provide shelter to homeless people.
Whatever reason compels you to support a worthy cause, your charitable effort will bring you a deep sense of purpose and fulfillment.
2. You'll make a difference in the lives of the needy.
Although the government strives to provide adequate support for the needy, charitable organizations fill the gaps in service by providing resources to help the most vulnerable. Consequently, communities benefit from generous donors who help charities carry out their crucial work.
Supporting a nonprofit cause you care about can have a real and lasting impact on your community. You'll make a tangible difference in the lives of those the charity helps when you donate your time, money, skills, or resources.
3. You'll help transform your community.
Charitable organizations play a significant role in creating the society people aspire to live in. When you support a noble cause, you work with your chosen nonprofit as it pursues this goal. Regardless of the amount of your contribution, it can help transform your community and enable people to live better lives.
Give Your Old Car a New and Worthy Purpose!
Are you tired of looking at that old car occupying your driveway or garage? Donating that vehicle to us at Breast Cancer Car Donations will greatly benefit the breast cancer sufferers in your local community and yourself as well.
We will auction off your automobile, turning it into a valuable fund-raising tool to support the life-saving programs of our charity partners. These IRS-approved 501(c)3 nonprofit organizations are committed to helping breast cancer patients, particularly those who are uninsured and lack the financial means to pay for the costs of their treatments. The proceeds from the sale of your car will go directly to these nonprofits.
Thanks to your donation, our charity partners will be able to serve more of their beneficiaries, providing them with financial assistance to help cover the costs of their treatments, doctor consultations, hospital fees, medications, follow-up care, and other essential healthcare services. These charities also provide underprivileged individuals with easy access to local healthcare facilities where they can get free breast cancer screening and diagnosis.
You'll reap great rewards for your donation. Expect to receive by mail the 100% tax-deductible sales receipt of your car a few weeks after its sale. Using this receipt, you can claim the maximum tax deduction in the next tax-filing season.
You also need not worry about how to dispose of your unwanted vehicle since we will provide you with our pickup and towing service wherever you're located in the country at no cost to you. We will coordinate with a professional towing company in your area to haul your vehicle away at a date, time, and place most convenient for you.
The best reward you'll get, however, is experiencing the joy and satisfaction of giving something that will help save lives.
You can donate not just a car but also almost any other type of vehicle. Regardless of your vehicle's physical state or working condition, we'll gladly take it off your hands for free.
For more information, check out our FAQs page. If you have questions, don't hesitate to call us anytime through our toll-free hotline at 866-540-5069 or message us here.
Help Fight Breast Cancer Today!
Are you ready to turn your unwanted car into a powerful weapon against breast cancer? Hand it over to Breast Cancer Car Donations today! Call us at 866-540-5069 or fill out our secure online donation form now!