Why Donate Your Vehicle on or Before December 31st?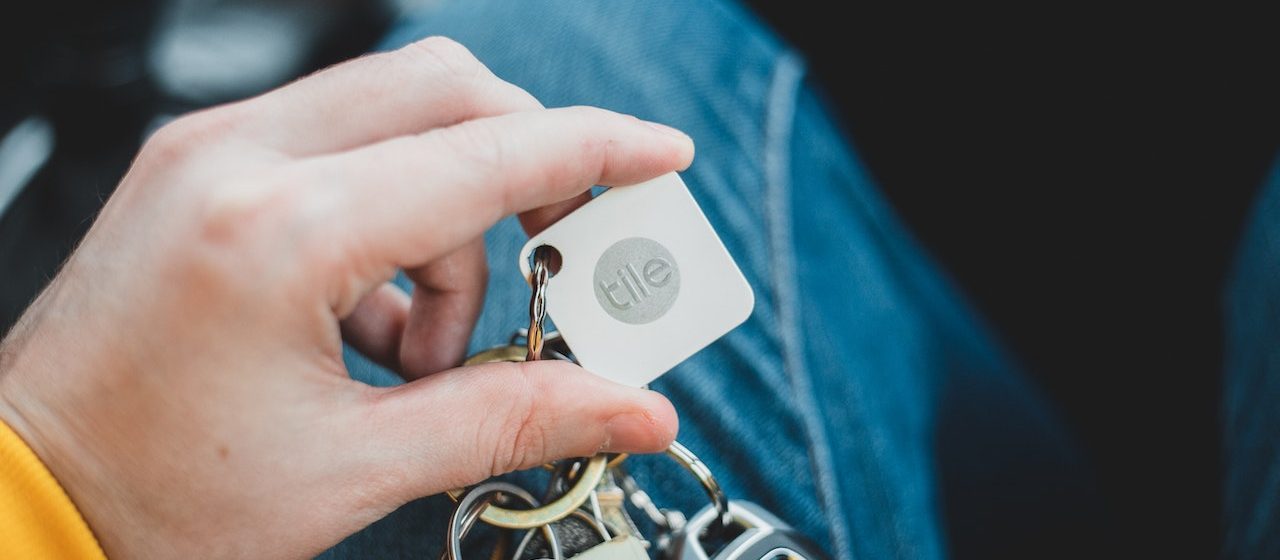 Photo by Erik Mclean under Pexels License
It's the Perfect Time to Share Your Blessings!
The holiday season is the perfect time to share your blessings and show compassion for the less fortunate. Americans are no strangers to generosity at this time of the year.
Even during the height of the pandemic last year when the world was reeling from economic loss, Americans showed their charitable spirit and even increased their donations from the previous year by 4%. In 2021, Americans donated $484.85 billion to charitable organizations. This came from individuals, families, corporations, and foundations.
As they prepare to welcome the New Year, many Americans are also keen to get rid of the old cars and other stuff that they no longer use by donating them to charities for the benefit of the needy. That is why donating during the holidays, particularly before December 31st is both sentimental and practical.
Here are three more reasons why donating an unwanted vehicle before December 31st makes a lot of sense:
More beneficiaries get to receive support.
The number of beneficiaries that charitable organizations get to support often depends on the number of donations that they receive. The more they receive, the more beneficiaries they can serve. If you want your vehicle donation to benefit more people during the holidays, donating it before the end of the year is the way to go.
Donating a car is worth more than you think.
Your old ride may be useless to you now, seeing it as just a machine that has already cost you a lot of money in repairs and maintenance. However, that vehicle may fetch a charitable organization $500 in donation credit, which is more than what an individual donates on average. This amount can mean a lot to the charity's beneficiaries.
You qualify for a hefty tax break next year.
If your donated vehicle is sold for more than $500, you can claim a tax deduction that's equivalent to its exact selling price. In case your car sells for less than $500, you can claim as your tax deduction either the final sale price of your vehicle or its fair market value not exceeding $500, whichever is higher.
When you donate your vehicle on or before December 31st, you can claim the tax deduction on or before the April 18th tax-filing deadline next year. You'll qualify for a tax write-off even if your car gets picked up in the first week of January. As long as you donate by 11:59 PM on December 31st, you're qualified for the deduction.
If you miss the December 31st tax deduction cutoff date, you will have to wait for the next tax-filing season in 2024 before you can claim your tax deduction.
Support Breast Cancer Sufferers with Your Car Donation
If you have an old vehicle that you no longer need, you can use it to support the needy women in your area who are battling breast cancer. You can help them beat the disease by donating that vehicle to us at Breast Cancer Car Donations.
We will auction off your donated vehicle and use the proceeds to support the life-saving mission of our charity partners. These IRS-certified 501(c)(3) nonprofit organizations use the funding we give them to provide uninsured and indigent breast cancer patients with financial assistance to help cover the costs of their treatments, hospital fees, medications, and follow-up care. Our charity partners also provide their beneficiaries with easy access to top medical centers where they can undergo surgery, chemotherapy, radiation, and other types of treatment. Furthermore, they provide free breast cancer screening and diagnosis as well as cancer prevention and education services.
As our esteemed donor, you can expect to receive valuable rewards, including getting entitled to claim the maximum tax deduction in the next tax season. You will also benefit from our free pickup and towing service.
Above all, you'll have the ultimate pleasure and satisfaction of doing something extraordinary that can help save lives.
We are affiliated with several licensed towing companies all over the country, so if your car isn't parked in your driveway or garage, we can still collect it from any location within the country.
We welcome almost all types of vehicles, even damaged ones that are hardly running.
Donating to us is quick, safe, and easy. Check out this page to see how convenient it is to donate your unneeded vehicle to Breast Cancer Car Donations.
For more information, head over to our FAQs page. If you have any questions or concerns, feel free to call us anytime through our hotline at 866-540-5069. You may also write to us here.
Welcome the Holidays with a Life-Saving Gesture Today!
There's no better way to spend the holidays than by doing something extraordinary. Turn your old and unwanted auto into a life-saving tool by handing it over to us. We'll use it to help save the lives of breast cancer sufferers in your community. Call Breast Cancer Car Donations at 866-540-5069 or fill out our secure online donation form now!