When Is Breast MRI Used?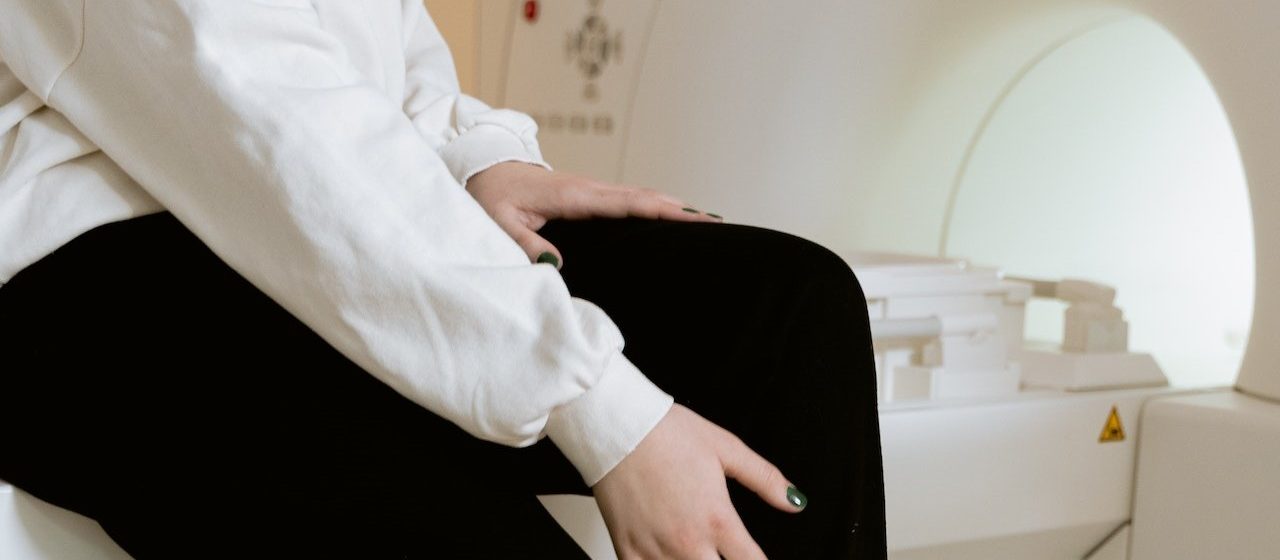 Photo by MART PRODUCTION under Pexels License
6 Reasons Why Doctors Recommend This Procedure for Patients
It's important to always stay on top of your health. If you're a woman, routine screenings can help identify any abnormalities in your breast tissue early on. One such diagnostic tool is a breast MRI, a test that involves taking multiple images of the breast to detect potential issues, particularly breast cancer.
You're probably wondering what's the ideal time for getting the procedure and who is it usually recommended for.
Breast Cancer Car Donations is here to delve into those issues. We'll focus on the various purposes of breast MRI, explaining each of them in detail, and why your doctor might recommend it. By the time you're done reading, you'll realize just how vital a tool breast MRI is.
Common Uses of Breast MRI
Before we can get into its uses, keep in mind that MRI doesn't serve as a replacement for mammography or ultrasound imaging. Rather, it is a supplemental tool that's mainly responsible for assessing the extent of breast cancer. It can help detect tumors and other abnormalities that are not visible on an X-ray or ultrasound. Women at high risk of cancer are typically the ones who would be recommended to undergo the procedure.
Here are the six common reasons why doctors recommend a breast MRI for their patients:
1. Screening
Breast MRI can be used as a screening tool for those who are at high risk of developing breast cancer. It is extremely sensitive and can detect tumors that may be too small to be seen on an X-ray or ultrasound.
2. Diagnosis
The non-invasive procedure can help distinguish benign from malignant tumors. That's why women who have suspicious lumps or other breast cancer symptoms (such as nipple discharge or changes in the skin) are highly recommended by their doctors to get one to diagnose the disease.
3. Staging
Another function of breast MRI is to determine the stage of cancer, which can then help guide treatment decisions. It can also recognize if cancer has spread to other areas of the body, such as the lymph nodes or bones.
4. Monitoring
Many doctors often use MRI to carefully track the response of a tumor to treatment and to check for any recurrence of cancer.
5. Post-operative
Breast MRI is extremely useful in determining if all of the cancerous tissue has been removed during surgery, as well as identifying any remaining cancer cells that may have been missed by other imaging techniques.
6. Risk assessment
Last but not the least, MRI can help evaluate the possibility of developing breast cancer in high-risk patients, such as those with a genetic mutation or a strong family history of the disease.
Help Us Turn Breast Cancer Sufferers into Survivors
Wouldn't it be wonderful to make a difference in the lives of needy women who are battling breast cancer? What if we told you that you can do that through a simple act of charity? All you need to do is donate any vehicle you no longer use to Breast Cancer Car Donations. We will turn that vehicle into a life-saving tool for the benefit of indigent breast cancer patients in your local community.
Our team will sell your vehicle at a top auction house in your area to generate funding for breast cancer nonprofit organizations that are in partnership with us. These IRS-certified 501(c)(3) nonprofits are committed to helping breast cancer patients, particularly those who are uninsured and lack the financial means to pay for the costs of their treatments. The proceeds from the sale of your donated vehicle will go directly to these nonprofits to support their life-saving programs.
Thanks to your donation, our charity partners will be able to serve more of their beneficiaries, providing them with easy access to top medical facilities as well as financial assistance to help cover the costs of their treatments, doctor consultations, hospital fees, medications, and other essential healthcare services they need. Other beneficiaries get to receive free breast cancer screening and diagnosis, as well as prevention and education services.
You'll reap great rewards for your donation. Expect to receive by mail the 100% tax-deductible sales receipt of your car after its sale. Using this receipt, you can then claim the maximum tax deduction in the next tax season.
You also need not worry about how to dispose of your unwanted vehicle since we will provide you with our pickup and towing service wherever you're located in the country at no cost to you. We will coordinate with a professional towing company in your area to haul your vehicle away at a date, time, and place most convenient for you.
The best reward you'll get, however, is experiencing the joy and satisfaction of giving something that will be used to help save lives.
You can donate not just a car but almost any other type of vehicle as well. Regardless of your vehicle's physical state or working condition, we'll gladly take it off your hands for free.
For more information, check out our FAQs page. If you have questions, don't hesitate to call us anytime through our toll-free hotline at 866-540-5069 or message us here.
Do Something Extraordinary Today!
It's not every day that you get to touch lives with a simple charitable deed. Help provide treatment to the struggling breast cancer patients in your community with your car donation today. Call Breast Cancer Car Donations at 866-540-5069 or fill out our secure online donation form now!