What to Expect in a Screening Mammogram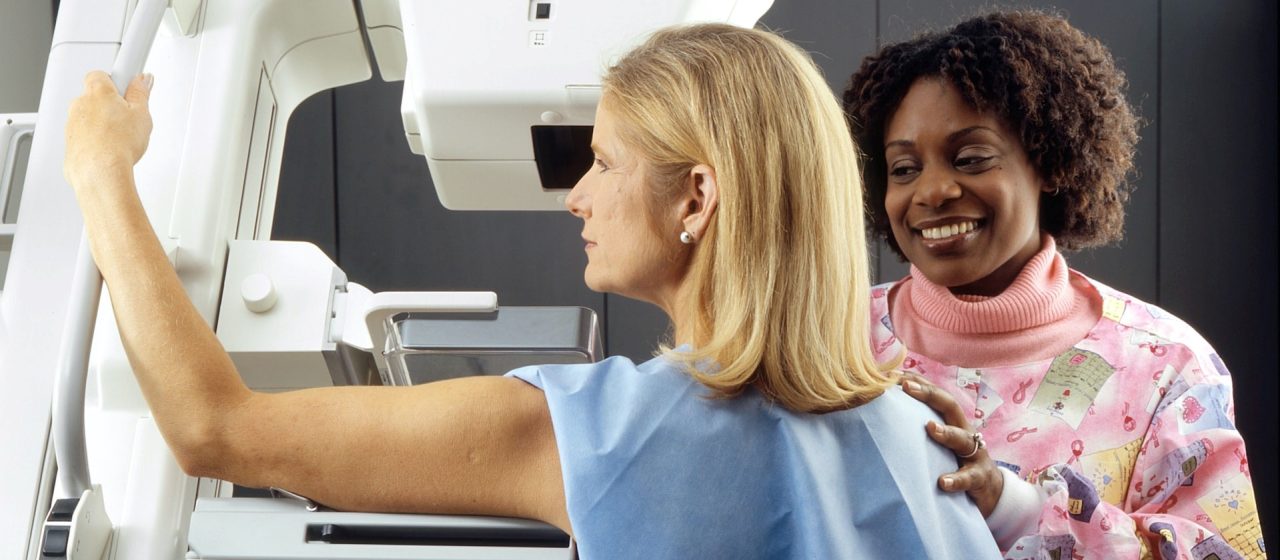 Photo by National Cancer Institute under Unsplash License
What Is a Screening Mammogram?
A screening mammogram is performed on women without any symptoms yet of breast cancer. Doctors advise women to undergo the procedure to detect any possible presence of cancerous lumps. The earlier breast cancer is detected, the greater the likelihood of successful treatment.
Preparing for Your Screening Mammogram
On the day of your scheduled mammography, be sure that you avoid wearing any perfume, deodorant, powders, or lotion. Particles from any of these substances can distort X-ray images as they may look like shadows.
If you have breast implants, let the clinic or facility know about this beforehand so they can extend the time for the test. If you're on your period, you might want to get your screening mammogram within two weeks following the end of your menstrual period. That way, you won't experience any discomfort from tender breasts.
What to Expect
Before undergoing the procedure, you will be asked to remove your clothing above the waist and any neck jewelry. A paper gown or cloth will be provided to you. To make it easier for you, dress in a two-piece outfit on that day.
You and the technologist will be the only persons in the room. You will be instructed to stand in front of a special X-ray machine, with the technologist positioning you properly and placing one of your breasts on a platform. They will lower the plastic upper plate to compress your breast for several seconds, after which they'll take a picture of it.
Your breast should be flattened to get high-quality images, allowing the X-rays to penetrate the breast tissue. The technologist will ask you to stand still and hold your breath for a few seconds. In case you feel any pain or uneasiness, tell the technologist.
The entire procedure will take about 20 minutes to complete. For each breast, two views will be taken for the screening mammogram. If a view appears unclear, you may be asked to repeat some steps.
Your Screening Mammogram Results
Reports are usually sent to patients within days. Your clinic will provide you a simple summary of its findings to help you understand the results clearly. To get a better understanding, you may request a full written report and discuss it with your doctor.
Help Save Lives with Breast Cancer Car Donations
Would you be interested to donate any unwanted vehicle you have for the benefit of needy breast cancer patients in your area? When you hand over that vehicle to us at Breast Cancer Car Donations, we'll use it to help save the lives of those patients.
Our lifelong goal is to help breast cancer-stricken individuals across the country beat the disease. We are in partnership with reputable breast cancer nonprofit organizations, raising funds for their programs by selling donated vehicles through auctions. Once we have your automobile, we'll auction it off and use the proceeds to assist our partners in delivering comprehensive breast health services to their beneficiaries. The services they provide include easy access to top medical facilities and financial assistance for uninsured and destitute breast cancer patients to cover the cost of their treatments, physician visits, medications, and follow-up care. Other beneficiaries get to receive free breast cancer screening and prevention and education services.
To repay you for your charitable contribution, we'll provide you with our free pickup and towing service. Your donation will also entitle you to receive the maximum tax deduction in the next tax season.
However, the best reward you'll get is not a material thing. It's the joy and satisfaction you'll experience, knowing that your donation will be used to help save lives.
You can donate just about any type of vehicle, whether it's still in good condition or not. You're also free to make your donation from any point in the country since our vehicle donation program covers all 50 states.
If you have inquiries or concerns regarding our donation process, please contact us at 866-540-5069 or leave us a message here. You may also learn more about our work by browsing through our FAQs page.
Help a Cancer Sufferer Beat the Disease Today!
You can help a breast cancer sufferer beat the disease with your vehicle donation. We can guarantee you that. Call Breast Cancer Car Donations at 866-540-5069 or fill out our online donation form now!