What is Chemo Brain?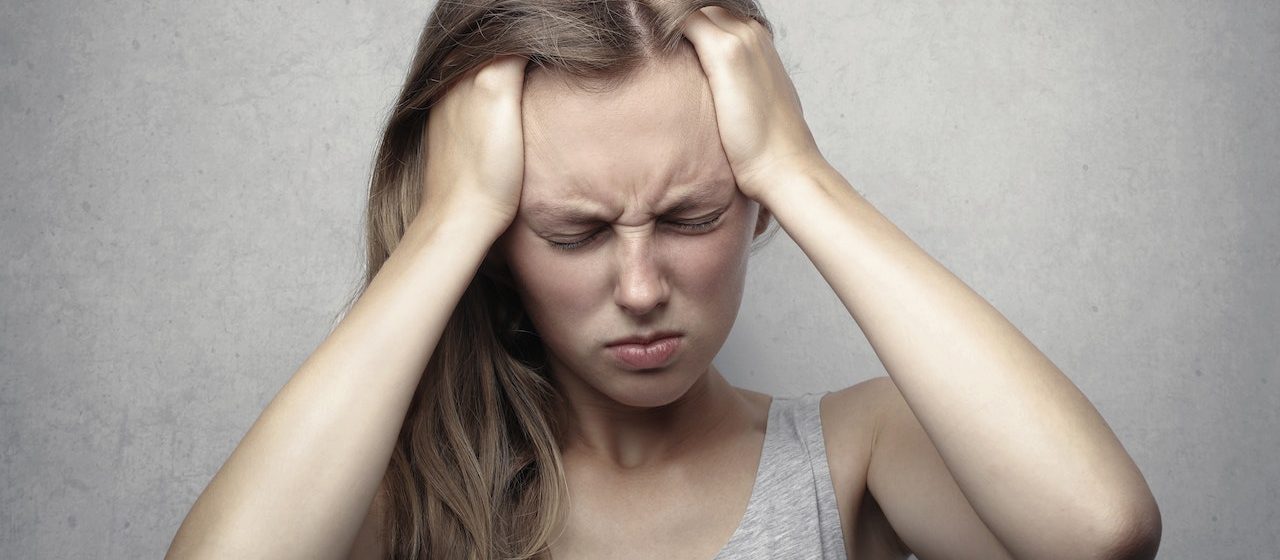 Photo by Andrea Piacquadio under Pexels License
Chemo Brain: Everything You Should Know
About three out of four individuals with cancer report that they're not as mentally sharp as they used to be, especially during or after their chemo treatment. Some tend to forget things easily; others complain about having a hard time concentrating, while some others are unable to recall names or common words. If you're currently experiencing any of these cognitive changes, you most likely have chemo brain.
Also known as chemo fog, chemo brain is a form of cognitive impairment that causes cancer patients and survivors to have trouble remembering certain information, learning new skills, and analyzing situations. Although chemotherapy might have cured the cancer, it could still lead to these debilitating mental changes. Leaving them untreated will not only hamper your everyday routine and jeopardize your work, but it can also lead to long-lasting brain problems.
Symptoms of Chemo Brain
Common symptoms experienced by individuals with a chemo-affected brain include the following:
Short attention span and getting distracted easily
Trouble finishing a task and taking longer than usual
Trouble finding the right words to say
Memory lapses or forgetting things they normally have no trouble recalling, such as names, dates, and events
Short-term memory problems
Fortunately, these changes only last a short time for most patients, eventually disappearing as weeks pass by. The fogginess usually fades once chemo is completed. For some individuals, however, the symptoms may stay for a few more months or even a year.
Other Causes of Chemo Brain
While chemo brain is mostly caused by chemotherapy, other factors contribute to it. Individuals who have undergone radiation, hormone therapy, or surgery may also encounter such symptoms. The cancer itself can also increase the risk of patients developing mental fogginess.
Here are some other things that can potentially bring or worsen cognitive problems for cancer patients:
Other drugs used in treatment, including steroids and pain medications
Other existing medical conditions
Too much alcohol consumption
Ways to Manage Chemo Brain
In case you have chemo brain, your doctor will refer you to a highly trained neuropsychologist or an occupational therapist to treat your condition. Depending on your general health and symptoms, the specialist will provide you with a treatment plan to help you improve your overall cognitive functioning.
While you're at home, you can also do your part to enhance your mental well-being and reduce the symptoms of chemo brain. Here are some tips to follow:
Use a daily planner to keep track of your schedules, appointments, important events, and to-do lists.
Exercise your brain with mind-stimulating activities such as crossword puzzles or word games.
Stick to a daily routine.
Focus on one chore or errand at a time. Avoid multitasking as much as possible.
Set an area where you can keep items you usually misplace.
Place sticky notes around your house.
Engage in a mild physical activity.
Ask help from a family member.
Turn an Old Beater into a Life-Saving Tool
We at Breast Cancer Car Donations are on a lifelong mission of saving the lives and improving the well-being of needy breast cancer patients across the country. We invite you to support our cause.
If you've been planning to get rid of a no-longer-used vehicle, handing it over to us would benefit the cash-strapped breast cancer patients in your community.
We'll auction off your donation and transfer the proceeds to our charity partners. These IRS-certified 501(c)3 nonprofits will then use the funds to provide their beneficiaries with financial assistance, easy access to medical facilities for their treatment, counseling, breast cancer screening, and other breast cancer prevention and education services.
As our way of expressing our gratitude, we'll mail you your tax-deductible sales receipt a few weeks after your vehicle gets sold. This will entitle you to receive a handsome tax deduction in the next tax season.
We will also haul your car away without charging you a single dollar. We can collect your donation wherever you reside in the country.
Furthermore, you can donate almost any type of vehicle. It doesn't even have to be in great shape when we take it.
If you have any questions or concerns, please call us at 866-540-5069 or leave us a message here. You may also check out our FAQs page to learn more about our donation program, including our fast and efficient donation process.
Ready to Transform Lives?
Impact the lives of breast cancer patients in your community today. Contacting us will only take a couple of minutes of your time. Make your vehicle donation by calling us at 866-540-5069 or by simply filling out our online donation form now!