What Is a Breast MRI?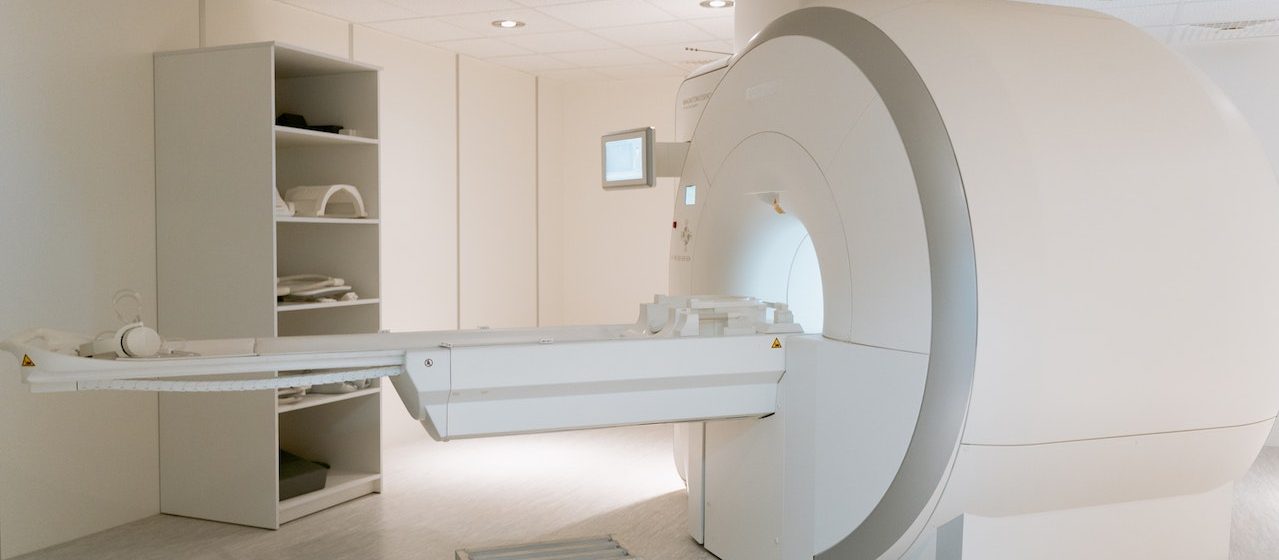 Photo by MART PRODUCTION under Pexels License
Everything You Need to Know About This Painless Procedure
You've probably heard of mammograms and breast ultrasound, but what about breast MRIs?
With more and more women in the United States being diagnosed with breast cancer, the importance of early detection and diagnosis cannot be overemphasized. Breast MRI plays an invaluable role in providing detailed images that enable doctors to detect abnormalities and diagnose the disease at its earliest stages.
Breast Cancer Car Donations is here to discuss what breast MRI is, how it works, and how it is used to diagnose breast conditions. Ready to begin? Let's dive in!
How Breast MRIs Detect Breast Abnormalities
Breast MRI (magnetic resonance imaging) is a painless, non-invasive diagnostic imaging test that is used to detect and diagnose abnormalities in breast tissue. It does this by producing detailed images of the internal structures of the breasts. The procedure uses magnetic fields and radio waves to create pictures that can be seen on a computer screen.
Breast MRIs are used to supplement mammograms when there's an increased risk of breast cancer or when a mammogram can't provide an accurate diagnosis. The procedure creates cross-sectional views of the breast, revealing details that may not be seen in mammograms.
There are no risks associated with a breast MRI since it doesn't involve any type of radiation that can be damaging to your body. You also don't have to worry about the magnetic fields and radio waves used in the scan, as they are extremely low risk.
What Happens During a Breast MRI?
During the exam, you will lie face down on your stomach with your breasts in special holders so that they are positioned perfectly for the MRI scan. Your breasts will hang down into an opening in the table to get them scanned without being compressed. The table will then slide into the MRI scanner and images will be taken.
Once you're in the narrow tube, you may be asked to hold your breath or keep very still several times during the test. You may hear loud thumping and tapping noises coming from the machine, as the magnet switches on and off. The facility may provide you with headphones or earplugs to help you block out these sounds.
The MRI scanner will take detailed images of your breasts, which will then be looked at by a radiologist to look for any abnormalities. Each set of images normally takes a couple of minutes to produce, with the entire process normally lasting 30 to 45 minutes.
After the exam is complete, you may be asked to wait while the radiologist checks the quality of the images. They may require another scan if they're not satisfied with the results.
How MRIs Help in Diagnosing Breast Conditions
Breast MRI can detect tumors that are too small to be felt during a physical exam or seen on a mammogram. However, that's not the only thing it's capable of. The procedure is known to provide tons of other useful purposes, including the following:
Diagnoses abnormalities in the breast, such as cysts and fibroadenomas, and benign conditions like mastitis and abscesses
Gives doctors more detailed information about the size, shape, and location of a tumor, as well as its relationship to the surrounding tissue
Detects tumors that are in dense breast tissue (which may not be visible on mammograms)
Detects cancer recurrence after treatment and for monitoring treatment effectiveness
Provides a better picture of the extent of cancer, which can guide treatment decisions
Helps determine whether a breast lump is benign or cancerous and if it needs to be surgically removed
Evaluates the extent of cancer spread and the need for additional treatment after surgery
You Can Help Needy Breast Cancer Patients Beat the Disease
What could be worse than finding out that you have breast cancer after getting an MRI? The answer: having no financial means to pay for the high cost of breast cancer treatment. Sadly, that's the reality faced by thousands of breast cancer patients across the country.
What if we told you that you can help turn their situation around with a simple charitable act? By donating any vehicle you no longer need to us at Breast Cancer Car Donations, you'll make it possible for the needy breast cancer sufferers in your area to receive proper treatment that can save their lives.
We'll auction off your auto donation, with the proceeds used to support the life-saving mission of our breast cancer-focused charity partners. These IRS-certified 501(c)(3) nonprofit organizations use the funding we give them to provide uninsured and underprivileged breast cancer patients with financial assistance to help cover the costs of their full treatment, doctor consultations, hospital fees, medications, follow-up care, and other essential healthcare services they need.
Our charity partners also provide their beneficiaries with easy access to top cancer centers where they can get free breast cancer screening and diagnosis. Furthermore, they are also active in promoting breast cancer awareness and providing prevention, education, and counseling services to the public.
Your car donation will also benefit you immensely. For one, it will entitle you to claim the maximum tax deduction in the next tax season. We'll mail you the 100% tax-deductible sales receipt of your vehicle following its auction sale.
We'll also pick up your unwanted vehicle for free at a date, time, and place of your convenience. You can avail yourself of this service wherever you reside in the country since we operate in all 50 states. Don't worry about the paperwork either — our donation specialists will handle this task for you.
Your donation will also allow you to experience the ultimate pleasure and satisfaction of doing something extraordinary that can help save lives.
We welcome almost all types of vehicles, even damaged ones that are no longer running.
For more information, head over to our FAQs page. If you have any questions or concerns, feel free to call us anytime through our toll-free hotline at 866-540-5069. You may also write to us here.
Free Them from the Grip of Cancer Today!
Don't miss this chance to impact the lives of the suffering breast cancer patients in your community. Your auto donation can help free them from the deadly grip of cancer. Call Breast Cancer Car Donations at 866-540-5069 or fill out our secure online donation form now!