What Happens If Breast Cancer Is Left Untreated?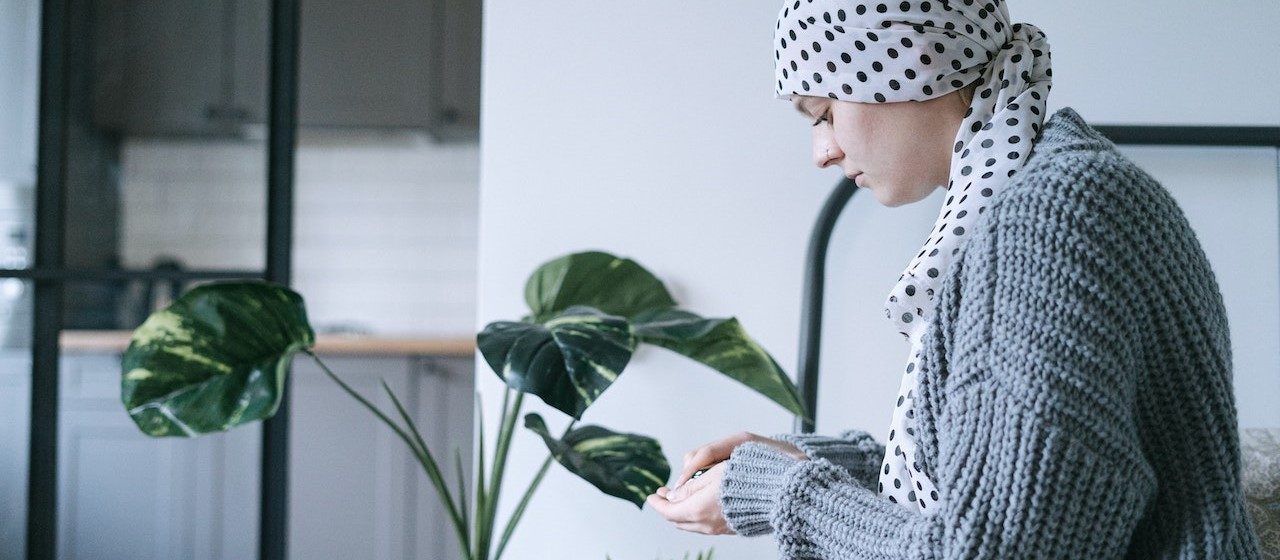 Photo by Ivan Samkov under Pexels License
3 Possible Consequences of Not Doing Anything at All
Over the years, there have been several advances in cancer treatment and research that have helped improve recovery and survivability rates for breast cancer patients.
Although breast cancer death rates have been steady in women younger than 50, the rates have decreased in older women, according to the American Cancer Society. The decreases have been attributed to early breast cancer detection, increased awareness, and better treatments.
However, some women who get diagnosed with the disease don't bother to get treatment mainly because they're uninsured and don't have the money to pay for the high cost of treatment.
If you know of a woman who has been diagnosed with breast cancer but is still unsure on whether to get treatment, you probably wonder what will happen to her if she decides to forego treatment.
Breast Cancer Car Donations has listed three possible scenarios of what can happen to a breast cancer patient who is left untreated.
1. Her early-stage breast cancer will get worse.
If a woman has been diagnosed with early-stage breast cancer and declines treatment, she'll eventually have a more advanced case. Instead of being confined in one primary location, her cancer can spread to other areas of her body and become more complicated to treat.
2. Her breast cancer can become metastatic.
Metastatic breast cancer is when the disease has spread to other organs or lymph nodes in the body, including the brain. The symptoms of metastatic breast cancer are more severe and the treatment options required are more aggressive (and more expensive, too).
3. Her long-term survivability rate will go down.
The earlier a woman has her breast cancer treated, the better her survivability rate will be. The longer she delays treatment, the lower chances she'll have of surviving breast cancer.
Give Hope to Those Who Are Losing It
Breast cancer patients face a dire future without treatment. This is the bleak situation faced by those who are uninsured and have little financial resources to shoulder the prohibitive cost of breast cancer treatment.
But hope springs eternal. If you have a car that you're not using anymore and thinking of giving away, hand it over to us at Breast Cancer Car Donations. We'll use it to enable destitute breast cancer patients to get the treatment they need to survive.
We'll place your auto donation on the auction block, with the proceeds going to our nonprofit partners that are waging a relentless battle against breast cancer. These IRS-certified 501(c)(3) nonprofit organizations use the funding we give them to sustain their delivery of critical breast health services to their beneficiaries. These services include financial assistance and easy access to medical facilities for their treatment, free breast cancer screening, counseling, and other breast cancer prevention and education services.
To somehow repay you for your generous charitable contribution, we'll provide you with our free pickup and towing service wherever your vehicle is parked or stored in the country.
Your donation will also entitle you to receive the maximum tax deduction in the next tax season.
However, the biggest reward you'll receive is that priceless feeling of joy and satisfaction for having done something awesome that can help save the life of a struggling breast cancer patient in your area.
As for the types of vehicles that you can donate, you can check them out here. We accept even vehicles that are no longer in good condition.
If you have inquiries or concerns, feel free to call us anytime through our toll-free hotline at 866-540-5069. You can also leave us a message here. You can learn more about our vehicle donation program, including our quick and simple donation process, by checking out our FAQs page.
Become a Breast Cancer Lifesaver Today!
With the soaring costs of cancer treatments, many breast cancer patients can only hope for a miracle that will enable them to beat the life-threatening disease. Your car donation can provide that miracle. Call Breast Cancer Car Donations at 866-540-5069 or fill out our online donation form to become a breast cancer lifesaver now!