What Are the Different Types of Car Insurance?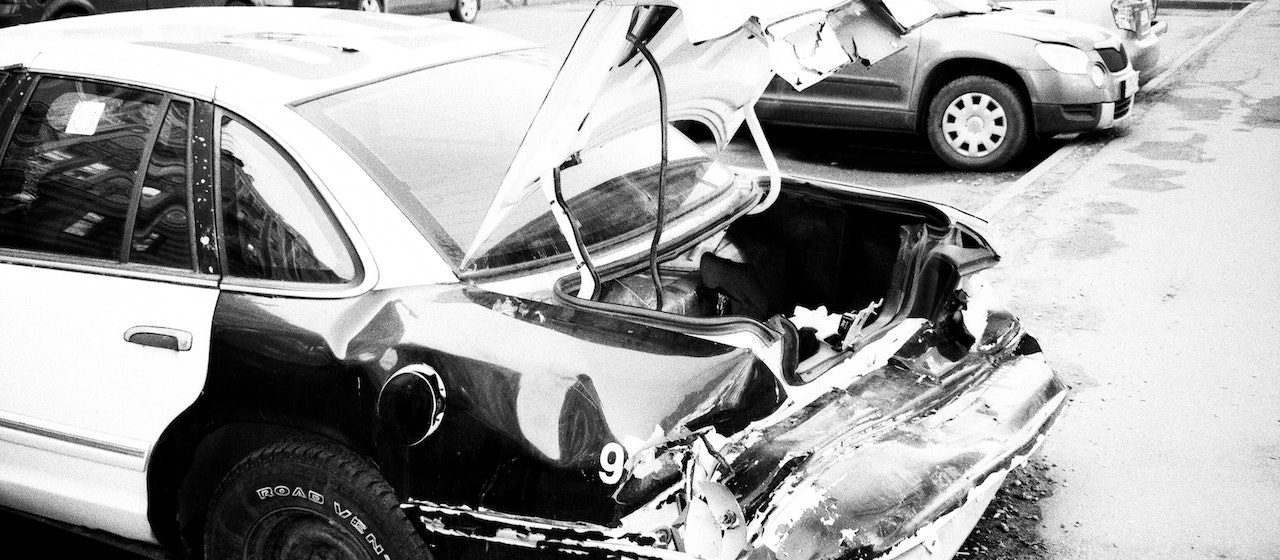 Photo by Aleksandr Neplokhov under Pexels License
Find Out What's Best for You
If you're planning to buy car insurance, one of the first things you need to research is the different types of coverage. Understanding what they are is a crucial step in getting the policy that's best for you. While the types of coverage may cover different things, they all share a common goal: protecting you, your passengers, and your car in case you get into a vehicular accident.
Depending on where you live, some types of car insurance coverage are mandated by state law, while others are optional. Breast Cancer Car Donations explains the following basic car insurance types:
1. Liability Coverage
Most states require drivers to get liability coverage to help them pay for costs related to a car accident that they're legally responsible for. There are two types:
Bodily injury liability — This covers injuries to the other party, including their medical expenses and lost wages. It also extends to anyone who is driving your car.
Property damage liability — This covers any damage you might have caused to a person's car or other property from the collision.
2. Collision Coverage
When your car gets involved in an accident, you can use collision insurance to pay for its repairs or replacement. It covers damage caused by a collision with another vehicle or any object, or a single-car accident that involves falling over or rolling.
Although this coverage is usually optional, you might be required to buy one if you're leasing or financing your car.
3. Comprehensive Coverage
Comprehensive coverage intends to help you reimburse for damage to your car caused by something other than a collision. This can be from vandalism, theft, an explosion, or an extreme natural event such as a fire, hailstorm, or flood.
As with collision coverage, you'll be most likely required to add comprehensive coverage to your car insurance policy if you're leasing your automobile. Also, this coverage has a deductible, which is the amount you pay upfront before your insurer reimburses you for a covered claim.
4. Medical Payments Coverage
If a car accident has injured you or any of your passengers, the medical payments coverage will help you pay for medical costs associated with the accident. Covered costs may include hospital visits, surgery, X-rays, EMT fees, and health insurance deductibles.
This coverage is optional in most states, although it might be wise to include it on your policy so you don't have to spend a fortune on your medical bills if ever you get in a vehicular accident.
5. Personal Injury Protection (PIP) Insurance
Like medical payments coverage, personal injury protection insurance can help cover your medical expenses after an accident. What makes PIP different is that it also helps pay for other expenses incurred because of your injuries, such as lost wages or child care expenses. PIP could cover as much as 80% of your medical and other expenses resulting from a covered accident.
PIP is mandatory in some states, while others offer it as an option. It's also important to note that it is only available in certain states.
Reach Out to the Uninsured Breast Cancer Patients in Your Area
Car insurance protects drivers when they get into an accident. Health insurance, on the other hand, helps people pay for the cost of medical treatment if they fall ill or get injured. Sadly, many people can't afford the cost of health insurance. They include the indigent women in your local community who have been diagnosed with breast cancer.
You can extend a helping hand to these patients by simply donating any vehicle you can spare to us at Breast Cancer Car Donations. We'll sell your auto through an auction and use the proceeds to support the comprehensive breast health services being provided by our nonprofit partners.
These IRS-certified 501(c)(3) nonprofit organizations are dedicated to helping uninsured and financially struggling breast cancer patients, providing them with easy access to top medical facilities as well as financial assistance to help defray the costs of their treatments, doctor consultations, hospital fees, medications, and other essential health care services they need. Other beneficiaries get to receive free breast cancer screening and prevention and education services.
You'll also benefit from your charitable contribution since it will entitle you to receive the maximum tax deduction in the next tax season. Moreover, we'll provide you with our free pickup and towing service wherever you are in the United States.
The most satisfying reward you'll get, however, is the awesome experience of doing an act of charity aimed at saving lives.
You can donate not just a car but also almost any type of vehicle whatever its age or condition.
Donating to us is quick and easy. Check out this page to see how convenient it is to donate an unneeded vehicle to Breast Cancer Car Donations.
For more information, head over to our FAQs page. If you have any questions or concerns, feel free to call us through our toll-free hotline at 866-540-5069 or write to us here.
Turn Your Car Into a Tool for Saving Lives Today!
That car just gathering dust in your garage can help save lives. If you're ready to dispose of it, call Breast Cancer Car Donations at 866-540-5069 or fill out our secure online donation form now!