What Are Clinical Trials?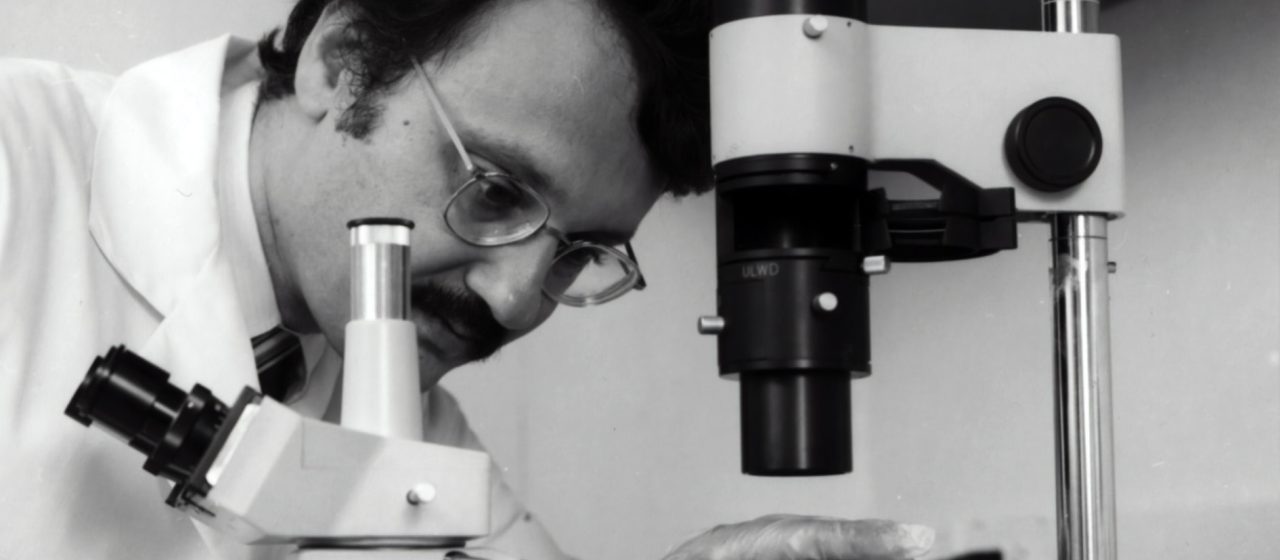 Photo by National Cancer Institute under Unsplash License
What Are Clinical Trials?
Breast cancer deaths have dramatically decreased over the years with records showing a 40% drop from 1989 to 2016. Aside from early screenings and advanced treatments, clinical trials have played a huge contributing role.
The question is, what exactly is a clinical trial? What makes it such a crucial part of breast cancer research and treatment?
Why Do Clinical Trials?
Basically, clinical trials are medical studies that involve people and new treatments available for a specific disease. These trials test the benefits and safety of a possible procedure, making it easier for specialists and researchers to identify whether the treatment brings positive results to patients.
While most clinical trials are held to determine the effectiveness of potential new drugs, there are some that aim to find out whether a new treatment works better than an existing one. There are also others that intend to compare the different side effects between two treatment options.
Clinical trials carefully look at the following aspects of a certain disease:
Risks and causes (factors that may lead to the disease)
Prevention (use of medication or making lifestyle changes to reduce the risks)
Screening (tests for people who are more likely at risk)
Diagnosis (possible new tests)
Treatment (new types of treatment, new drugs or combinations of drugs)
Side effects (possible risks of the new treatment)
What Are the Phases of Breast Cancer Treatment Trials?
To thoroughly test a treatment for breast cancer, clinical trials go through four main phases:
1. Phase I is primarily a drug safety study intended to find out whether the treatment is safe to use over varying doses. Individuals with different types of cancer are eligible for the treatment.
2. Usually involving 25 to 100 participants, the Phase II trial emphasizes the effectiveness of the treatment. Once researchers see positive results, the study moves on to the next phase.
3. Phase III combines information found regarding the safety and effectiveness of the treatment. Medical experts look at different drug combinations, different sequences of giving drugs, and different doses of the same drug. It also aims to make a comparison between the new treatment and the current standard treatment.
4. Lastly, the Phase IV trial studies the long-term side effects of the new treatment. They are normally performed after the FDA has approved the new breast cancer treatment.
Who Are Usually Involved?
Anyone can volunteer to take part in clinical trials. Those who volunteer include individuals who are willing to help contribute to the progress of breast cancer treatment or patients who believe that the study can be an ideal treatment option for them.
The trials are performed by medical experts, researchers, and physicians coming from different medical research centers and hospitals.
How Can a Breast Cancer Patient Join a Clinical Trial?
All clinical trials have guidelines on the eligibility of participants in the study. If you're a breast cancer patient, you must consult your health care provider first, who will then refer you to a hospital or medical health center that holds a clinical trial.
In most cases, criteria for eligibility would be based on the following:
Type and stage of breast cancer
Help Us Fight Breast Cancer
We at Breast Cancer Car Donations invite you to take part in a meaningful cause that seeks to save lives. All you need to do is donate to us a vehicle that you no longer use or need. When you do so, you'll make it possible for indigent breast cancer patients to receive the medical assistance they desperately need. We'll auction off your donated vehicle and use the proceeds from the sale to support our IRS-certified 501(c)3 nonprofit partners in providing their beneficiaries with financial assistance, counseling, therapies, early screening and detection, and treatment.
You will personally benefit from your vehicle donation since this will entitle you to receive a top tax deduction in the next tax season. You will also get to dispose of your unwanted clunker quickly and enjoy our free towing services as well.
If you have questions about our vehicle donation program, call us at 866-540-5069 now or send us a message online. You can also check out our FAQs page for more details.
You can donate a vehicle today by filling out our online donation form or calling us at our toll-free hotline. You can donate any type of vehicle regardless of its age and condition. You can also make your vehicle donation anywhere in the United States since we have vehicle donation programs in all 50 states.
Mark Today as the Day You Helped Save Lives
If you make your donation right this moment, you can mark this day as the day you acted to help save the lives of needy breast cancer patients in your locality. Call us at 866-540-5069 and get started with your car donation!