Top 5 Reasons Why Your Car Shakes When Idling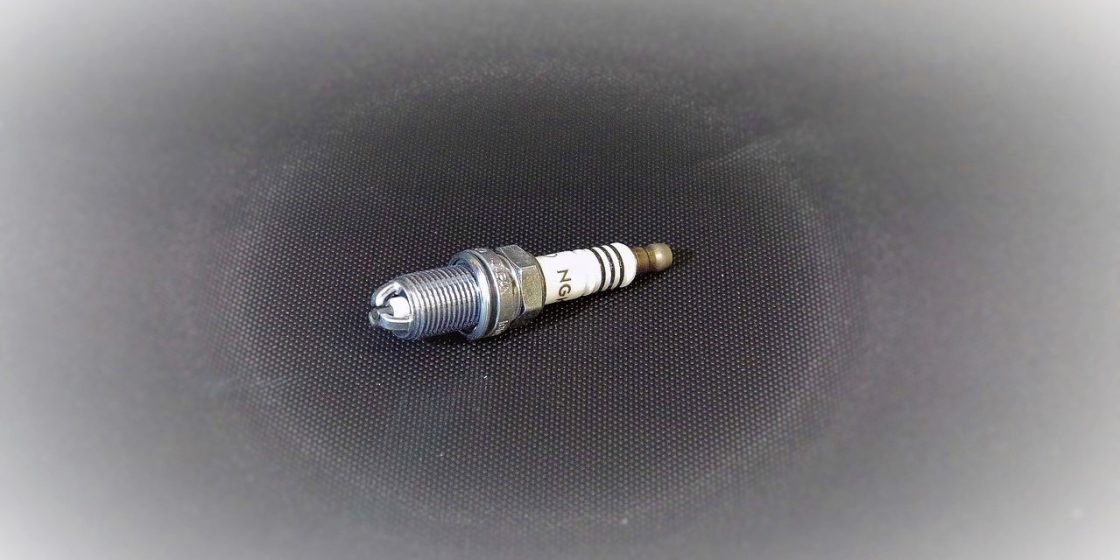 Photo by jpj2000nl under Pixabay License
Clues to Finding Out Why Your Car Is Vibrating
A well-functioning engine should be running steadily at all times. If it vibrates even when it's idling, that's a clear indication of a problem. You'll probably start noticing this shaking sensation in your steering wheel, especially when you're driving at low speed or you're about to stop.
Rough idling isn't just uncomfortable; it can also affect your car's performance, leading to starting problems, poor fuel economy, and possible engine issues in the future. Consider this as a cry for help from your beloved vehicle. It's your car's way of telling you that there's something wrong, perhaps a broken part or a component that's about to wear out.
The good news is that fixing this problem is usually pretty simple. That's why you should not ignore it. If you do, you may end up with a much more expensive repair bill in the future.
To help you troubleshoot this problem, Breast Cancer Car Donations lists five of the top reasons why a car vibrates when idling:
1. Misadjusted or worn-out timing belt
If your car's timing belt is worn out, it can cause your engine not to work properly. This results in strange noises and shaking. For a relatively new belt, it might have gotten loose or misadjusted.
2. Spark plug failure
Dirty or broken spark plugs won't be able to function correctly. This causes problems like engine misfire or engine vibrations when the car is idle.
3. Loose or broken vacuum hoses
Vacuum hoses connect different parts of your engine to help clear the by-products of fumes. If some are loose or broken, they can cause shaking in your engine.
4. Faulty fuel intake
Clogged fuel intake systems won't be able to deliver the right amount of fuel to your car's engine. An uneven supply of fuel can cause your engine to start vibrating.
5. Broken motor mounts
Broken or disconnected mounts can cause rough engine vibrations. If your car's shaking decreases when your vehicle is in neutral, the problem must be with your motor mounts.
Looking to Dispose of an Old Ride? Here's a Great Idea
Shaking when idling is just one of the problems you'll likely experience if you have an old and battered car. You'll likely have to replace a part or two to fix the problem — with no guarantee that it won't cause you any more trouble anytime soon.
If you're fed up with costly parts replacements and vehicle maintenance, perhaps it's time to think about letting go of that old ride.
There's no better way to dispose of a car that no longer satisfies you than by making it serve a worthy purpose. When you hand it over to us at Breast Cancer Car Donations, we'll transform your vehicle into a life-saving tool for the benefit of uninsured and underserved breast cancer patients in your community.
We will auction off your donated auto and use the proceeds to support our breast cancer-focused charity partners. These IRS-approved 501(c)(3) nonprofits are fully committed to helping indigent breast cancer patients beat the disease.
They use the funding we give them to provide their beneficiaries with easy access to top cancer centers as well as financial assistance to help cover the costs of their treatments, doctor consultations, hospital fees, medications, and other essential health care services. Other beneficiaries get to receive free breast cancer screening and prevention and education services.
Making a vehicle donation to us is the simplest and most convenient way to dispose of an unwanted car. You can make your donation in the comfort of your home with just a short phone call to us.
In exchange for your contribution, we'll mail to you your 100% tax-deductible sales receipt a couple of weeks after your car gets sold. With this receipt, you can claim your top tax deduction in the next tax-filing season.
We'll also haul off your unwanted vehicle for free at a date, time, and place of your convenience. You can avail yourself of this service wherever you are in the country.
However, the best reward you'll get is not a material thing. It's the joy and satisfaction you'll experience, knowing that your donation will be used to help save lives.
We accept nearly all types of vehicles, including those that are no longer in good condition.
Feel free to visit our FAQs page to learn more about our donation program. If you have any questions or concerns, feel free to contact us through our toll-free hotline at 866-540-5069. You may also leave us a message here.
Let It Go While Helping Save Lives Today!
Contact Breast Cancer Car Donations to free yourself from the hassle of having a troublesome car while helping save lives. Your donation will bring immense benefits to the suffering breast cancer patients in your community. Call us at 866-540-5069 or fill out our secure online donation form now!