Top 10 Breast Cancer Online Support Forums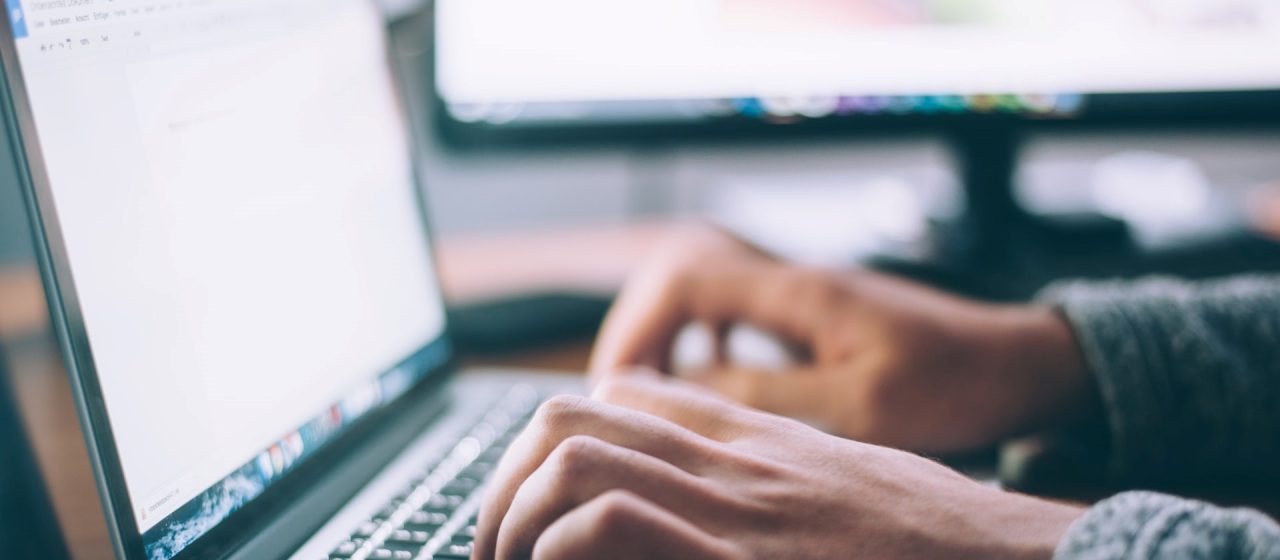 Photo by Glenn Carstens-Peters under Unsplash License
Top 10 Breast Cancer Online Support Forums: A Way to Empower Victims of the Disease
Online support groups and forums are gatherings of people who share a common issue or interest. In the case of breast cancer online support forums, the members of the forums focus on specific topics related to the subject, sharing their experiences and giving cancer management tips and other related information. Some of these groups primarily provide information and education on breast cancer while others focus on emotional support.
These forums are helpful to cancer victims and their families and friends since they can gain new insights on the disease by interacting with others, helping them in managing the disease. Victims may feel less isolated as they make connections with others facing the same challenges. It allows them to talk openly and honestly to others about what they feel. It gives them a sense of empowerment and control. They can get a better understanding of what to expect from their current situation.
Breast cancer victims can also get practical advice or information about treatment options from others. They can make comparisons on resources like doctors, alternative ways to manage the disease, and more.
Joining these forums is easy since concerned individuals can simply access them through the internet. They can just lie on their bed or comfortably sit down while browsing through topics which they think they can relate to.
The Leading Breast Cancer Support Forums on the Web
We have carefully selected the top 10 breast cancer online support forums and groups. You can check them out:
After Breast Cancer Diagnosis (ABCD) – Provides free and personal help and support to ease the burden and provide comfort to breast cancer sufferers.
American Cancer Society – Cancer Survivors Network – An online community where people with breast cancer discuss and share their experiences and valuable resources
Association of Cancer Online Resources (ACOR) – A unique collection of online cancer communities that provide free and accurate information for everyone affected by cancer and related illnesses
Cancer Support Community  – A community that offers valuable information and support to people diagnosed with breast cancer
Cancer Care – Provides counseling and support through phone, online, in-person, educational workshops, publications, and financial and co-payment assistance
Cancer Connect – A community that allows breast cancer patients and their caregivers to seek and share information, support, and inspiration
Imerman Angels – Offers programs for men and women affected by breast cancer and their caregivers
Living Beyond Breast Cancer (LBBC) – Provide programs and services to help people diagnosed with breast cancer
Young Survival Coalition – Offers resources, connections, and outreach services for women affected with breast cancer to make them feel supported, empowered, and hopeful
Macmillan Cancer Support – A source of support and information for men and women affected by breast cancer
You can recommend any of these top 10 breast cancer online support forums and groups to people close to you who are on their breast cancer journey. Visit their websites and see if you like them. Join and scroll through the topics and check what is best for the people close to you based on their current situation.
Breast cancer patients can communicate with others that have a similar situation like theirs. They can find out valuable information and resources that may help them fight or manage the disease.
These online support forums and groups may greatly benefit breast cancer sufferers together with their friends and families, enabling them to cope with the disease and feel better.
Here's One Sure Way You Can Help Breast Cancer Victims
Are you looking for the best way to get rid of your old car that is no longer useful to you—a way that would enable you to do something truly beneficial for others while making it easier for you to dispose of your vehicle and even getting some perks for doing it? You'll get all of these if you donate that vehicle to Breast Cancer Car Donations!
With your donation, you will be extending a helping hand to victims of breast cancer in their battle against the deadly disease. Thanks to your kindness, you will also be rewarded with a quick and hassle-free pickup and towing of your vehicle at no cost to you. On top of that, you'll also get a maximum tax deduction!
If you want to know more about Breast Cancer Car Donations, don't hesitate to contact us at 866-540-5069 or visit our FAQs page. If you're ready to donate, fill out our online donation page. Donate your car now and save lives!