The 3 Main Environmental Benefits of Donating Your Car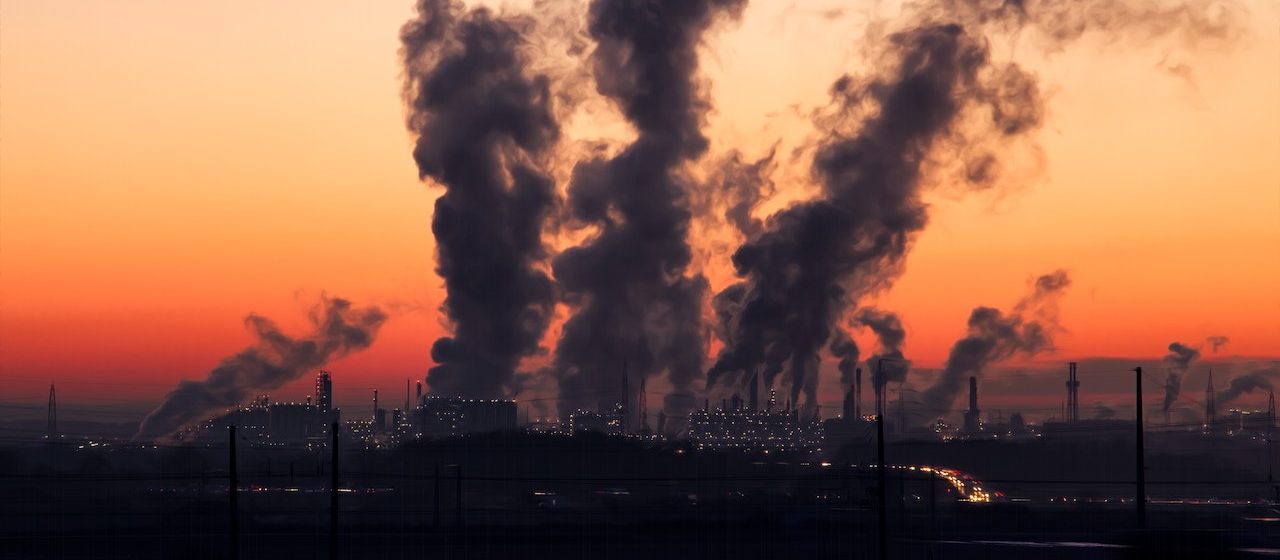 Photo by Pixabay under Pexels License
Take a Step Toward a More Sustainable Future!
Although motor vehicles are a vital part of our daily lives, allowing us to move around to do the things we need to do, they have one particular drawback: They significantly impact the environment. These vehicles emit harmful pollutants and contribute to climate change from their manufacturing process to their daily operation.
Unfortunately, the demand for cars continues to increase as the population grows. For this reason, it's more important than ever to find ways to reduce carbon footprint. One of the best ways to do this is by donating our old and gas-guzzling vehicles to organizations that use them to support worthy causes.
How You Can Save the Environment with Your Car Donation
When you donate an unwanted car, you get rid of it quickly without costing you anything. At the same time, you positively impact the environment and help build a more sustainable future. Breast Cancer Car Donations has pulled together the three main environmental benefits of donating your old car:
1. It reduces carbon emissions that cause global warming.
Motor vehicles are one of the major sources of carbon emissions that harm the environment. When a car's internal combustion engine burns gasoline and diesel to convert the energy from the fuel into motion, it releases greenhouse gases, mostly carbon dioxide, into our atmosphere. These gases trap heat from the sun and cause the planet's temperature to rise.
2. It helps prevent extreme weather.
As the planet warms, the atmosphere holds more moisture leading to extreme weather events, including heatwaves, droughts, hurricanes, and severe storms. Car emissions also contribute to changes in precipitation patterns that result in droughts in some regions and flooding and landslides in others. Consequently, this creates a devastating effect on communities and ecosystems.
3. It helps stop sea levels from rising.
One of the main impacts of vehicle emissions is their contribution to sea level rise. The rising temperatures melt the ice in glaciers and ice caps, causing the oceans to expand and sea levels to rise. The rising sea levels can cause coastal flooding, erosion, and saltwater intrusion, which can cause significant damage to infrastructure and community displacement.
Do Your Part in Protecting Our Planet!
You can do your part in protecting our environment by disposing of your old beater. An easy and rewarding way to do that is by donating that vehicle to us at Breast Cancer Car Donations. Besides reducing carbon emissions, your donation will allow you to make a difference in the lives of breast cancer sufferers in your local community.
We'll put your car up for auction, with the proceeds going to our breast cancer-focused charity partners. These IRS-certified 501(c)(3) nonprofit organizations use the funding we give them to provide uninsured and indigent breast cancer patients with easy access to top cancer centers in the country plus financial assistance to help pay for the costs of their treatments, doctor consultations, medications, follow-up care, and other essential health care services. Other beneficiaries get to receive free breast cancer screening and diagnosis, as well as prevention and education services.
To show our appreciation for your charitable contribution, we'll provide you with our free pickup and towing service anywhere in the country at a date and time of your convenience.
Your donation will also entitle you to claim the maximum tax deduction in the next tax season.
Best of all, you'll have the ultimate pleasure of doing something extraordinary that can help save the lives of struggling breast cancer patients in your area.
We accept almost all types of vehicles whatever their ages or conditions. Head over to this page to find out what else you can donate aside from your old car.
For more information about our donation program, including our quick and convenient donation process, visit our FAQs page. If you have any questions or concerns, feel free to get in touch with us through our 24/7 toll-free hotline at 866-540-5069. You can also write to us here.
Fight Pollution and Breast Cancer at the Same Time Today!
Don't let your old car collect dust in the garage or end up in a junkyard polluting the environment. Give it a new and worthy purpose by donating it to Breast Cancer Car Donations. Call us at 866-540-5069 or fill out our secure online donation form now!