Targeted Drug Therapy for Breast Cancer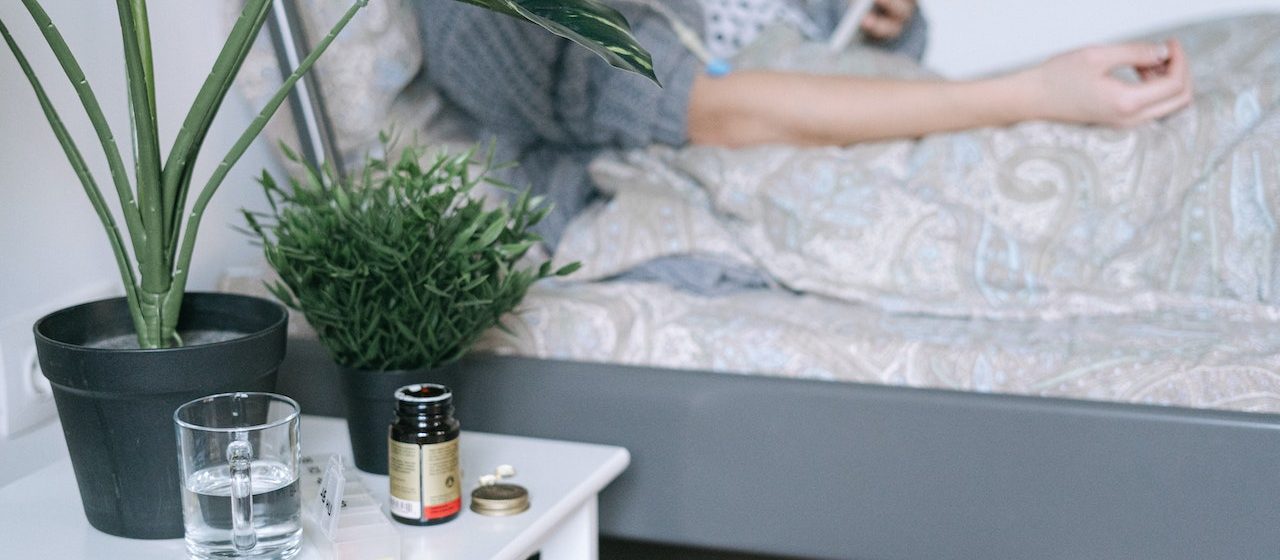 Photo by Ivan Samkov under Pexels License
Know How TDT Fights Cancer
One of the treatment options for breast cancer patients is targeted drug therapy (TDT). The treatment uses medicine that targets the protein in breast cancer cells that helps them grow and spread. TDT destroys the protein or slows its growth.
The treatment is similar to chemotherapy because they both enter the bloodstream and reach all areas of the body. Targeted drug therapy can also be considered immunotherapy because the injected drugs help boost the immune system.
2 Types of Targeted Drug Therapy
There are two major types of TDT. Here are their specific features:
This type uses monoclonal antibodies or synthetic versions of antibodies that mimic the function of natural antibodies to fight infection. The antibodies lock on to the protein that breast cancer cells latch on to, inhibiting the protein from growing or spreading.
Monoclonal antibodies are delivered by drugs such as angiogenesis, which reduces the blood supply to a tumor to stop it from growing. HER-2 targeted agents seek to destroy HER-2 cancer positive cells or at least inhibit them from growing. The anti-CD20 agents target a protein called CD20 found in some B-cell leukemia and non-Hodgkin lymphomas.
Small molecule inhibitors
Another type of TDT is called small molecule inhibitors. These are drugs that are small enough to get inside the cancer cells and block the proteins that send signals for cancer to grow and spread. The targeted proteins include tyrosine kinase (TKIs), mammalian target of rapamycin (mTOR), and cyclin-dependent kinase (CDK).
How You Can Easily Support Needy Breast Cancer Patients
Many breast cancer patients are unable to access life-saving treatments such as TDT simply because they're uninsured and don't have the money to pay for the high costs of treatments and medications. They desperately need support from charitable organizations and individuals to overcome their ordeal.
You can extend a helping hand to these patients in your local area by simply donating any vehicle you can spare to us at Breast Cancer Car Donations. We'll use your donation to help save the lives of those patients.
Our team will auction off your donated auto and transfer the proceeds to our breast cancer-focused nonprofit partners. These IRS-approved 501(c)(3) nonprofit organizations use the funding we give to deliver a range of breast health services to all deserving individuals.
Thanks to your donation, our charity partners will be able to provide needy breast cancer patients with financial assistance to help cover the costs of their treatments, doctor consultations, hospital fees, medications, follow-up care, and other essential healthcare services. They also provide underprivileged individuals with easy access to local healthcare facilities where they can get free breast cancer screening and diagnosis.
You'll also greatly benefit from your donation since this will entitle you to claim the maximum tax deduction in the next tax season. Expect the 100% tax-deductible sales receipt of your vehicle in your mailbox a couple of weeks after its sale.
We will also haul your vehicle away for free wherever you had it parked or stored anywhere in the country.
However, the best reward you'll get from your charitable contribution is not a material thing. It's the joy and satisfaction you'll experience, knowing that your donation will be used to help save lives.
We accept nearly all vehicle types in our donation program, including those that are no longer in good condition.
To get to know the details of our quick and easy donation process and other relevant information, feel free to visit our FAQs page. You can also call us anytime through our toll-free hotline at 866-540-5069 or leave us a message here if you have certain concerns or inquiries that you want us to address.
Reach Out to Needy Breast Cancer Sufferers Today!
There's no better time than now to help the breast cancer patients in your community win their battle for survival. You can do it with a simple vehicle donation. Call Breast Cancer Car Donations at 866-540-5069 or fill out our secure online donation form now!