Starter Motor Failure: 5 Early Signs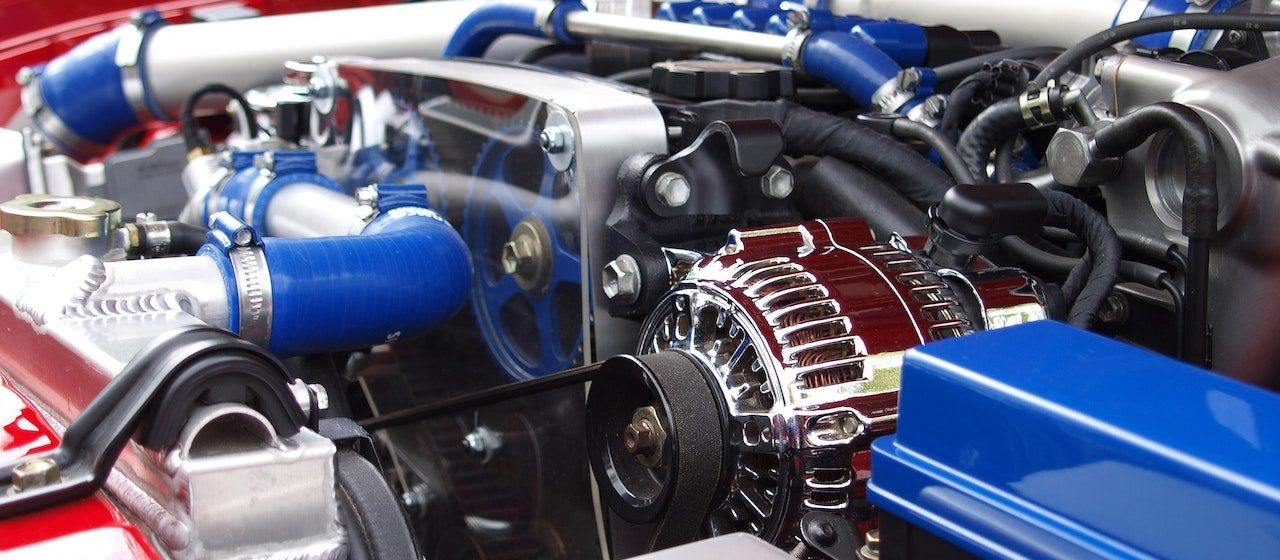 Photo by Pixabay under Pexels License
Don't Wait Until the Problems Get Worse Before Taking Action
Like humans, cars have their way of showing signs of sickness. Sometimes, the symptoms are not quite obvious, but there are times when the signs are so clear that you won't mistake them for anything else.
Problems with the starter motor fall into the earlier category. The signs seem like they're part of your old car's quirks, but they can worsen if they are ignored for too long.
If you suspect that your car has issues with the starter motor, Breast Cancer Car Donations shares the following indicators that might help you confirm it:
1. The engine won't start.
When you turn your car's ignition and it won't start, this may be caused by several things. It could be a burned-out or faulty starter solenoid or motor. It could also be caused by a dead battery. To know the real cause of this issue, have your car checked by your trusted mechanic.
2. The engine does not get power.
When you turn the ignition, normally the starter will also crank and the engine will get up and running. But one of the first indicators of starter motor failure is the starter's inability to power the engine. Some of the causes could be mechanical when the gears connected to the flywheel get stripped or dislocated. When this happens, the starter needs to be replaced.
3. You hear grinding sounds.
When starter gears are faulty and worn, this can manifest in a grinding noise from within the cabin. If the grinding starter is not replaced, it will eventually damage the flywheel and result in a more expensive repair bill.
4. You see smoke coming from your engine.
One of the most alarming indicators of starter motor failure is smoke coming from the engine. When the starter overheats because the motor won't stop even after the car has been turned off, smoke may come off the engine from resulting problems with the ignition switch or blown fuse.
5. You have insufficient power.
Starter failure can also manifest in short circuits that drain power from the vehicle's electrical components such as lights.
Looking for a Meaningful Way to Retire Your Old Car?
If you have an old car, it's not surprising at all to encounter more and more issues with it. If you feel like your mounting repair bills are eating up more than their share of the family budget, perhaps it's time to consider retiring your beloved auto. The most meaningful way to do this is by using it to serve a noble cause.
When you turn over that vehicle to us at Breast Cancer Car Donations, we'll use it to help save the lives of the suffering breast cancer patients in your local community.
We will auction off your donated vehicle and use the proceeds to support the life-saving mission of our charity partners. These IRS-certified 501(c)(3) nonprofit organizations use the funding we give them to provide uninsured and indigent breast cancer patients with easy access to leading cancer centers in the country as well as financial assistance to cover the costs of their treatments, hospital fees, doctor consultations, medications, and other essential health care services they need. Our charity partners also provide free breast cancer screening and diagnosis, as well as prevention and education services.
As our donor, you can expect to receive valuable rewards, including getting entitled to receive the maximum tax deduction in the next tax season.
You will also benefit from our free pickup and towing service, and we will give you this at your convenience.
Above all, you'll have the ultimate pleasure and satisfaction of doing something extraordinary that can help save lives.
We are affiliated with several licensed towing companies all over the country, so if your car isn't parked in your driveway or garage, we can still collect it from any location within the country.
We welcome almost all types of vehicles, even damaged ones that are no longer running.
Donating to us is quick, safe, and easy. Check out this page to see how convenient it is to donate your unneeded vehicle to Breast Cancer Car Donations.
For more information, head over to our FAQs page. If you have any questions or concerns, feel free to call us anytime through our toll-free hotline at 866-540-5069. You may also write to us here.
Help Save Lives of Those Patients Today!
Turn your old and unwanted auto into a tool for saving the lives of breast cancer sufferers in your area. Your car donation will mean so much to them. Call Breast Cancer Car Donations at 866-540-5069 or fill out our online donation form now!