Questions to Ask Your Doctor After Your Breast Cancer Treatment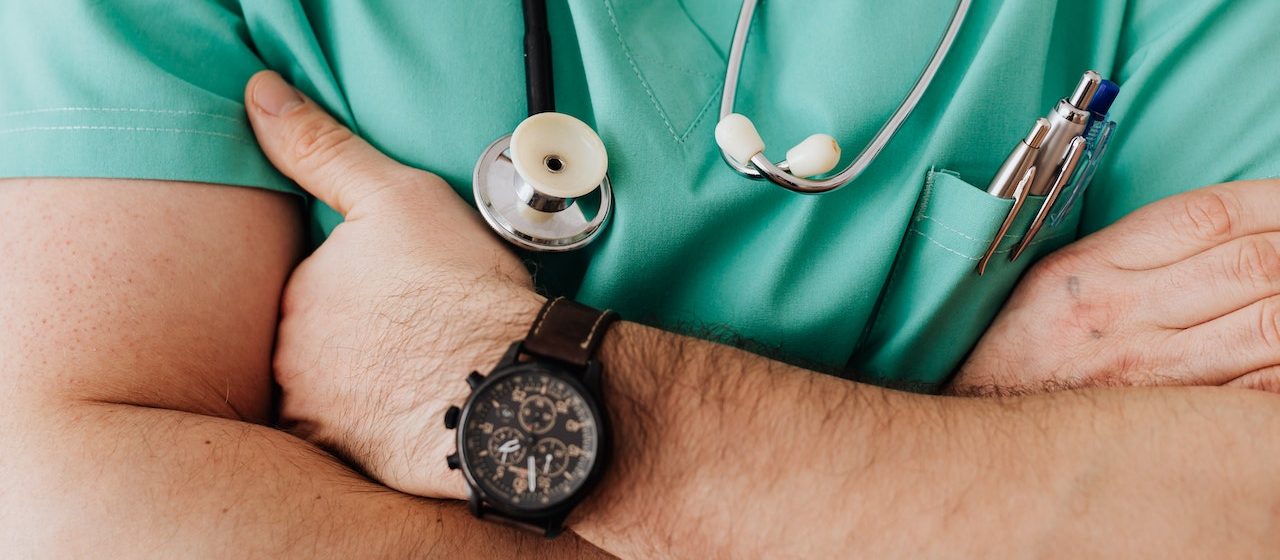 Photo by Karolina Grabowska under Pexels License
Learn Ways to Effectively Manage Your Health
Whether you're just starting a treatment or you're about to have your last session, it's crucial to know what happens once it's completely done. While you'll probably be breathing your biggest sigh of relief, you might still find yourself worried about a possible recurrence in the future.
For women with advanced breast cancer, the odds of their cancer returning may be high, which is why most of them continue to get follow-up treatments. Regardless of your cancer's severity, you will need to ask your doctor some questions to help you understand your recovery better, and what you can do to lower your risk of recurrence. More importantly, you'll be able to learn ways to effectively manage your overall health.
Before sitting down with your oncologist after finishing your final treatment, be sure that you're already prepared with the questions you want to ask. Breast Cancer Car Donations suggests the following questions that you may want to ask your doctor if the latter hasn't told you the answers to them yet:
What is the chance that the cancer will return? What signs and symptoms should I look out for?
How long do I have to rest before I can proceed with my daily routine?
What steps can I take to help lower my risk of recurrence?
What will my follow-up care plan be like?
What potential long-term side effects will I get from the treatment?
Will I need to undergo other tests? If so, what are they and how often?
What symptoms should I notify you about?
Who do I contact if you're not available?
Are there doctors who specialize in long-term follow-up cancer care? Can you refer them to me?
What records should I keep about my treatment?
Where can I find a good support group?
Is there a specific diet that I should follow?
What happens if I get pregnant later?
What habits should I avoid from now on?
Do I need to undergo breast reconstruction surgery?
Help Us Turn Breast Cancer Patients into Survivors
If you have a soft spot for women with breast cancer, you can extend them a helping hand without leaving the comfort of your home. All you have to do is donate any vehicle you no longer need to us at Breast Cancer Car Donations.
We'll put your donated vehicle up for auction, with the proceeds going to our charity partners that are in the thick of the fight against breast cancer. These IRS-certified 501(c)(3) nonprofit organizations use the funding we give them to sustain their delivery of life-saving services to their beneficiaries.
These services include providing uninsured and indigent breast cancer patients with easy access to top cancer centers in the country plus financial assistance to help pay for the costs of their treatments, doctor consultations, medications, follow-up care, and other essential health care services. Other beneficiaries get to receive free breast cancer screening and diagnosis, as well as prevention and education services.
To show our appreciation for your charitable contribution, we'll provide you with our free pickup and towing service anywhere in the country.
Your donation will also entitle you to claim the maximum tax deduction in the next tax season.
Best of all, you'll have the ultimate pleasure of doing something extraordinary that can help save the lives of struggling breast cancer patients in your area.
We accept almost all types of vehicles whatever their ages or conditions. Head over to this page to find out what else you can donate aside from cars.
For more information about our donation program, including our quick and convenient donation process, visit our FAQs page. If you have any questions or concerns, feel free to get in touch with us through our 24/7 toll-free hotline at 866-540-5069. You can also write to us here.
Help Us Save Lives Today!
Help us save lives by donating to us your unwanted auto. Your donation will surely touch the lives of the breast cancer sufferers in your community. Call Breast Cancer Car Donations at 866-540-5069 or fill out our secure online donation form now!