Questions to Ask Your Doctor about Chemotherapy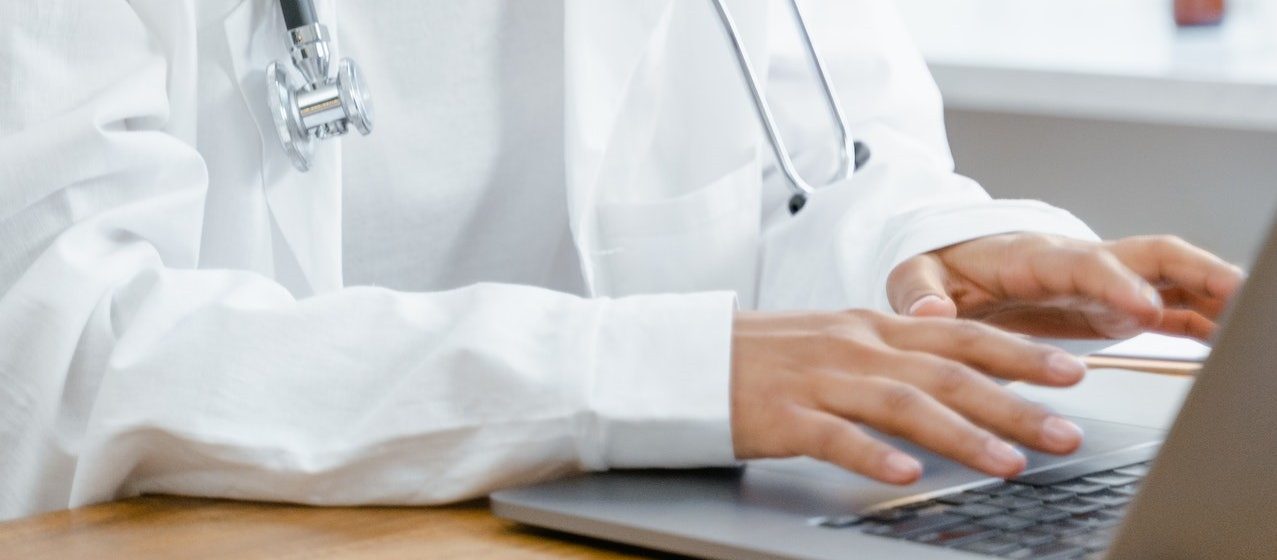 Photo by Tima Miroshnichenko under Pexels License
Doing This Will Help Ease Your Anxiety and Tension
Undergoing chemotherapy can be very distressing, especially if it's your first session and you have no idea what's going to happen. Knowing key information about the treatment method is one of the best ways to help ease your anxiety and tension. You can do your research online, talk with anybody you know who had undergone chemo, or prepare a list of questions to ask your doctor.
Before your chemotherapy session begins, you and your cancer care team will be discussing the procedure — how it works, its benefits, and the potential risks that you might encounter. This would be the perfect time to voice out your concerns to give yourself peace of mind. Here's a list of important questions you may want to ask your doctor:
General
Is chemo the best option for my condition, or are there other alternatives?
What is the goal of treatment?
What are the chances of chemo being effective?
Will the chemo be done in conjunction with another type of breast cancer treatment?
How will I know if the treatment truly works?
What happens if chemo doesn't work?
Can you provide me any written information about the treatment?
How long can I wait before starting treatment?
Where will I get treated?
How long will I be at the clinic or facility for each treatment?
How many treatments will I receive?
Can I continue with my regular activities while getting chemo?
Can a family member or friend accompany me during treatment?
How much will my treatment cost? Will my insurance cover all my expenses?
Am I allowed to take other prescription or nonprescription medications while undergoing chemo? What about vitamins and/or supplements?
Chemotherapy Drugs and Side Effects
What drugs will you be administering and how often will I receive them?
How will I feel during and after treatments?
What are the possible side effects of treatment? Will they develop immediately or gradually over days or weeks? How long do they usually last?
How can I manage each one of them?
Will you prescribe medications to help reduce some of these side effects?
When will I know that it's time to contact your office?
Aftercare
Is there a diet plan that I should follow?
What foods and drinks are restricted?
Do I need to change my daily routine? What activities can I do and cannot do?
What types of exercise am I allowed to perform?
What are the ideal skincare products I can use?
Will my hair grow back? If so, how long do I have to wait?
What You Can Do to Help Destitute Breast Cancer Patients
Among the questions that breast cancer patients may ask their doctors, perhaps the biggest one is: "Can I or my family afford the costs of chemotherapy and other types of treatment that I may have to undergo?"
Sadly, many breast cancer patients across the country are deprived of proper care and treatment due to financial problems.
You can help answer their cries for help by simply donating an unwanted vehicle to us at Breast Cancer Car Donations. We serve as the online vehicle donation partner of leading nonprofit organizations that are dedicated to fighting breast cancer.
We collect donated vehicles and sell them off through auctions, with the proceeds going to our nonprofit partners. These nonprofits use the funding to finance their critical programs and services aimed at saving the lives of destitute breast cancer patients.
They provide their beneficiaries with financial assistance, easy access to medical facilities for their treatment, counseling, breast cancer screening, and other breast cancer prevention and education services.
You'll get ample rewards for your vehicle donation. Since our charity partners are IRS-certified 501(c)3 nonprofit organizations, your charitable contribution will qualify you to receive a top tax deduction.
You'll also be delighted to know that we offer free towing in all parts of the United States.
Perhaps even more valuable than the material perks that await you, you'll get that priceless feeling of joy and satisfaction, knowing that your gift will be used to help save lives.
You can donate almost any type of vehicle regardless of its condition.
To get to know our quick and hassle-free vehicle donation process, check out our FAQs page. Don't hesitate to leave us a message here if you have any concerns or questions. We'd love to hear from you and promptly answer all your queries.
Help Save Lives with Your Unwanted Car Today!
Giving away your unneeded car can go a long way in giving life-saving assistance to breast cancer sufferers. Call Breast Cancer Car Donations at 866-540-5069 or fill out our donation form to start saving lives now!