Pros and Cons of Genetic Testing for Breast Cancer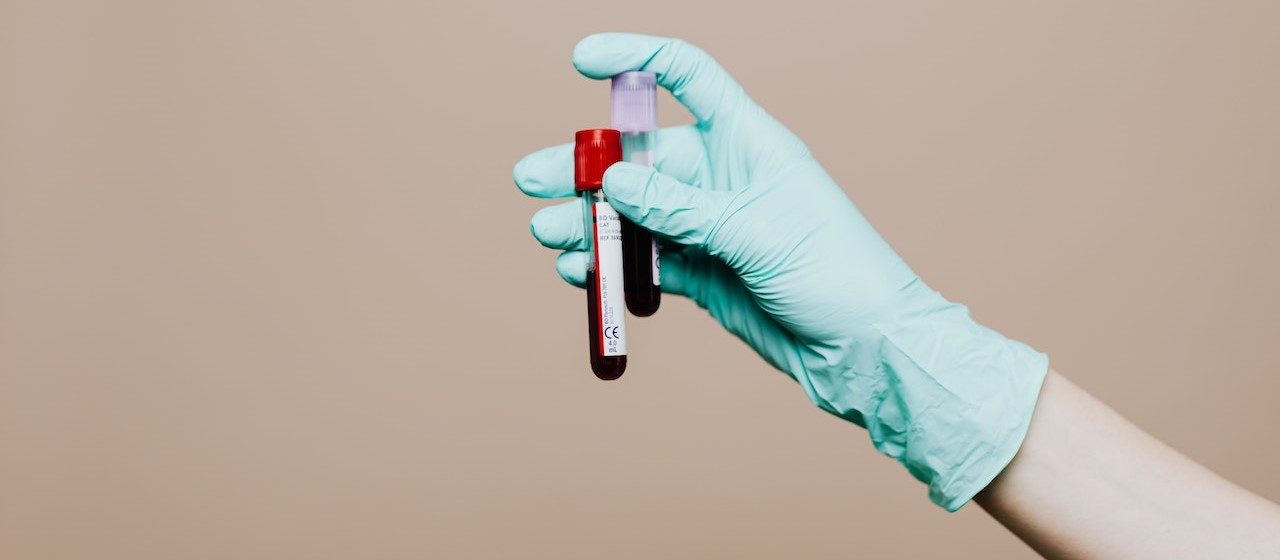 Photo by Karolina Grabowska under Pexels License
Understand the Advantages and Disadvantages of this Preventive Procedure
Taking preventive steps to reduce the risk of cancer is one of the best ways to nip the problem in the bud. Rather than wait for cancer to develop, many people have opted to get tested for breast cancer genes like BRCA1, BRCA2, or PALB2. 
This is especially important for women with family members who have had breast cancer or tested positive for the gene mutation. However, like other procedures, genetic testing has its advantages and disadvantages.
Before you decide to get tested, here are some considerations that you may want to understand.
Advantages of Gene Testing
When you test negative for the BRCA1 or BRCA 2 gene, you have a relatively low risk of developing breast cancer. When you test positive, you can consult with your doctor on the possibility of taking hormonal therapy to reduce your risk of getting breast or ovarian cancer.
Testing positive will increase your awareness about the condition of your health. Frequent clinical examinations and breast cancer screenings will help you detect early signs of cancer.
You can decide to get prophylactic surgeries to remove breasts and ovaries before they are affected by cancer.
Getting gene testing done beforehand will give you more information and help you and your doctor decide on the best treatment option in case you develop cancer later on.
If you decide to participate in clinical studies on gene testing, you can contribute to research programs to develop cures for breast and ovarian cancer.
Learning the results of your gene testing can help you and your family make lifestyle adjustments to lower your risk of developing cancer.
Disadvantages of Gene Testing
Even when you decide to have your breasts and ovaries removed after testing positive for gene mutations, it only decreases the risk of getting cancer. It does not eliminate the possibility.
You can only get tested for certain gene mutations. So if you test negative, it is not a guarantee that you will not develop cancer from a different abnormal gene.
For some patients, getting positive test results triggers anxiety and depression, even though a positive test result does not mean that they are already suffering from breast cancer. Some feel guilty and worry that they may pass on the abnormal gene to their children.
If you test positive for the abnormal gene, you could face discrimination when you try to get insurance or land a good job.
You Can Ease the Burdens of Breast Cancer Patients
Deciding to undergo genetic testing to understand your risk of developing breast cancer is already stressful. You can just imagine the worry and uncertainty of a woman upon getting an actual breast cancer diagnosis. Worse off are those women who are uninsured and with not enough financial resources to pay for the prohibitive cost of breast cancer treatment.
If you want to extend a helping hand to destitute breast cancer patients in your area, all you have to do is donate any type of vehicle to us at Breast Cancer Car Donations.
We'll sell your auto through an auction and use the proceeds to support the breast cancer assistance programs of our charity partners. These IRS-approved 501(c)(3) nonprofits provide uninsured and low-income breast cancer patients with financial aid as well as easy access to medical facilities where they can undergo full treatment. These charities also provide breast cancer survivors with follow-up care. Other beneficiaries get to receive free breast cancer screening and prevention and education services.
Your charitable contribution will allow you to receive the maximum tax deduction in the next tax season. Moreover, we'll provide you with our free pickup and towing service wherever you are in the United States.
Best of all, you'll get to experience the priceless satisfaction of doing a life-saving charitable act.
You can donate not just a car but any other type of vehicle regardless of its condition.
For more information, including our quick and simple donation process, feel free to check out our FAQs page. If you have questions, call us at 866-540-5069 or leave us a message here.
Help Save Lives Today!
You can help save the lives of breast cancer patients who are battling for their lives. Your auto donation will let them know that there are people out there who are rooting for them. Call Breast Cancer Car Donations at 866-540-5069 or fill out our online donation form now!