Mammograms for Women with Breast Implants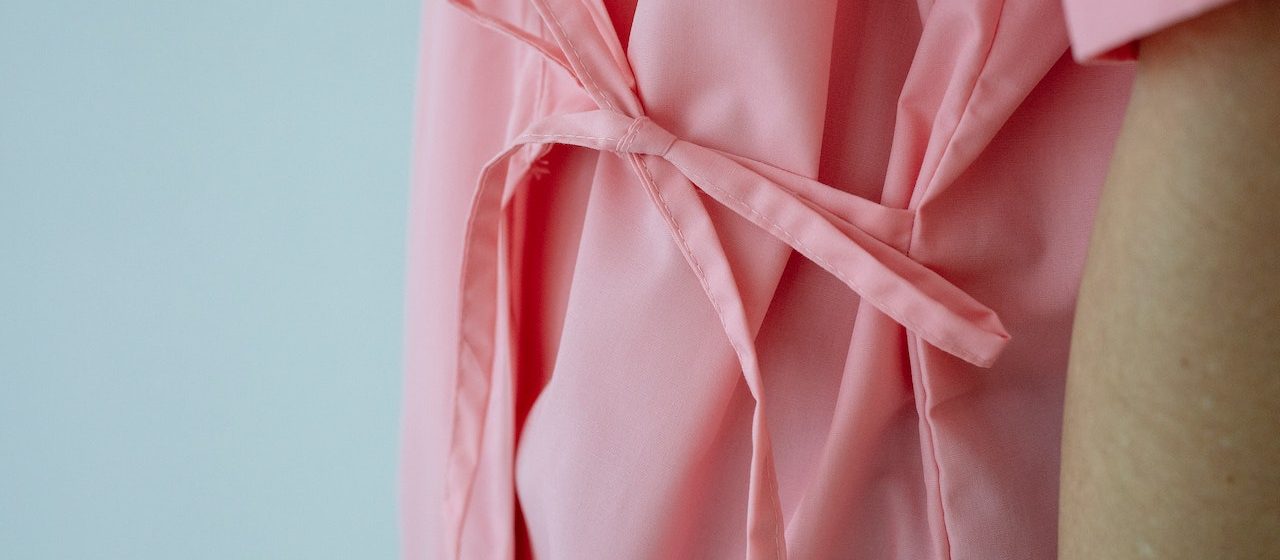 Photo by Michelle Leman under Pexels License
4 Common Myths About Mammograms and Breast Implants Busted!
For women, it is important to regularly conduct breast self-exams to check for lumps or discharges, which might be early indicators of breast cancer. Some women may need to take an extra step to ensure that they will not develop the disease.
According to the Centers for Disease Control and Prevention (CDC), about 264,000 cases of breast cancer are diagnosed in women and about 2,400 in men in the United States annually. Sadly, statistics show that every year, roughly 42,000 women perish from the disease.
Among the risk factors for developing breast cancer are age, genetic changes, and family history of breast cancer. Women with these risk factors are advised to undergo periodic mammograms to detect any signs of the disease during its early stages.
Why Women with Breast Implants Need Not Worry About Getting Mammograms
Some women who have received breast implants may also be concerned about whether they are at a higher risk for breast cancer. However, studies have shown that breast implants alone do not increase the risk of the disease. As breast self-exams are quite difficult for women with implants, mammograms can help nip any potential problems in the bud.
If you have a breast implant and are planning to get a mammogram, don't worry. To ease your mind, Breast Cancer Car Donations has come up with a list of myths that have been debunked. Here they are:
1. Breast implants can increase the risk of cancer.
This myth is unsupported by clinical data. Recent studies found no increase in breast cancer risk among women with either saline or silicone breast implants.
2. Breast implants affect the accuracy of mammograms.
While it is true that implants may obstruct the view of the entirety of the breast tissue during mammograms, experienced technicians know how to work around this to produce the best results.
3. Mammograms are much more complicated with breast implants.
Regular mammograms take two field views per breast, but women with breast implants require additional implant-displaced views. This is not a complicated procedure because the additional images only help the radiologist evaluate tissue that would otherwise be blocked by the implants.
4. Mammograms can rupture breast implants.
During the mammogram, the breast tissue is compressed but not the implants. Hence, the possibility of rupture is very slim.
Give the Gift of Health to Women Suffering from Breast Cancer
If you want to help needy breast cancer patients in your community to get access to life-saving medical treatments, you can do that by simply donating any vehicle you can spare to us at Breast Cancer Car Donations. We'll transform your donation into a life-saving tool for the benefit of uninsured and indigent breast cancer patients.
Our team will auction off your donated auto and use the proceeds to support the comprehensive breast health programs and services of our charity partners. These IRS-approved 501(c)(3) nonprofits use the funding we give them to provide their beneficiaries with easy access to top cancer centers as well as financial assistance to cover the costs of their treatments, doctor consultations, hospital fees, medications, and other essential health care services. They also provide their beneficiaries with free breast cancer screening and prevention and education services.
Making a vehicle donation to us is the simplest and most convenient way to dispose of an unwanted car. You can make your donation in the comfort of your home with just a short phone call to us.
In exchange for your contribution, we'll mail to you your 100% tax-deductible sales receipt after your car gets sold. With this receipt, you can claim the maximum tax deduction in the next tax season.
We'll also haul off your unwanted vehicle for free at a date, time, and place of your convenience. You can avail yourself of this service anywhere in the country.
However, the best reward you'll get is not a material thing. It's the joy and satisfaction you'll experience, knowing that your donation will be used to help save lives.
We accept nearly all types of vehicles, including those that are no longer in good condition.
Visit our FAQs page to learn more about our donation program. If you have any questions or concerns, feel free to contact us through our toll-free hotline at 866-540-5069. You may also message us here.
Save Lives Using Your Unwanted Car Today!
Your car donation will surely bring immense benefits to the suffering breast cancer patients in your community. Call Breast Cancer Car Donations at 866-540-5069 or fill out our secure online donation form now!