Lymphedema and Breast Cancer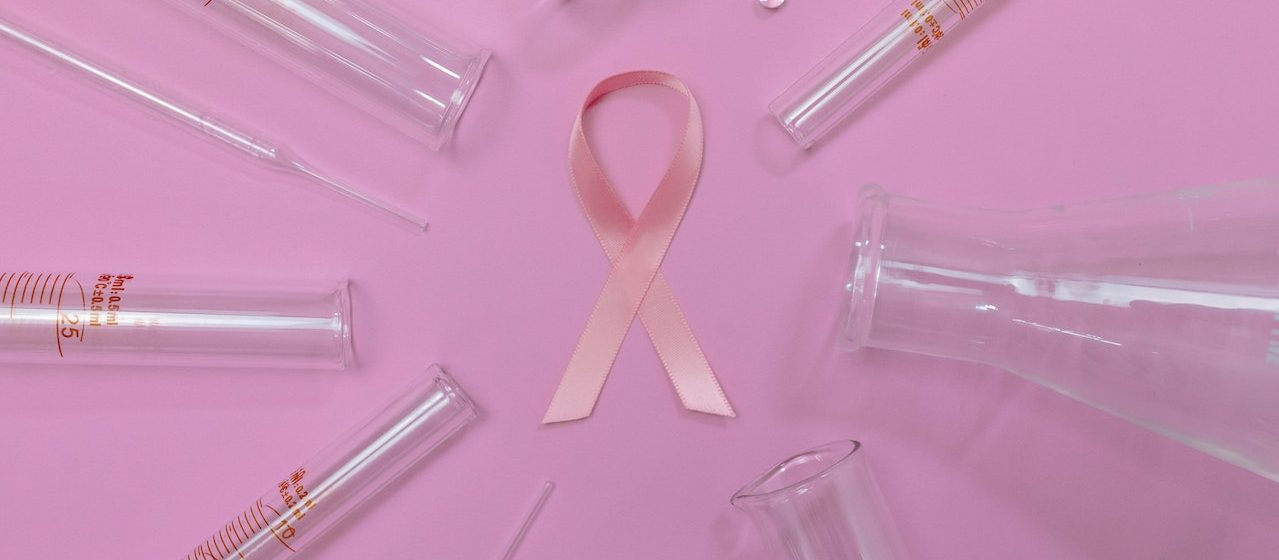 Photo by Tara Winstead under Pexels License
Common Symptoms of This Condition and What You Can Do to Help Relieve Them
Lymphedema is commonly associated with breast cancer because it typically occurs after a breast cancer patient undergoes treatment such as breast cancer surgery or radiation therapy.
Lymphedema is derived from the words "lymph" and "edema". Lymph is the thin, clear fluid that circulates through the lymphatic system to eliminate waste, bacteria, and other substances from the body's tissues. Edema is the buildup of excess fluid.
Lymphedema happens when too much lymph collects in any part of the body, causing an abnormal swelling in the arm, hands, back, trunk, breasts, or underarms. It is important to seek treatment for the condition because it can also lead to infections.
The condition commonly manifests as a side effect of breast cancer treatment because breast cancer surgeries can cut off some of the nodes and vessels that lymph nodes move through, leading to build-up over time. Radiation therapy can also affect the lymphatic system, leading to lymphedema.
Symptoms of Lymphedema
Here are some symptoms of lymphedema:
Tingling or numbness before swelling
Fullness, heaviness, and puffiness in some areas
Decreased flexibility or tightness
What You Can Do to Help Relieve Those Symptoms
If you experience any of these symptoms, you'll want to seek the advice of your healthcare provider. They may recommend the following ways to help improve your condition:
Perform targeted exercises to support lymph drainage.
Wear compression sleeves or bandages to prevent the buildup of fluid.
Eat healthy to control your weight.
Elevate your arms to counter fluid buildup.
Protect the affected area from infection.
Get massage therapy to move the fluid from the swollen area.
Extend a Lifeline to Breast Cancer Sufferers in Your Community
If you look around in your community, you'd likely find residents who are suffering from life-threatening diseases such as breast cancer. Sadly, not all breast cancer sufferers have access to life-saving treatment and medication due to financial reasons.
You can do something simple that can provide a lifeline for the uninsured and underprivileged breast cancer patients in your area. If you have a car or any other type of vehicle that you no longer need, hand it over to us at Breast Cancer Car Donations. We'll use it to give needy breast cancer patients a fighting chance to beat the disease.
We'll auction off your donated auto to provide funding for the life-saving programs of our breast cancer-focused charity partners. Thanks to your donation, these IRS-certified 501(c)(3) nonprofits will be able to provide uninsured and indigent breast cancer patients with financial assistance to help cover the costs of their treatments, doctor consultations, hospital fees, medications, follow-up care, and other essential healthcare services. They also provide underprivileged individuals with easy access to local healthcare facilities where they can get free breast cancer screening and diagnosis.
Donating a vehicle to us will only take a couple of minutes of your time in the comfort of your home. Just contact us and let us know about your intention. We'll then arrange a date, time, and place for the free towing of your vehicle anywhere in the United States.
Your donation will also benefit you in more ways than one. It will entitle you to claim the maximum tax deduction in the next tax season. We'll send you your 100% tax-deductible sales receipt following the auction sale of your vehicle.
On top of the material rewards that will come your way, you'll also experience the priceless joy and satisfaction of doing an act of charity aimed at saving lives.
To learn more about our vehicle donation program, including our quick and easy donation process, head over to our FAQs page. Got some questions? Call us anytime through our toll-free hotline at 866-540-5069 or write to us here.
Be Their Source of Hope in Their Time of Need
Bringing hope to struggling breast cancer patients is pretty simple. Your car donation will help them beat the terrible disease. Donate by calling Breast Cancer Car Donations at 866-540-5069 or filling out this form now!