Lifetime Chance of Getting Breast Cancer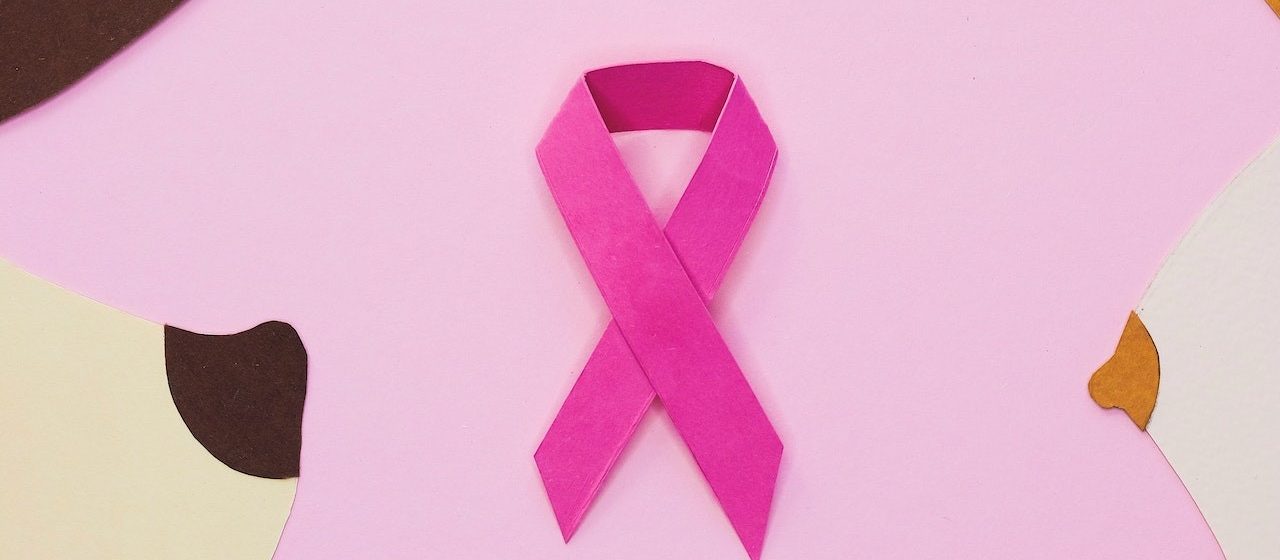 Photo by Nadezhda Moryak under Pexels License
Lifetime Chance of Getting Breast Cancer
Have you ever thought about your chances of getting breast cancer in your lifetime? It's an uncomfortable thought, but the reality is that breast cancer affects a lot of women, and a minority of men, too, every year. Although it's impossible to predict whether anyone will develop the disease, some factors can influence a person's risk.
Breast Cancer Car Donations explores the possibilities of getting breast cancer, who is more likely at risk, and what you can do to reduce your risk. The sooner you understand your risk factors and learn about the preventive measures that are available to you, the better you can be at making sure your health is protected against this life-threatening disease.
Ready to expand your knowledge about breast cancer? Let's begin!
What's the Lifetime Risk of Breast Cancer?
According to the National Cancer Institute, 1 in 8 women and 1 in 800 men in the United States will develop breast cancer at some point in their lives.
Keep in mind, however, that these numbers are averages for all people in the country. This means that one's risk of being diagnosed with breast cancer may be lower or higher than the national average, depending on certain risk factors, including the following:
Age: Women aged 50 and above
Family history: Women with a close relative who has had breast cancer
Genetic mutations: Women who have inherited changes to certain genes like BRCA1 and BRCA2
Reproductive history: Women who have not had children or have their first child at an older age
Exposure to estrogen: Women who have been exposed to high levels or long durations of estrogen, either through hormone therapy or contraceptive use
Lifestyle: Women who regularly smoke, are overweight or obese, and/or lead a sedentary lifestyle
Previous treatment using radiation therapy: Women who have undergone radiation therapy to the breasts or chest before age 30
Ways to Reduce Your Breast Cancer Risk
While there's nothing you can do to change some risk factors, such as getting older or your reproductive history, you can still lower your risk of getting breast cancer. Here's how:
Maintain a healthy weight.
Being overweight or obese can increase your risk of breast cancer, so be sure to keep your weight in check by exercising regularly and eating clean.
Studies show that women who drink two or more alcoholic beverages per day have twice the risk of developing breast cancer than non-drinkers. If possible, try to quit drinking altogether.
As with alcohol consumption, cigarette smoking is also known to increase the risk of breast cancer. Consider putting an end to this habit or at least reduce the number of cigarettes you smoke in a day.
Women are encouraged to get regular mammograms starting at age 40 as it is the best way to detect changes in the breast early on. Talk to your doctor about what kind of screenings are best for you.
Limit exposure to radiation and environmental toxins.
X-rays and CT scans can expose a person to radiation, which increases the risk of breast cancer. The same goes for chemicals like benzene and formaldehyde.
Research suggests that vitamin D may play a role in stopping breast cancer cells from growing. So, see to it that you get more direct sunlight exposure, take vitamin D3 supplements, and eat foods rich in vitamin D.
Reach Out to the Breast Cancer Sufferers in Your Area
Although breast cancer treatments have vastly improved, the disease continues to claim thousands of lives each year. Worse, the costs of treatments remain prohibitive, making it difficult for uninsured and indigent patients to get access to proper healthcare.
The good news is that there's still hope for them. You can get involved in their fight and help them win their battle for survival. All you need to do is donate any vehicle you no longer need to us at Breast Cancer Car Donations. We'll use your donation to help save the lives of destitute breast cancer patients in your local community.
Our team will have your vehicle auctioned off, with the proceeds going to our breast cancer-focused nonprofit partners. These IRS-approved 501(c)(3) nonprofits use the funding that we give them to provide comprehensive breast health services to their beneficiaries.
Thus, thanks to your donation, our charity partners will be able to provide more uninsured and indigent breast cancer patients in your community with financial assistance to help cover the costs of their full treatment, doctor consultations, hospital fees, medications, follow-up care, and other essential healthcare services they need.
Our nonprofit partners also provide their beneficiaries with easy access to top cancer centers where they can get free breast cancer screening and diagnosis. Furthermore, they are also actively engaged in promoting breast cancer awareness and providing prevention, education, and counseling services to the public.
You'll also benefit from your vehicle donation. We'll promptly send you by mail the 100% tax-deductible sales receipt of your vehicle following its auction. This receipt will serve as your ticket for claiming the maximum tax deduction in the next tax season.
We'll likewise provide you with our free professional towing service anywhere in the United States. Just let us know the time, date, and place so we can coordinate with a local towing company to collect your vehicle.
The best reward you'll get for donating, however, is not a material thing. It's the priceless joy and satisfaction that you'll experience, knowing that your donation will be used to help save lives.
You can donate almost any type of vehicle that you can think of, including one that's no longer in good condition.
Interested to know more? The details about our quick and hassle-free donation process can be found on our FAQs page. You can also call us anytime through our toll-free hotline at 866-540-5069 or leave us a message here for your concerns or inquiries.
Use Your Unwanted Car to Help Save Lives!
There's no better way to repurpose your no-longer-needed car than by turning it into a tool for saving people's lives. Donate that vehicle to Breast Cancer Car Donations by calling 866-540-5069 or filling out our secure online donation form now!