Leasing vs. Financing Your New Car: Pros and Cons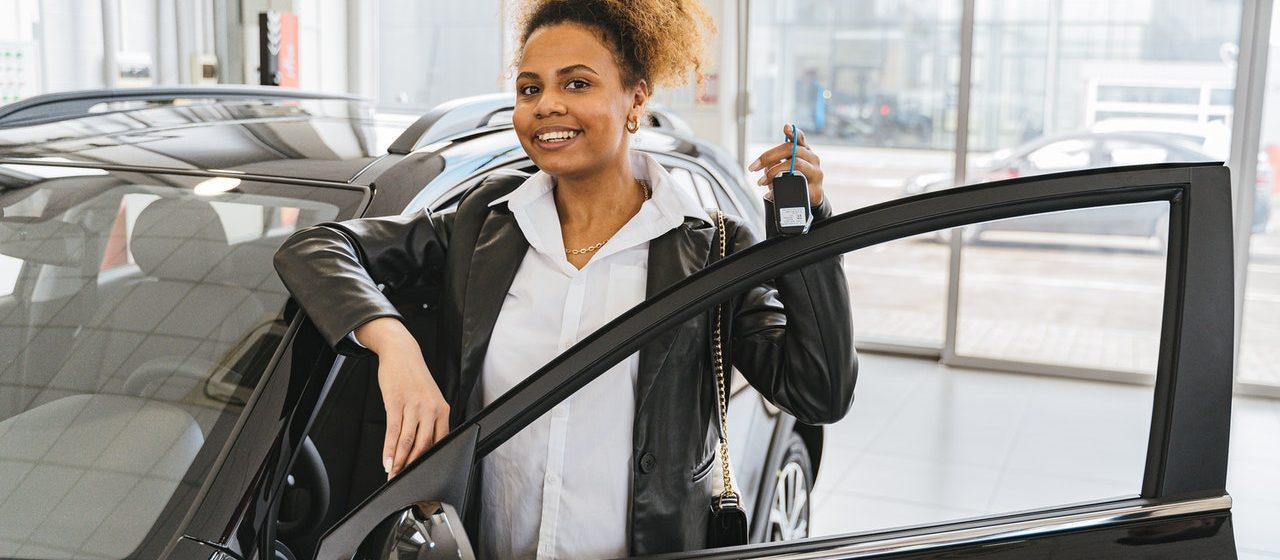 Photo by Antoni Shkraba under Pexels License
Consider the Different Financial Implications
If you're planning to get a new car, the model isn't the only factor to think about, but also whether you'll buy or lease it. Either leasing or buying a car will still put you in the driver's seat. However, it's extremely important to understand their financial implications. Whichever method you choose, know that each option comes with its own set of advantages and disadvantages.
It's difficult to say whether leasing or financing a new car is better than the other option. It depends on the amount you're ready to pay and the responsibilities you're willing to assume. Ultimately, the choice between leasing and financing a new car depends on your long-term intentions.
The most significant aspect that you'll have to consider is the price. Getting your hands on a new car will be expensive, even with loans. That's why dealers allow leasing to ease their customers' financial burden. To help you assess which is better for your situation and preferences. You have to know the difference between the two methods.
1. Leasing
Leasing means renting a car but only for a certain period. That's the reason why it comes at a lesser price. By the end of the agreed term, you can lease another new car with the latest technology.
However, not owning a vehicle comes with many limitations, including the distance you're allowed to travel while you're using it. Additionally, some companies won't allow you to customize or modify the features of your new ride.
Should you choose to implement some changes, the company may require you to remove them by the end of the term. By the time you return the car, you may also be charged with penalty pay for the wear and tear.
2. Financing
In contrast to leasing, financing means buying the car itself. Most people choose this method because it gives them the freedom that leasing doesn't allow.
With financing, you can customize or modify your car as much as you want, and you can sell or trade it whenever you feel like doing so. There won't be distance limitations, and any damages won't cause you extra charges. However, such damages will affect the vehicle's resale price. Furthermore, the warranty will also cover you for only a few years. You'll also have to bear the costs of your vehicle's maintenance.
Don't Know What to Do with Your Old Car?
You need to carefully weigh the pros and cons of leasing versus financing before deciding how to get your new car. You also need to decide on what to do with your old ride. If you don't have the time and patience to sell it, your best option is to hand it over to a charity that will provide you with the most satisfying donating experience.
When you decide to turn over that vehicle to us at Breast Cancer Car Donations, you'll get rid of it quickly and easily and at no cost to you. And that's just one of the many advantages of donating a vehicle to us.
We'll sell your donated vehicle through an auction and turn over the proceeds to our breast cancer-focused nonprofit partners. These IRS-approved 501(c)(3) nonprofits use the funding that we give them to finance the comprehensive breast health services they provide to their beneficiaries.
Thus, thanks to your donation, needy residents of your community can undergo free breast cancer screening and diagnosis. Those diagnosed with the disease stand to gain easy access to top cancer centers as well as financial assistance to cover the costs of their treatments, doctor appointments, medications, and other essential health care services.
You won't be going home empty-handed after you donate to us. We'll promptly send you by mail the 100% tax-deductible sales receipt of your vehicle following its auction This receipt will serve as your ticket for claiming the maximum tax deduction in the next tax season.
We'll also provide you with a free professional towing service anywhere in the United States. Just let us know the time, date, and place so we can coordinate with a local towing company to collect your vehicle.
The best reward you'll get for donating, however, is not a material thing. It's the priceless joy and satisfaction that you'll experience, knowing that your donation will be used to help save lives.
You can donate almost any type of vehicle that you can think of, including one that's no longer in good condition.
Interested to know more? The details about our quick and hassle-free donation process can be found on our FAQs page. You can also call us anytime through our toll-free hotline at 866-540-5069 or leave us a message here for your concerns or inquiries.
Give Your Unneeded Car a New and Worthy Purpose Today!
You can give your no-longer-needed car a new and worthy purpose by allowing us to turn it into a powerful life-saving tool. Donate that vehicle by calling Breast Cancer Car Donations at 866-540-5069 or filling out our secure online donation form now!