Is Roadside Assistance Insurance Worth It?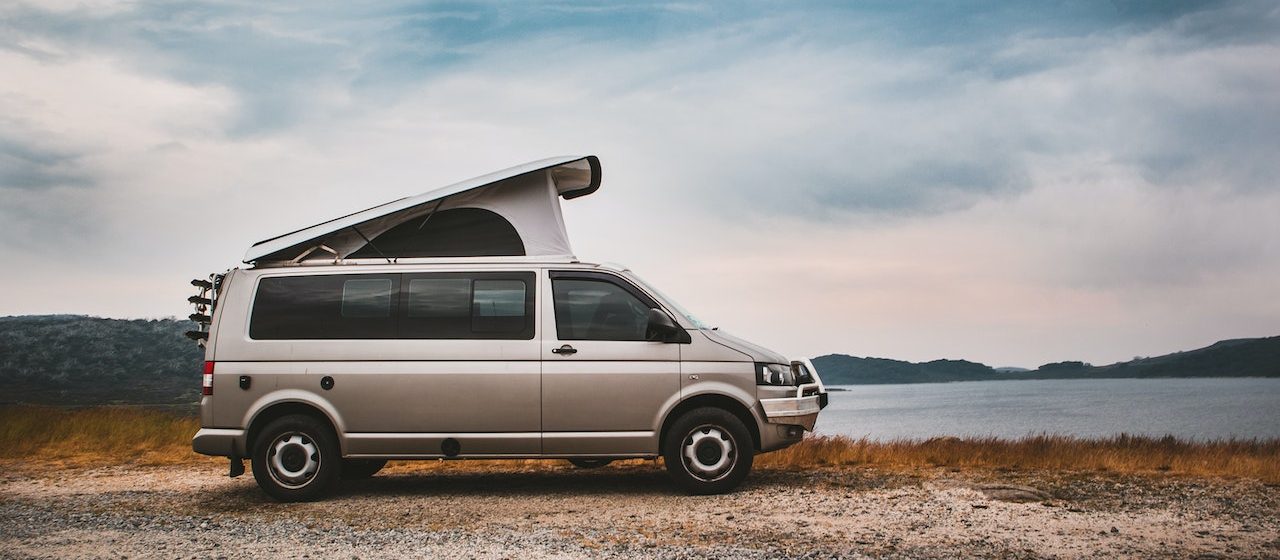 Photo by Felix Haumann under Pexels License
To Buy or Not to Buy Roadside Assistance Insurance?
Whether you like it or not, you'll need roadside assistance when your car breaks down or your tire blows out while you're driving. Since a roadside assistance plan is specifically designed to assist and cover the expenses incurred from a vehicle becoming disabled, this type of coverage can make your life a lot easier and safer.
While many auto insurance companies offer roadside assistance options in their insurance plans, others provide roadside assistance services only. Those providing these services include companies belonging to the American Automobile Association (AAA) and credit card providers.
What Does a Roadside Assistance Plan Cover?
Although each insurance plan is unique, the emergency roadside services that companies offer have similarities. These include battery jump, lockout services, winching services, flat tire assistance, fuel delivery, and towing. Since insurance plans with a roadside assistance add-on specify the number of annual service calls, costs for lockouts, miles of towing, and other additional services, it's best to read your insurance coverage carefully so that you'll know you're buying the plan that best suits your needs.
4 Factors to Consider When Buying a Roadside Assistance Plan
Not every motorist wants or needs a roadside assistance plan. If you're seriously thinking about including this option in your insurance coverage, check out the factors that you need to consider.
1. Age of your vehicle
If you're driving a car that's 10 years or older, you'll want to get yourself a roadside assistance plan because your chances of experiencing a car breakdown are high. However, although newer cars are less likely to end up on the side of the road because of a car breakdown, their owners may still accidentally lock their keys or experience flat tires.
2. Commuting distances
How far you usually drive for work or wherever is a factor in determining your need for roadside assistance. If you travel long distances to unfamiliar places regularly, you'll want to have a professional network on call. However, if you typically drive around within a small area, you may not need roadside assistance.
3. Personal needs
While some drivers may manage to flag down other motorists to help them jump-start their cars or even change their flat tires, others may prefer to call for emergency roadside services in case of emergencies.
4. Cost
Although emergency roadside services aren't expensive, they still cost something. However, keep in mind that having a roadside assistance plan can help you save money in emergency cases.
Want to Ensure Your Safety on the Road? Get Rid of That Old Car This Way
Although having a roadside assistance insurance plan may help give you some peace of mind, it can't guarantee your safety on the road — especially if you're driving a car that has become prone to breakdowns.
If you have such an auto. you can only have full peace of mind once you decide to stop using that vehicle and simply buy a new one instead. Hand over your troublesome car to us at Breast Cancer Car Donations and we'll give it a new and worthy purpose — that of saving the lives of helpless breast cancer patients in your local community.
Our team will auction off your donated auto and use the proceeds to support the life-saving programs of our breast cancer-focused nonprofit partners. These IRS-approved 501(c)(3) nonprofit organizations use the funding we give to help uninsured and underprivileged breast cancer patients, providing them with easy access to top cancer centers as well as financial assistance to cover the costs of their treatments, doctor appointments, medications, and other essential health care services. Our charity partners also provide their other beneficiaries with free breast cancer screening, diagnosis, as well as prevention and education services.
You'll also greatly benefit from your donation since this will entitle you to receive the maximum tax deduction in the next tax season. Expect the 100% tax-deductible sales receipt of your vehicle in your mailbox a couple of weeks after its sale.
We will also haul your vehicle away for free wherever you had it parked or stored anywhere in the country.
However, the best reward you'll get is not a material thing. It's the joy and satisfaction you'll experience, knowing that your donation will be used to help save lives.
We accept nearly all vehicle types in our donation program, including those that are no longer in good condition.
To get to know the details of our quick and easy donation process and other relevant information, feel free to visit our FAQs page. You can also call us anytime through our 24/7 toll-free hotline at 866-540-5069 or leave us a message here if you have certain concerns or inquiries that you want us to address.
Give Yourself Peace of Mind Today!
You have everything to gain and nothing to lose when you donate your old and unwanted car to Breast Cancer Car Donations. Give yourself peace of mind as well as the joy and satisfaction that come with helping the needy. Call Breast Cancer Car Donations at 866-540-5069 or fill out our secure online donation form now!