How to Prolong the Life of Your Car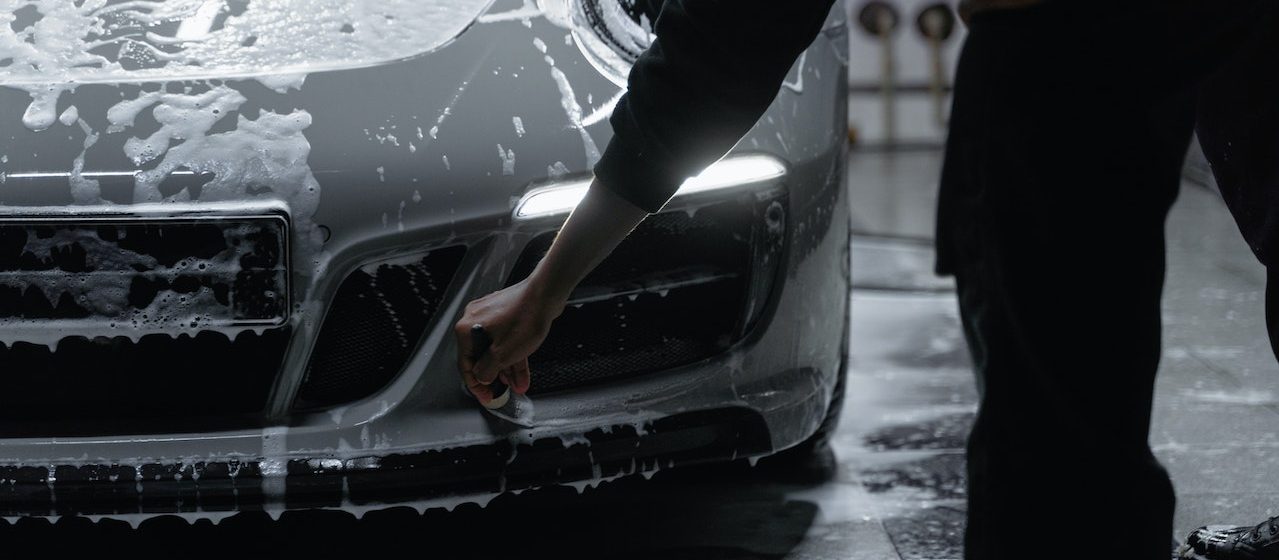 Photo by Tima Miroshnichenko under Pexels License
Get the Most Out of Your Car!
Car maintenance is probably the last thing on your mind if you're driving a brand-new car. However, if you're looking to get the most out of that vehicle, you'll want to do what you can to keep it on the road for a long time.
4 Care Tips to Extend Your Car's Lifespan
Did you know that the average age of cars on the road in the United States is 12.2 years? The good news is that you can do a few things to give your vehicle the best chance of reaching its golden years. Breast Cancer Car Donations shares the following tips to help you do just that:
1. Keep your car clean.
While most owners of brand-new vehicles won't need much persuasion to wash and wax their cars frequently, this chore can become less glamorous over time. However, you need to do this regularly because otherwise, road salt, pollution, and sludge will cause your paint to deteriorate rapidly.
If you want to keep your car in good shape and retain its value, you should give it a good clean now and then. Besides staving off rust and other blemishes, regular washing and waxing can help your paint job hold up nicely, thus preserving your car's beauty. If you're planning on selling your vehicle in the future, you should know that blemishes can seriously affect your car's sell-on value.
2. Reduce the number of short trips.
A cold start refers to an attempt to start a vehicle's engine when it's colder than its average operating temperature due to cold weather. Insisting on revving a cold engine to warm it up will cause the most wear on it. Moreover, the fuel demand during a cold start is higher throughout the cycle's first few seconds.
Do your car a favor by reducing the number of short trips you make. It's best to plan your trips to consolidate drives to locations close to each other so you can park your vehicle in one spot and walk when you get there. You'll also want to run your errands in the morning or afternoon. Besides avoiding an excessive number of cold starts, you'll save more fuel and run your errands efficiently.
Drive smart.
Work on becoming a safer and smarter driver by avoiding hard braking and rapid acceleration that wear out your vehicle's components. Your car will thank you for reducing short trips, obeying posted speed limits, steering clear of stop-and-go traffic, and giving yourself plenty of space to stop.
Avoid running low on fuel.
Did you know that waiting until the last minute to fill up could hurt your vehicle? If you drive a modern car with a fuel pump mounted inside the gas tank, you should know that the pump requires a consistent flow of fuel to cool and lubricate itself while you're on the road. Driving around with your fuel tank at least half full will prevent air from filling the pump until it overheats and fails.
Thinking of How Best to Retire Your Old Car?
You can prolong the life of your car by following the tips above and diligently and properly doing the maintenance tasks your vehicle requires. However, despite all the TLC you can give to your beloved automobile, there will come a time when you have to retire it when its parts start to break down due to wear and tear.
At this point, all you can do is give that vehicle a proper send-off. We can arrange for this when you hand it over to us at Breast Cancer Car Donations. We will give your car a new and worthy purpose by turning it into a life-saving tool for the benefit of indigent breast cancer patients in your local community.
We'll sell your vehicle at a top auction house in your area to generate funding for breast cancer nonprofit organizations that are in partnership with us. These IRS-certified 501(c)(3) nonprofits are committed to helping breast cancer patients, particularly those who are uninsured and lack the financial means to pay for the costs of their treatments. The proceeds from the sale of your donated vehicle will go directly to these nonprofits to support their life-saving programs.
Thanks to your donation, our charity partners will be able to serve more of their beneficiaries, providing them with easy access to top medical facilities as well as financial assistance to help cover the costs of their treatments, doctor consultations, hospital fees, medications, and other essential healthcare services. Other beneficiaries get to receive free breast cancer screening and diagnosis, as well as prevention and education services.
You'll reap great rewards for your donation. Expect to receive by mail the 100% tax-deductible sales receipt of your car after its sale. Using this receipt, you can then claim the maximum tax deduction in the next tax season.
You also need not worry about how to dispose of your unwanted vehicle since we will provide you with our pickup and towing service wherever you're located in the country at no cost to you. We will coordinate with a professional towing company in your area to haul your vehicle away at a date, time, and place most convenient for you.
The best reward you'll get, however, is experiencing the joy and satisfaction of giving something that will be used to help save lives.
You can donate not just a car but also almost any other type of vehicle. Regardless of your vehicle's physical state or working condition, we'll gladly take it off your hands for free.
For more information, check out our FAQs page. If you have questions, don't hesitate to call us anytime through our toll-free hotline at 866-540-5069 or message us here.
Give Your Old Car a New Purpose Today!
Give your old car a new and worthy purpose by allowing us to convert it into a powerful weapon against breast cancer. Donate it to Breast Cancer Car Donations by calling 866-540-5069 or filling out our secure online donation form now!