How to Prevent Your Car From Fogging Up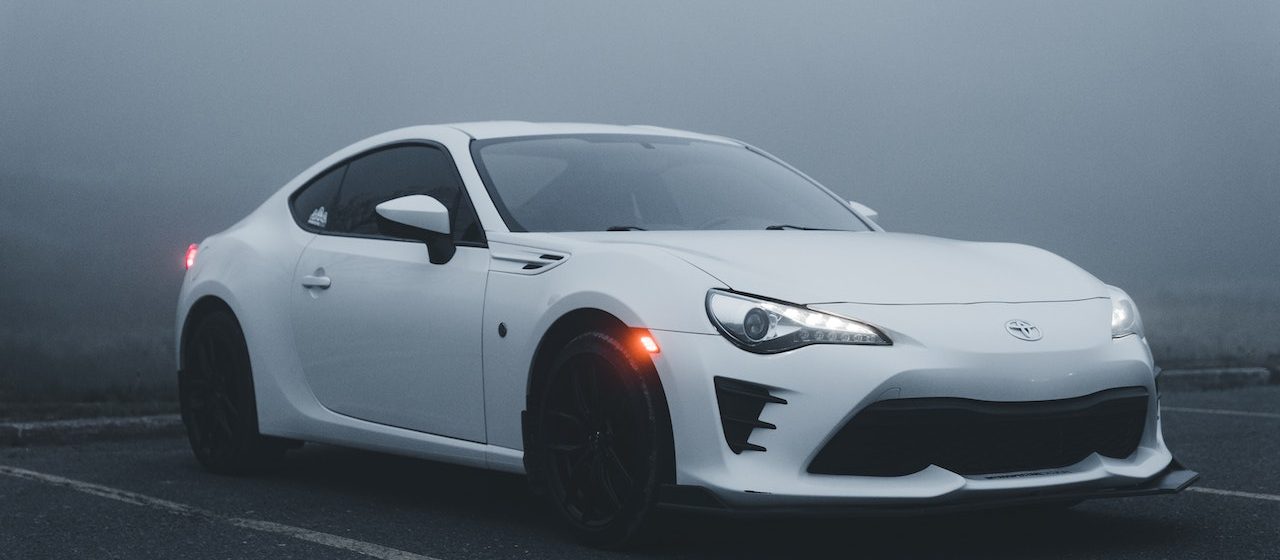 Photo by Erik Mclean under Pexels License
Don't Let Fog Cover Your Windshield and Windows!
You're running late for work. You race to the car, put your seatbelt on, and fire up the engine. Suddenly, you realize you can't see a thing because your windshield and windows are all fogged up.
If you think that using a piece of cloth to wipe your foggy windshield and windows will fix this problem, think again. Unless you make some changes to your vehicle's environment, the fog will come back.
3 Ways to De-Mist Your Windshield and Windows
Your windshield and windows steam up when the warm and moist air inside your vehicle hits their cool surfaces. Fortunately, you can do a few things to stop fog on its tracks and ensure visibility. Breast Cancer Car Donations has pulled together the following tips to help you de-mist your fogged-up car.
1. Warm up your engine.
Once you get in the car, dissipate the fog by letting your engine run for a bit before pushing your defroster button. Once you've turned on the heat to its maximum setting, you'll want to turn the AC back on. The air coming out from the AC will eliminate the moisture inside your vehicle. You may use the defroster once you've successfully regulated your car's indoor temperature.
2. Don't recirculate warm air.
You circulate the air inside your car when you turn on your heater. It's worth noting that recirculating air will only move the moisture around through your system.
In other words, turning on the recirculate button on your car's console will cause you to recirculate the same interior air, perpetuating the moisture that causes windshield and window fog. For this reason, be sure to turn off your recirculate button on your AC or heater. Doing so will heat and cool your car using fresh, cool, and dry air from the outside.
3. Crack your windows open.
Unless it's raining, you'll want to open the windows to let the warm and moist interior air out of the car and keep condensation to a minimum.
Do You Want to Give Your Old Car a New and Worthy Purpose?
If you're dealing not just with your car fogging up but with more serious car problems that require costly repairs that you can't afford, consider giving up that vehicle. Hand it over to us at Breast Cancer Car Donations and we'll give it a new and worthy purpose — that of saving people's lives.
We will auction off your vehicle and use the proceeds to support the life-saving mission of our charity partners. These IRS-certified 501(c)(3) nonprofit organizations use the funding we give them to provide uninsured and indigent breast cancer patients with easy access to leading hospitals in the country as well as financial assistance to cover the costs of their treatments, hospital fees, doctor consultations, medications, and other essential health care services they need. Our charity partners also provide free breast cancer screening and diagnosis, as well as prevention and education services.
We are affiliated with licensed towing companies all over the country, so if your car isn't parked in your driveway or garage, we can still collect it from any location within the country at your convenience and without costing you anything.
Moreover, your charitable contribution will entitle you to claim the maximum tax deduction in the next tax season.
More importantly, you'll get to help needy breast cancer patients in your community in their battle for survival. You'll have the ultimate pleasure and satisfaction of doing something extraordinary that can help save lives.
We welcome almost all types of vehicles, even damaged ones that are no longer running.
Donating to us is quick, safe, and easy. Check out this page to see how convenient it is to donate your unneeded vehicle to Breast Cancer Car Donations.
For more information, head over to our FAQs page. If you have any questions or concerns, feel free to call us anytime through our toll-free hotline at 866-540-5069. You may also write to us here.
Become a Lifesaver Today!
Reach out to the suffering breast cancer patients in your community. Your car donation can help save their lives. Call Breast Cancer Car Donations at 866-540-5069 or fill out our secure online donation form now!