How to Prevent Common Car Problems on Road Trips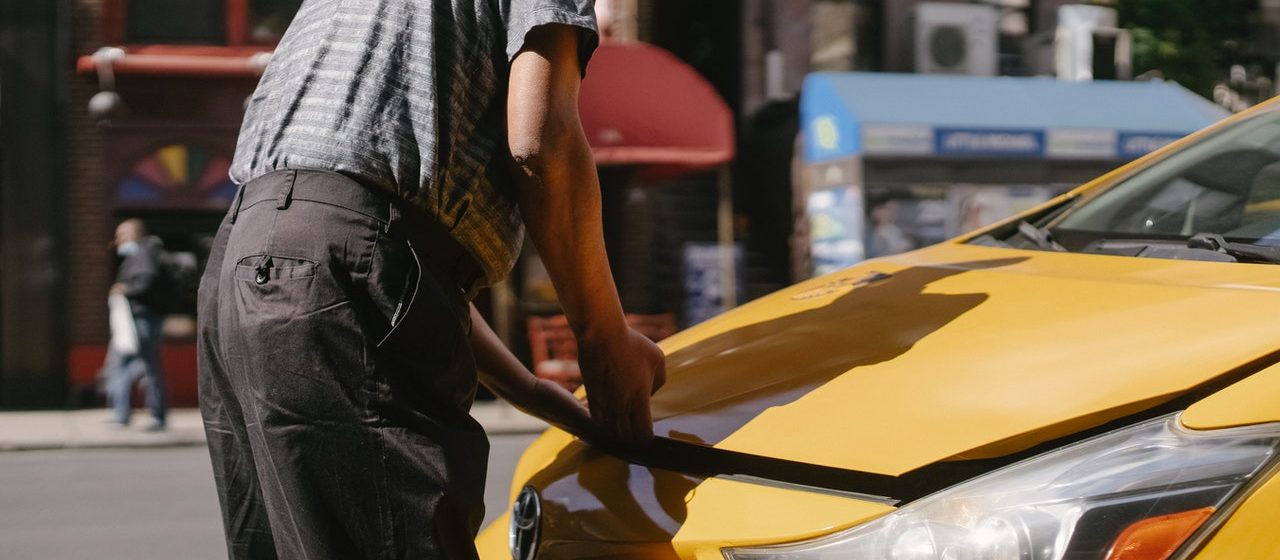 Photo by Tim Samuel under Pexels License
5 Ways to Ensure a Worry-Free Drive on Your Next Road Trip Adventure
Millions of American families take road trips each year to head out to summer getaways such as the beach or to visit their grandma's house for the holidays. Every car owner has to go through this rite of passage at least once in their lives. However, a fun road trip adventure can quickly turn into a nightmare if car troubles arise.
While you can always call for roadside assistance services, you can do a couple of things to prevent the most common car issues any motorist may encounter on a road trip. The key to worry-free driving is to catch these problems even before they become serious.
5 Top Road Trip Mishaps and How to Prevent Them
If you're planning to go on an exciting cross-country journey by car, you'll have to learn to expect the unexpected. You might end up completely ruining the vibe if you don't read up on the common mishaps and how to prevent them before you hit the road. Thankfully, Breast Cancer Car Donations has got you covered.
1. Your vehicle's battery quits.
Cars don't just run on diesel or gasoline. They also need batteries for electricity. Before you embark on a long road trip, you'll want to check if your car's battery is properly charged. Have it recharged in the battery shop if the charge is low.
If your battery is more than two years old, you may have to replace it altogether. The last thing you want is to get stuck in the middle of nowhere on a scorching hot day with no radio and no air conditioning.
2. Your tire fails.
Did you know that tire blowouts are the leading cause of road accidents? Although flat tires are less dangerous compared to tire blowouts, they're no less inconvenient. Before you hit the road, it's best to be proactive about your tire health by checking if your tires are worn out or if their pressure is correct.
While you're at it, don't forget to bring the essentials including a compact air compressor, jack, tire wrench, tire gauge, tire patch kit, and a well-inflated spare tire. Lastly, you should also know how to change a tire.
3. You run into brake trouble.
You wouldn't want your brakes to give out prematurely while you're halfway on your journey. Before going on a long road trip, you should have your braking system checked. See if the rotors need resurfacing or if the brake pads and calipers are due for replacement. Don't forget to check if you have enough brake fluid in the reservoir.
4. You run out of gas.
One of the biggest mistakes you can make is to assume that you can make it to the next gas station after seeing the low fuel indicator light turn on. Do yourself a favor by stopping at the nearest gas station at the first sign of low fuel. Better yet, even before your dashboard lights up to tell you that the tank is nearly empty, be sure to fill it up.
5. Your engine fails.
Since the engine is the heart of your car, the worst mishap you can encounter on a road trip is when your engine fails you. Before getting into your road trip mode, you need to get an engine tune-up to make sure that it can last the journey with you.
Is Your Old Clunker Bugging You No End?
Perhaps, you've experienced not just one but several road mishaps because of your car's faulty engine, brakes, or some other car parts. You've probably tried to have those issues fixed, but they still keep on putting you in harm's way each time you're on the road. To put a quick end to your worries, why not just dispose of your clunker the best way possible?
You can do that by simply contacting us at Breast Cancer Car Donations and handing over that vehicle to us. When you do that, you'll be helping save the lives of destitute breast cancer patients in your area.
We'll place your auto donation on the auction block, with the proceeds going to our nonprofit partners that are in the thick of the fight against breast cancer. These IRS-certified 501(c)(3) nonprofit organizations use the funding to sustain their delivery of services to their beneficiaries. These services include financial assistance to uninsured breast cancer patients, easy access to medical facilities for their treatment, counseling, breast cancer screening, and other breast cancer prevention and education services.
To repay you for your generous charitable contribution, we'll provide you with our free pickup and towing service wherever your vehicle is parked or stored anywhere in the United States.
Your donation will also entitle you to receive the maximum tax deduction in the next tax season.
However, the biggest reward you'll receive is that priceless feeling of joy and satisfaction for having done something awesome that can help save the life of a struggling breast cancer patient in your area.
As for the types of vehicles that you can donate, you can check them out here. We accept even vehicles that are no longer in the best of shape.
If you have inquiries or concerns regarding our donation process, please contact us at 866-540-5069 or write to us here. You may also learn more about our work by checking out our FAQs page.
Use Your Clunker to Become a Lifesaver Today!
This may sound ironic, but indeed that old vehicle that's making you feel uneasy on the road can help give hope and relief to a woman suffering from breast cancer in your area. Your car donation will surely help in easing her anxieties as it will help ensure that she'll receive the treatments she badly needs. Call Breast Cancer Car Donations at 866-540-5069 or fill out our online donation form to become a breast cancer lifesaver now!