How to Maintain Your Car While in College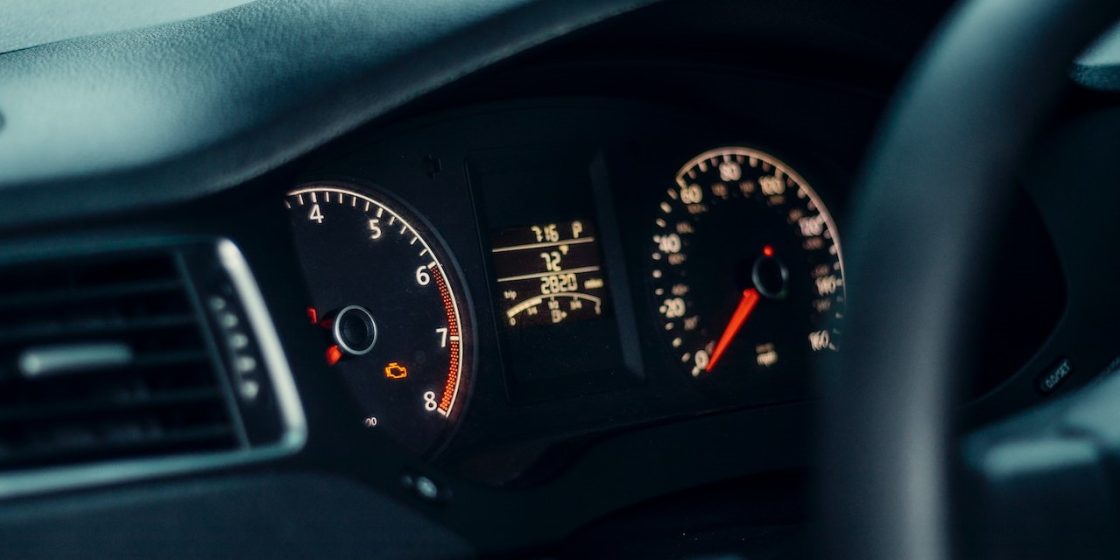 Photo by Griffin Wooldridge under Pexels License
Top 5 Car Maintenance Tips for College Students
Heading off to college is an exciting time, especially when you have your own car. It gives you a great deal of convenience, freedom, flexibility, and access in and out of campus.
However, having your own auto while in college brings on a new set of problems that you have to deal with on your own. Unlike being back home, you won't be able to ask for help from your parents when something happens and you don't know what to do.
The last thing any college student would want is a broken-down car. That's why vehicle maintenance is on top of the "must-know" list for any college student car owner. It'll keep your vehicle safe and in good condition, not to mention prevent future headaches from dealing with car problems.
Breast Cancer Car Donations offers these five essential maintenance tips to keep your car in good shape while you're in college:
1. Do not ignore your car's warning lights.
If one of the symbols on your vehicle's dashboard lights up, do not ignore it. Get your car inspected right away before you incur additional damage.
2. Check your fluids regularly.
Do a routine check on your vehicle's fluids every month. Make sure that brake, coolant, oil, and wiper fluids are all topped off.
3. Get car insurance.
If you don't have car insurance yet, get one. It'll save you a lot of stress in the future. Spending a small amount of money on comprehensive insurance will be well worth it if you get into an accident.
4. Don't wait for parts to break down.
If you feel that there's something wrong with your vehicle, address it as soon as you can. Don't wait for something to completely fall apart before you take your car to a mechanic.
5. Stick to your car's preventive maintenance schedule.
You can find your car's preventive maintenance schedule (PMS) in your owner's manual. It's a scheduled set of planned maintenance that includes servicing, inspections, and repairs. Stick to this schedule so you can keep your car in top shape.
Turn Your Unwanted Car into a Lifesaver
Not everyone is fortunate enough to afford a college education, let alone a car that they can use while they're studying. Some people can't even afford to get medical treatment even if they're facing a life-threatening disease such as breast cancer.
Fortunately, there's a way we can help needy breast cancer patients.  If you have a vehicle that you don't want or need anymore, hand it over to us at Breast Cancer Car Donations. Your generous donation can provide the treatment that the breast-cancer-stricken women in your local area badly need to survive.
We'll sell your donation through an auction and use the proceeds to support the critical breast health programs and services of our nonprofit partners. These IRS-approved 501(c)(3) nonprofits use the funding we give to provide uninsured and underserved breast cancer patients with easy access to cancer centers as well as financial assistance to cover the costs of their treatments, doctor consultations, hospital fees, medications, and other essential health care services. Other beneficiaries get to receive free breast cancer screening and prevention and education services.
To return the favor, we'll mail you the 100% tax-deductible sales receipt of your vehicle within days after its sale. This receipt will entitle you to claim the maximum tax deduction in the next tax season.
We will also provide you with our free vehicle pickup and towing service at your preferred date, time, and place. We can collect your donation anywhere within the borders of the United States.
The best reward you'll get, however, is the joy and satisfaction you'll feel for giving away something that will help save lives.
We accept nearly all types of vehicles, including those that need a lot of work. Feel free to visit this page to learn what else you can donate aside from cars.
Head over to our FAQs page for more information about Breast Cancer Car Donations, including our quick and convenient donation process. If you have any questions or concerns, don't hesitate to write to us here or call us anytime through our toll-free hotline at 866-540-5069.
Help Give Breast Cancer Victims a New Lease on Life
Turn your old car into a life-saving tool for helpless victims of breast cancer. Hand it over to us at Breast Cancer Car Donations and we'll use it to help save their lives. Call us at 866-540-5069 or fill out our secure online donation form now!