How To Look After Yourself When You Have Cancer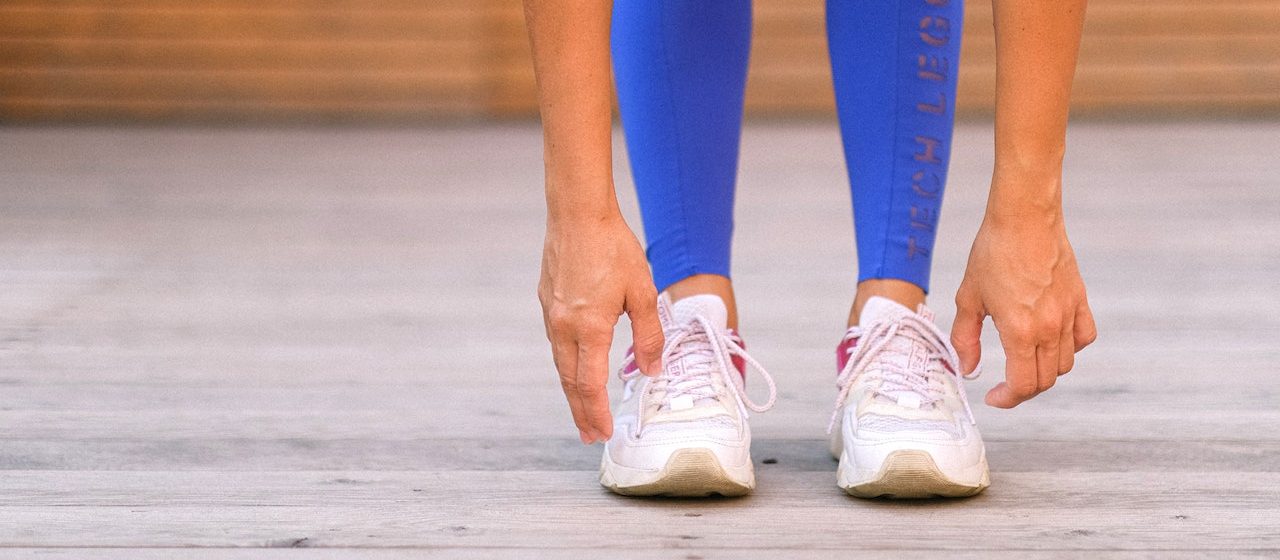 Photo by Anna Shvets under Pexels License
7 Ways to Take Care of Yourself When You Have Cancer
Knowing how to take care of yourself while you're battling cancer is as important as having a strong support system behind you. Remember that your family and close friends won't always be there to attend to your needs since they're living busy lives.
That said, here are seven simple ways to practice self-care:
1. Eat healthy food.
With or without cancer, everybody should prioritize healthy eating. Always include fruits, vegetables, natural juices, and high-protein foods in your meals. If you're having a hard time eating due to the side effects of treatment, consult your dietician or contact Cancer 13 11 20 to get a free copy of their Nutrition and Cancer booklet.
2. Listen to a motivational podcast.
Whether you're resting, waiting for a chemo session, or having breakfast, listening to a motivational podcast is always a good idea to lift your spirits. What's great about podcasts is that they can be used for various reasons — they expand your knowledge on certain topics, entertain you, and inspire you to enjoy life despite facing tribulations. You can find the best cancer podcasts here.
3. Get plenty of sleep.
With chemotherapy weakening your immune system, your body will need rest more than ever. Most cancer patients find it difficult to get a good night's rest when they're undergoing treatment. Drinking a cup of chamomile tea before heading to bed, listening to relaxing music, and using essential oils are among the effective tips for quality sleep.
4. Exercise.
No, we don't mean hitting the gym or performing strenuous workouts at home. Just keep your body moving with light physical activities, such as brisk walking, yoga, swimming, and dancing. By including them in your daily routine, you'll start to notice yourself feeling less tired and more cheerful!
5. Start a journal.
Keeping a journal is not only helpful in tracking your progress, but it's also a great way to express your feelings. The more you write about what you're going through, the better you'll feel.
6. Read a good book.
Distract your mind from worrisome thoughts by reading a feel-good novel. It can be a fictional story from your all-time favorite author, something recommended to you by a fellow cancer patient or an inspirational book for people living with cancer. Here are some suggestions to help you out.
7. Practice mindfulness.
Oftentimes when we hear the word "meditation," we think of a peaceful state of mind — which truly happens to people who engage in it. Mindfulness allows you to clear your mind of negative thoughts. It might be hard for you to do if you're just starting. However, once you practice it every day, before you know it, your stress levels will go down, your memory will improve, and you'll feel a whole lot better about yourself.
Help Fight Breast Cancer Today
Did you know that an act as simple as donating an old and unwanted vehicle can help save the lives of breast cancer patients in your area? By handing over your clunker to Breast Cancer Car Donations, you get to increase their chances of beating the deadly disease.
We'll sell your auto donation and use the proceeds to help fund the nonprofit organizations that we have partnered with. Thanks to the funds they get from us, these nonprofits get to sustain their delivery of comprehensive breast health services to their beneficiaries, particularly to uninsured and underserved breast cancer patients. These patients are given the chance to get easy access to medical facilities where they can undergo full treatment. These charities also provide breast cancer survivors with follow-up care. Other beneficiaries get to receive free breast cancer screening and prevention and education services.
When you donate a vehicle to us, we'll take care of everything, including the free pick-up and towing of your vehicle wherever it is located in the country.
Since our partners are IRS-certified 501(c)3 nonprofit organizations, your donation will entitle you to receive a maximized tax deduction in the next tax season.
If you want to know the various types of vehicles that you can donate, you can check them out here.
For more information about our donation program, feel free to visit our FAQs page. Give us a call at 866-540-5069 or contact us here if you have any inquiries or concerns.
Extend a Lifeline to a Breast Cancer Sufferer Today
If you're ready to extend a lifeline to a breast cancer patient today, call us at 866-540-5069 or fill out our online donation form to get started with your car donation now!