How to Jump-Start Your Car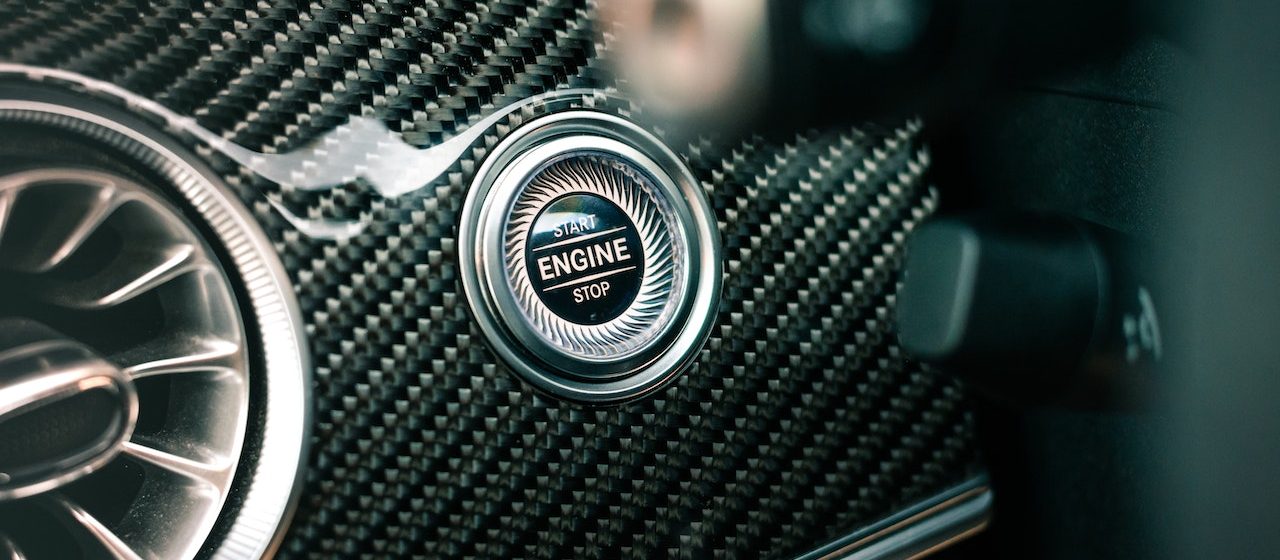 Photo by Ishan Kulshrestha under Pexels License
Learn to Jump-Start a Vehicle with a Dead Battery
Jump-starting a car with a dead battery is far from being complicated. However, you'd be surprised to know that many car owners have no idea what cables go where. Although most people prefer to leave the jump-starting to trained mechanics, learning how to do it yourself is a critical skill that can come in handy when you're stranded in the middle of nowhere with a dead battery.
The last thing you want is to shock yourself or look inept when you're asked to jump-start a car. To help you avoid these scenarios, Breast Cancer Car Donations gives you a clear rundown on how to get the job done the right way.
STEP 1: Park both cars close to each other.
Park the car you'll use for jump-starting next to the one with the dead or discharged battery. They should be close enough so that the cables will reach both. However, make sure that the vehicles don't touch one another. The vehicle with a fully charged battery shouldn't be an electric or hybrid car.
Next, you'll have to turn both vehicles off before you pop the hoods, locate the batteries, and check if the jumper cables are unwound and untangled.
STEP 2: Check the battery and the jump leads.
Keep in mind that batteries produce flammable gases. For this reason, you'll want to ensure your safety by checking the battery and the jump leads.
Avoid jumping a battery that's leaking or showing signs of damage. Likewise, you shouldn't use jump leads that look damaged. If the jump leads get hot, stop using them.
STEP 3: Check if the environment is safe.
Remove your scarves, ties, or any piece of dangling clothing that can potentially get caught up in the moving parts of the engine. To avoid causing a spark or a battery explosion, be sure to keep smoke, naked flames, or metal objects such as necklaces, watch straps, rings, clips, hand tools, or stray wires, away from both batteries.
STEP 4: Connect the jump lead.
Clamp one end of the positive (+) cable to the dead battery's positive clamp. Then, have someone connect the other end of that cable to the other battery's positive clamp.
Next, connect the negative (-) cable to the negative terminal on the good battery. Next, connect the other end of the negative cable to a ground, which can be the engine block or another metal surface away from the battery. Be careful not to touch the two ends of the cable together while doing this.
STEP 5: Start the cars and let them run.
After keeping both engines off for at least 3 minutes, you can start working the other car's engine. Let it run for a full minute and turn on the engine in the car that has the dead battery. Next, be sure to leave both vehicles idle at a fast pace for about 10 minutes.
STEP 6: Turn both car's engines off and disconnect.
Your next step is to turn off the engines of both cars before carefully disconnecting the leads. While you're at it, be sure to disconnect them in reverse order to the way you connected them. In other words, you'll need to remove the black lead from your car before removing the red lead from the other car.
STEP 7: Restart your vehicle.
After removing the leads, turn the keys in the ignition to check if your car starts up. If it doesn't start, call a trusted mechanic.
Does Your Car Have More Serious Issues?
With assistance from another motorist, you can easily jump-start your car if your battery suddenly loses power. However, if your car has more serious issues that are too complicated and costly to fix, you may be left with no choice but to give it up.
Don't worry though, you can still make good use of that vehicle. Hand it over to us at Breast Cancer Car Donations and we'll give it a new and worthy purpose — that of saving the lives of despondent breast cancer patients.
Our team will fix and polish your auto before putting it up for auction. We'll then use the proceeds to support the comprehensive breast health services being provided by our nonprofit partners.
These IRS-certified 501(c)(3) nonprofit organizations are dedicated to helping uninsured and financially struggling breast cancer patients, providing them with easy access to top cancer centers in the country as well as financial assistance to help defray the costs of their treatments, doctor consultations, hospital fees, medications, and other essential health care services. Other beneficiaries get to receive free breast cancer screening and prevention and education services.
You'll also benefit greatly from your charitable contribution since it will entitle you to receive the maximum tax deduction in the next tax season. Moreover, we'll provide you with our free pickup and towing service anywhere in the United States.
The most satisfying reward you'll get, however, is the awesome experience of doing an act of charity that's meant to save lives.
You can donate not just a car but also almost any type of vehicle regardless of its age or condition.
Donating to us is quick and easy. Check out this page to see how convenient it is to donate an unneeded vehicle to Breast Cancer Car Donations.
For more information, head over to our FAQs page. If you have any questions or concerns, feel free to call us through our toll-free hotline at 866-540-5069 or write to us here.
Jump-Start Your Donation Process Today!
If you're ready to help save the lives of needy breast cancer patients in your area, don't hesitate to donate your unwanted car to Breast Cancer Car Donations. Call 866-540-5069 or fill out our secure online donation form now!