How to Get Your Car Ready to Donate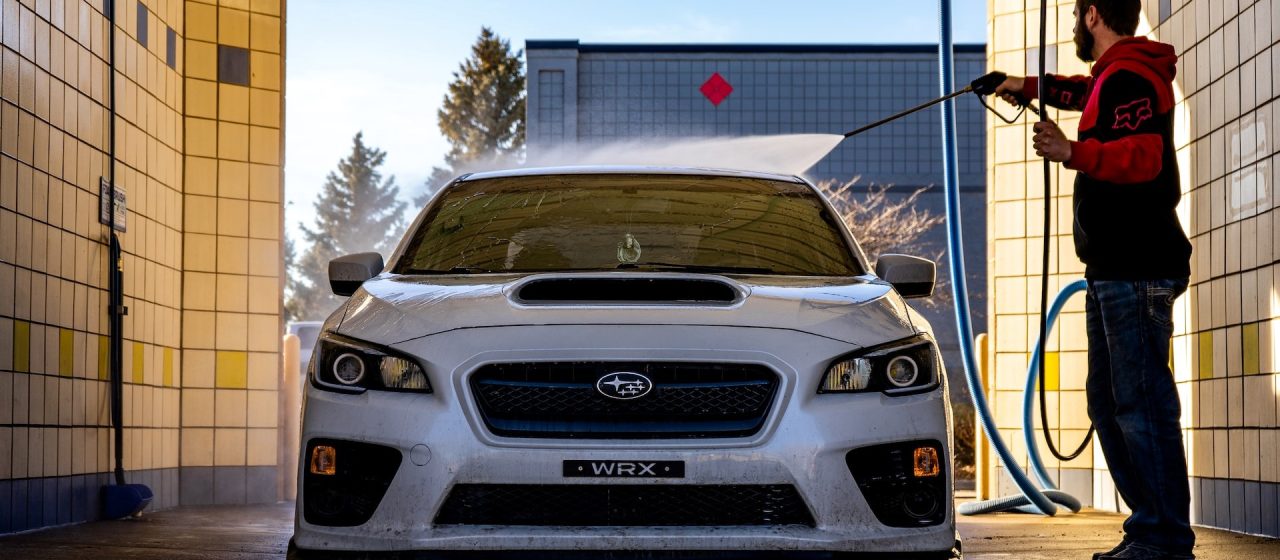 Photo by nick Kaufman under Unsplash License
How to Get Your Car Ready to Donate: 5 Easy Steps You Need to Take
Perhaps you have an unwanted vehicle that's increasingly becoming an eyesore in your backyard. If you're ready to let it go, you can donate it to Breast Cancer Car Donations where it will be used to save the lives of breast cancer patients.
Before the actual donation, you need to know how to get your car ready to donate.
Making vehicle donations has become popular among clunker owners these past few years. It happens to be one of the most meaningful ways to get rid of a vehicle. The best part about it is that you get a hefty tax deduction in return for your kindness and generosity.
Furthermore, launching a vehicle donation program is one of the most effective ways for charities to raise money to support their cause.
While reselling a used vehicle yourself is also a good option, nothing beats the rewarding feeling of helping out your fellow Americans who are in dire straits. Moreover, disposing of an old clunker by donating it would be much more reasonable than just leaving it at your garage to rust away.
5 Easy Steps You Need to Take
If you've finally decided to donate, here are the things you need to do in order to prepare your car for donation:
Return your license plates to the DMV.
While some states will allow you to keep your vehicle's license plates after donating, selling, or transferring ownership, most will require you to surrender your plates to your local DMV office. You can do this personally or through the mail. You also have the option of transferring your plate to another car you own—if that's allowed by your state's DMV.
Transfer the title of your car to the charity.
Your car's title is your proof of car ownership. Make sure that you have this ready when you donate your car to charity. If you want the transfer process to be as easy of possible, choose a charity that regularly accepts vehicle donations.
You will be required to fill up a form that would transfer the car's title to the charity. Make sure that you fill it out legibly. You may also be required to submit an odometer reading. You should also consider notifying the DMV about the title transfer so that you will be released from any liabilities.
These can be done easily with a personal visit to the DMV office or through its website.
Before giving away your vehicle to charity, you may want to clean out your car beforehand. Take out all your personal belongings and make sure you don't leave any of your important things behind. Check the seats and glove compartment for hidden personal belongings as well as loose papers.
Cancel your vehicle's registration.
The DMV recommends canceling the registration of your vehicle as soon as it's out of your possession. Some DMV offices will allow you to do this online while others may require you to show up at your local DMV office. Some states also allow a partial refund for the time that your car is not going to be registered if you cancel your registration before the renewal of your vehicle's registration.
Cancel your car insurance.
The final step in preparing your car for donation is contacting your insurance agent to cancel your vehicle's insurance. However, it's recommended that you do this after you transfer the title to the charity. This way you'll still be covered in case something happens to the vehicle you donated.
Don't Let Your Car Go to Waste
Make sure that you're giving away your car to support a worthy cause—like helping indigent breast cancer patients with their treatment or finding a cure for breast cancer.
If you donate your car or truck or any other type of vehicle to Breast Cancer Car Donations, you can be sure that the proceeds from the auction sale of your vehicle will go to our partner nonprofits that are working tirelessly to fight this deadly disease and help its victims.
To find out the details of our car donation program, check out our FAQs page. For inquiries, you may call us at our toll-free hotline 866-540-5069 or send us a message online.
You can donate by filling out our online donation form. We accept vehicle donations anywhere in the United States since we have car donation programs in all 50 states.
Call us at 866-540-5069 today and get fast and free professional towing service for your donation.