How to Get Your Car Ready for Spring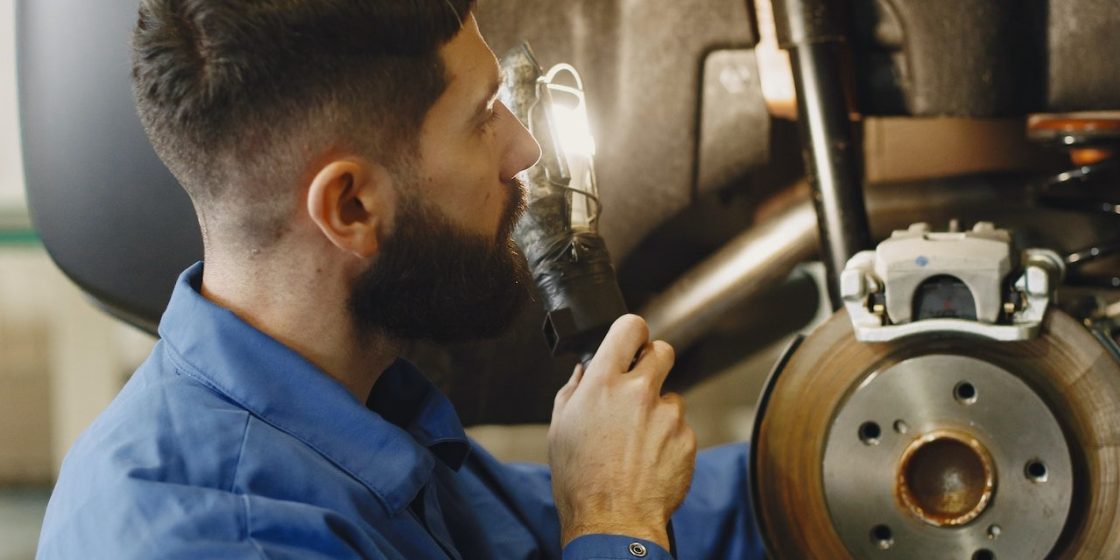 Photo by Gustavo Fring under Pexels License
5 Ways to Ensure Your Auto Is in Great Shape for Springtime Driving
With spring just around the corner, it's time to get your car ready for springtime driving. This means giving it a thorough once-over and TLC to undo winter's damage. Months of snow, slush, ice, road salt, and cold could have taken a toll on your vehicle. It's a must to help your vehicle recover from the harsh elements of winter.
If getting your car ready for spring is something you're fairly new to, or if you've been doing it for some time now but you're still having some uncertainties, Breast Cancer Car Donations is here to share with you five ways of ensuring your car is in great shape for springtime driving:
1. Deep clean your car.
Who says only homes need a spring cleaning? Your car deserves it, too! Salt- and ice-covered roads, as well as winter slush, make it difficult to keep your vehicle clean no matter how careful of a driver you are. That's why giving it a full cleaning should be a priority. Clean those floor mats, remove any dirt from your car exterior, and wax it until it looks brand-new. Don't forget to take out any winter items you stored in your trunk.
2. Check all fluids.
Since winter weather can deplete certain fluids (especially wiper fluid) more quickly than in any other season, check each of them to determine whether a top-up is necessary. You can do the job yourself or you can go to a service station to get it done for you.
3. Replace your wiper blades.
Harsh winter elements can wreak havoc on your wiper blades. Broken blades can put you at risk of an accident while you're on the road when it's raining or snowing. You can buy a new set for around $40. You can install them easily on your own.
4. Inspect your brakes.
Road salt can corrode the metal frames of your brake system, affecting its performance and condition. Brake pads work efficiently with clean, lubricated metal frames. That said, have your brakes inspected at your local service station.
5. Examine your tires.
Winter can be brutal on tires. See to it that all your tires, including your spare, are properly inflated before making your first spring journey. Look for cracks, worn treads, or any signs of defect that could lead to a tire blowout. Check your tire alignment and have your tires rotated. Don't forget to check your tire pressure. Colder temperatures can cause tires to get underinflated while they tend to overinflate at the onset of warm weather. Also, if you've been using winter tires, it's time to replace them with regular tires.
Planning to Dispose of Your Old Car? We Have the Best Option for You
Did you know that you can turn your no-longer-needed car into a powerful weapon against breast cancer? We'll make that happen when you donate it to us here at Breast Cancer Car Donations. We'll use your donation to help save the lives of destitute breast cancer patients in your community.
Our team will auction off your donated auto and transfer the proceeds to our breast cancer-focused nonprofit partners. These IRS-approved 501(c)(3) nonprofit organizations use the funding we give to deliver a range of breast health services to all deserving individuals.
Thanks to your donation, uninsured and underprivileged breast cancer patients will be able to gain access to top medical facilities and receive financial assistance to cover the costs of their treatments, doctor consultations, medications, and follow-up care.
You'll also greatly benefit from your donation since this will entitle you to receive the maximum tax deduction in the next tax season. Expect the 100% tax-deductible sales receipt of your vehicle in your mailbox a couple of weeks after its sale.
We will also haul your vehicle away for free wherever you had it parked or stored anywhere in the country.
However, the best reward you'll get is not a material thing. It's the joy and satisfaction you'll experience, knowing that your donation will be used to help save lives.
We accept nearly all vehicle types in our donation program, including those that are no longer in good condition.
To get to know the details of our quick and easy donation process and other relevant information, feel free to visit our FAQs page. You can also call us anytime through our toll-free hotline at 866-540-5069 or leave us a message here if you have certain concerns or inquiries that you want us to address.
Reach Out to Needy Breast Cancer Sufferers Today!
There's no better time than now to help the breast cancer patients in your community win their battle for survival. You can do it with a simple vehicle donation. Call Breast Cancer Car Donations at 866-540-5069 or fill out our secure online donation form now!