How To Cope With Your Breast Cancer Diagnosis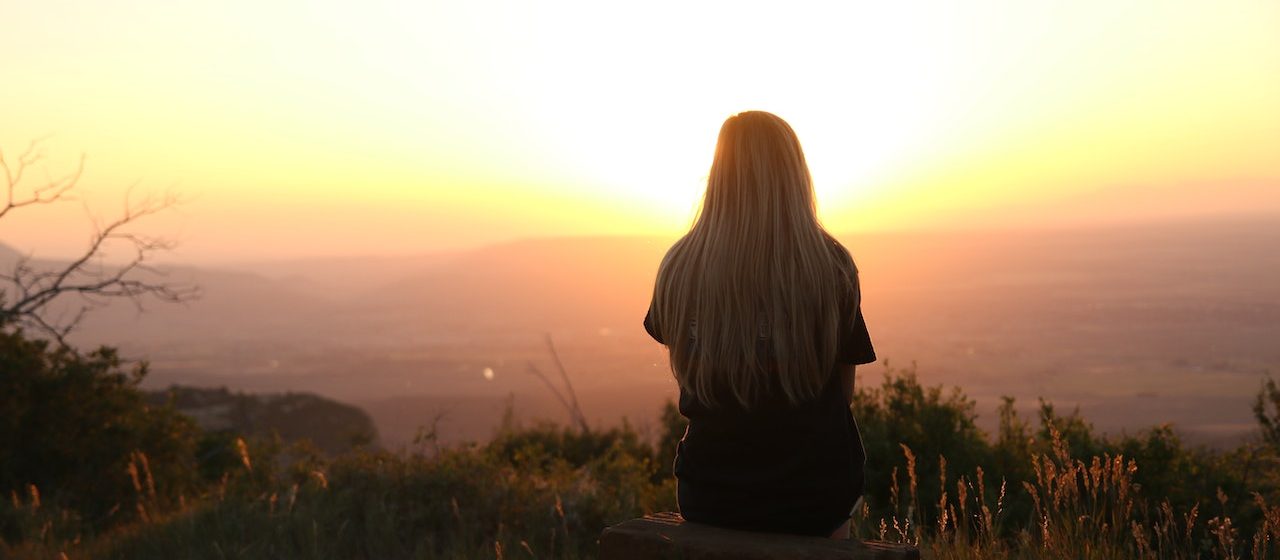 Photo by Pixabay under Pexels License
Coping with a Breast Cancer Diagnosis
Hearing the shattering news that you have breast cancer brings a wave of emotions. Whether it's grief, anger, shock, fear, anxiety, or all these combined, your reaction is completely normal. All these feelings will eventually pass for as long as you have a strong support system and you can cope in healthy and positive ways.
As you begin your breast cancer journey, it's important that you first understand all the information regarding your diagnosis. Be sure to ask your doctor any questions or concerns you might have. Since your doctor will discuss the treatment options with you, it's best that you bring along a family member or friend to take down notes.
Positive Ways to Cope With Your Breast Cancer Diagnosis
During the first few days of your diagnosis, you might still be in a state of denial, depressed, or angry. You might even want to be alone for some time. While these reactions are totally understandable, you'll need to learn and develop skills that will help you manage your situation more effectively.
Keep in mind that each of us copes with problems differently. Some might see a difficult obstacle as a challenge to improve themselves, while others may perceive it as a hindrance, leading them to react negatively and even destructively.
Dealing with breast cancer can go either way, and it's up to you to decide whether to bravely face and fight it or remain hopeless and allow the disease to take over your life. Just know that by keeping an optimistic outlook, your body is more likely to respond well to treatment. Below are some helpful tips on how you can cope with your breast cancer diagnosis:
Before anything else, learn more about your cancer, and we mean everything about it—from its different stages and severity to what you can and cannot do. The more you know about your diagnosis and its treatment, the more control you have over it. Find reliable sources online, watch documentaries, and of course, consult your cancer care team.
Don't let it interfere with your daily routine.
Don't be the kind of patient who would just sit around at home all day while dreading the future. It will only make your situation worse. Distract yourself, be productive, and keep doing what you love to do.
Reach out to your loved ones.
Fighting breast cancer on your own is never a good idea. As you could experience times of distress and weakness, you'll need the comforting presence of your family and friends more than ever. Be honest about how you feel, and let them know that their support means so much to you.
Don't be afraid to show your feelings.
There are patients who'd put up a front and show everyone that they are completely okay, seeing fear and sadness as signs of being weak that they would not want to show. However, this is not an ideal way of coping. Instead of keeping your feelings all bottled up, find an outlet that you can vent on. It could be a journal, through art, or by simply talking to a friend.
Maintain a healthy lifestyle.
It's crucial to make your health your top priority despite what you're going through. Make sure you eat foods with all the right nutrients, get enough rest, and stay active with exercise.
Although keeping a positive mind will not guarantee you a victory against breast cancer, it will certainly help you become more in control of your emotions. Not only that, but you'll also be releasing all the negativity surrounding you.
Help Save Lives of Women with Breast Cancer
If you're someone who has a soft spot in your heart for needy breast cancer patients, you might be glad to know that you can easily extend a helping hand to them by donating your old and unwanted vehicle to us at Breast Cancer Car Donations. Doing so will help us provide critical funding for our nonprofit partners' programs that provide comprehensive breast health services in various communities all over the country. These services are centered on breast cancer prevention, screening, diagnosis, treatment, and research.
We make saving lives easy for you.
There's no need for you to worry about your vehicle's pickup and towing since we'll be coordinating with a towing company in your area to do the job. Just tell us where you want your car towed, and we'll send our driver as soon as we can. To give you even better news, you won't be shelling out any cash at all!
Moreover, you'll also receive from us a 100% tax-deductible sales receipt following the sale of your car. This will entitle you to claim a top tax deduction in the next tax season.
For more information on our car donation program, check out our FAQs page. For inquiries, you may call us at 866-540-5069 or send us a message online.
You can donate to Breast Cancer Car Donations by filling out our secure online donation form. We accept donations of nearly all types of vehicles wherever you are in the United States since we have car donation programs in all 50 states.
Help Give Breast Cancer Patients a Second Chance in Life
If you're willing to give breast cancer patients a second chance in life, call us at 866-540-5069 and get started with your car donation!